If you are trying to find a bra that fits perfectly with your body considering its size and material, this article is just for you. Many women try to use bras that are not according to their bodies. Consequently, there is a lot of squeezing and discomfort. Some sites are only available from high-end luxury brands, like the 30D size. Overall, the problem is not with the length only. Sometimes the area of concern revolves around the material of these bras.
Fortunately, Instagram convinced many women's magazine editors to review ThirdLove Bras, which is supposed to have a perfect size and the best quality material. Not only that, ThirdLove Bras are affordable as compared to other options in the market.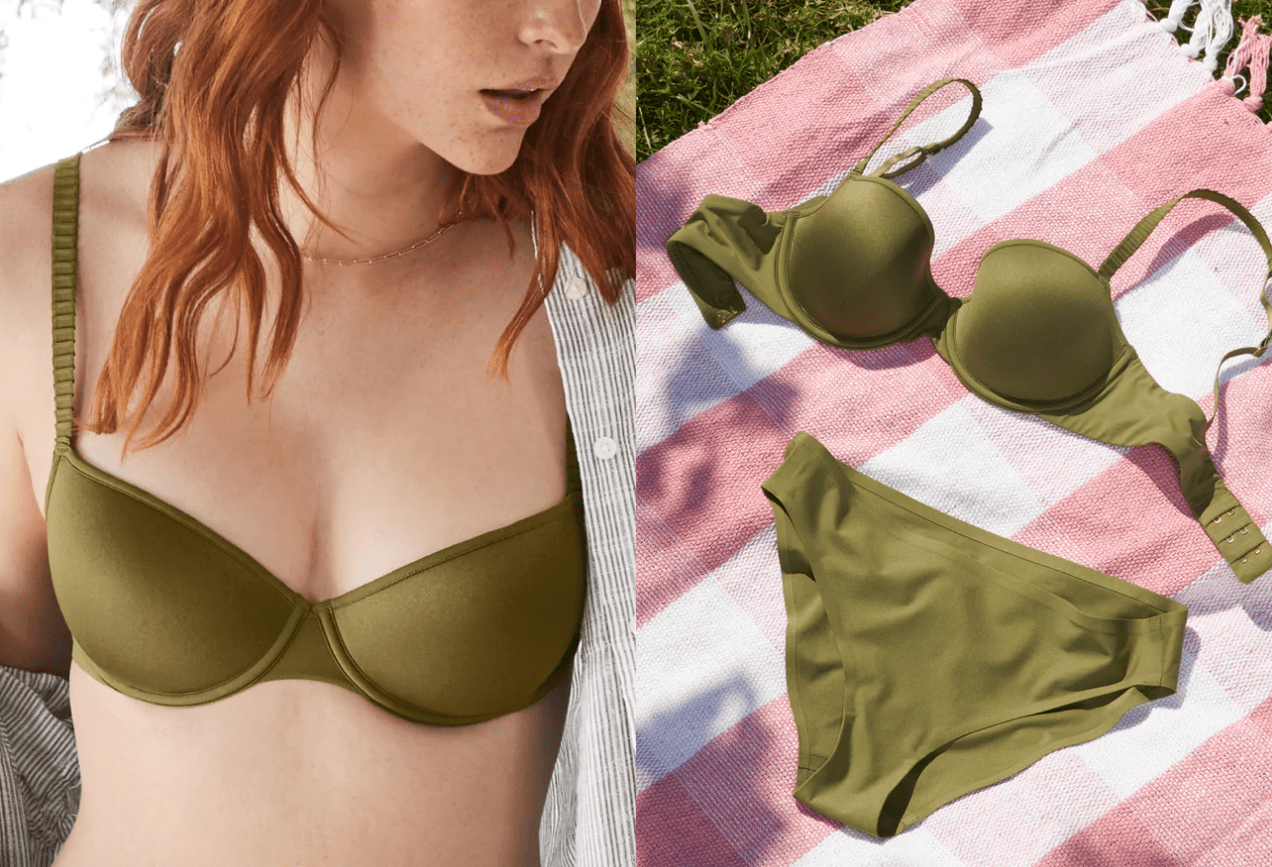 General Comments:
The bras come at a price point of around $68. The company offers a 60-day return policy for the bras even if you have washed them. This return policy makes their bras an affordable option to give a try. Most companies sell bras with a band length of 32 to 40 and cup sizes ranging from A to E. ThirdLove, on the other hand, offers bras with a band length of 30 to 48 and varying cup sizes. These ranges give you a lot of options to try on.
Size Finding Quiz:
The company usually takes a size-finding quiz asking targeted questions from its customers to find the exact size and type of bras. This method is authentic as the company does not rely on the customer's measurements, which generally have errors. Apart from that, this quiz can help you determine the correct type of bra for your body. The company will give you a suggestion based on your answers to the quiz results. You can go for that suggestion or explore some other options as well. The prices of their bras start from $68 and can vary depending upon your choice.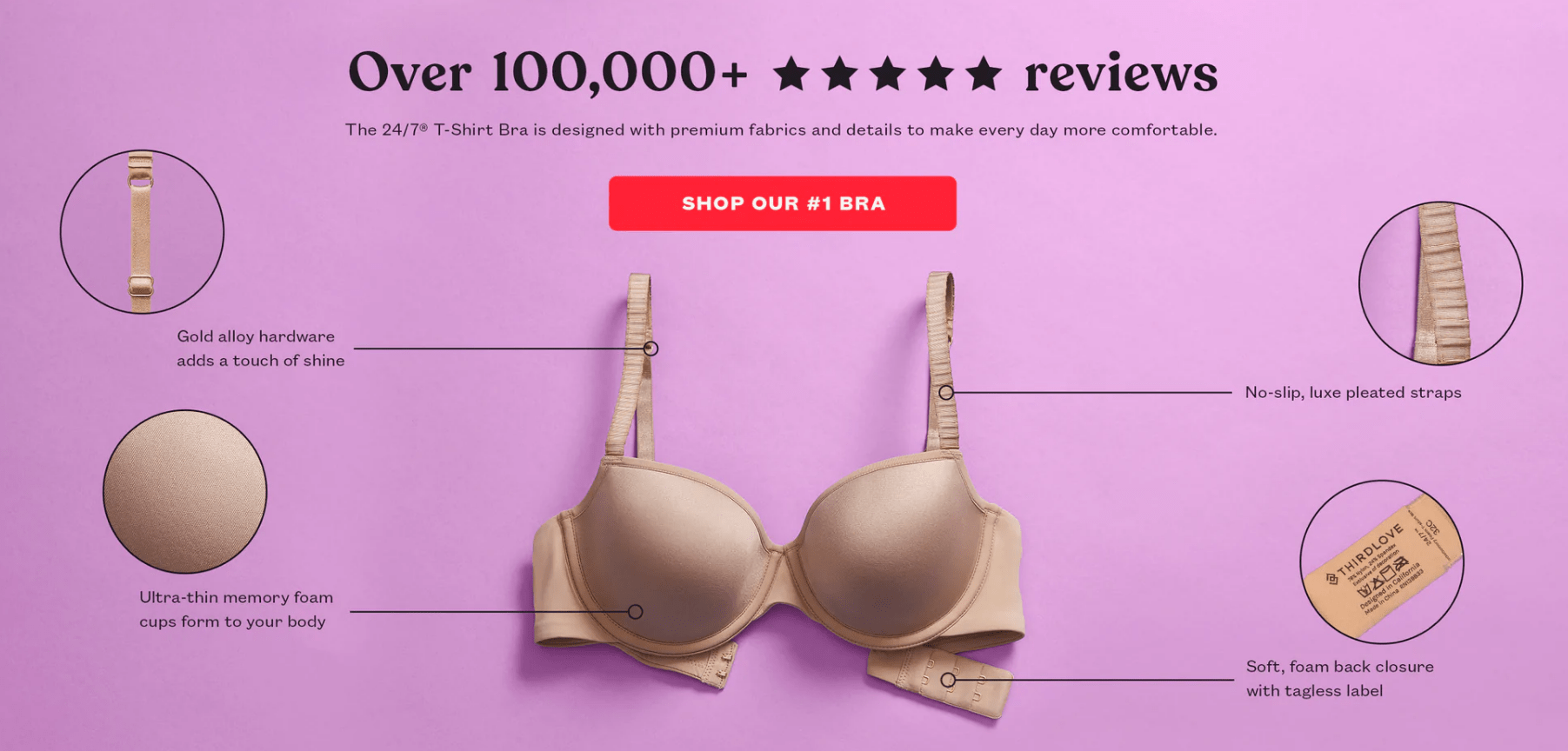 Customer Service:
ThirdLove offers reasonable customer service. You can contact their fit stylist via a phone call and explain to them your issue. The stylist must go through a list of scripted questions to determine your body's perfect size. After that, the stylist might give you an alternative based on your problem. They will then send a return label via your email and ship the choice after acquiring your approval. It is pretty reasonable customer service for a brand revealed on Instagram. Customers generally complain about their bunch of marketing emails, which can irritate some users.
Are Their Bras Comfortable?
The level of comfort that their bras offer depends on your selection. Some customers might complain about the narrow underwire with their plunge bras. Their wireless options provide a better fit and comfort level. Many customers also preferred their T-shirt bras which offer a much more diverse size option.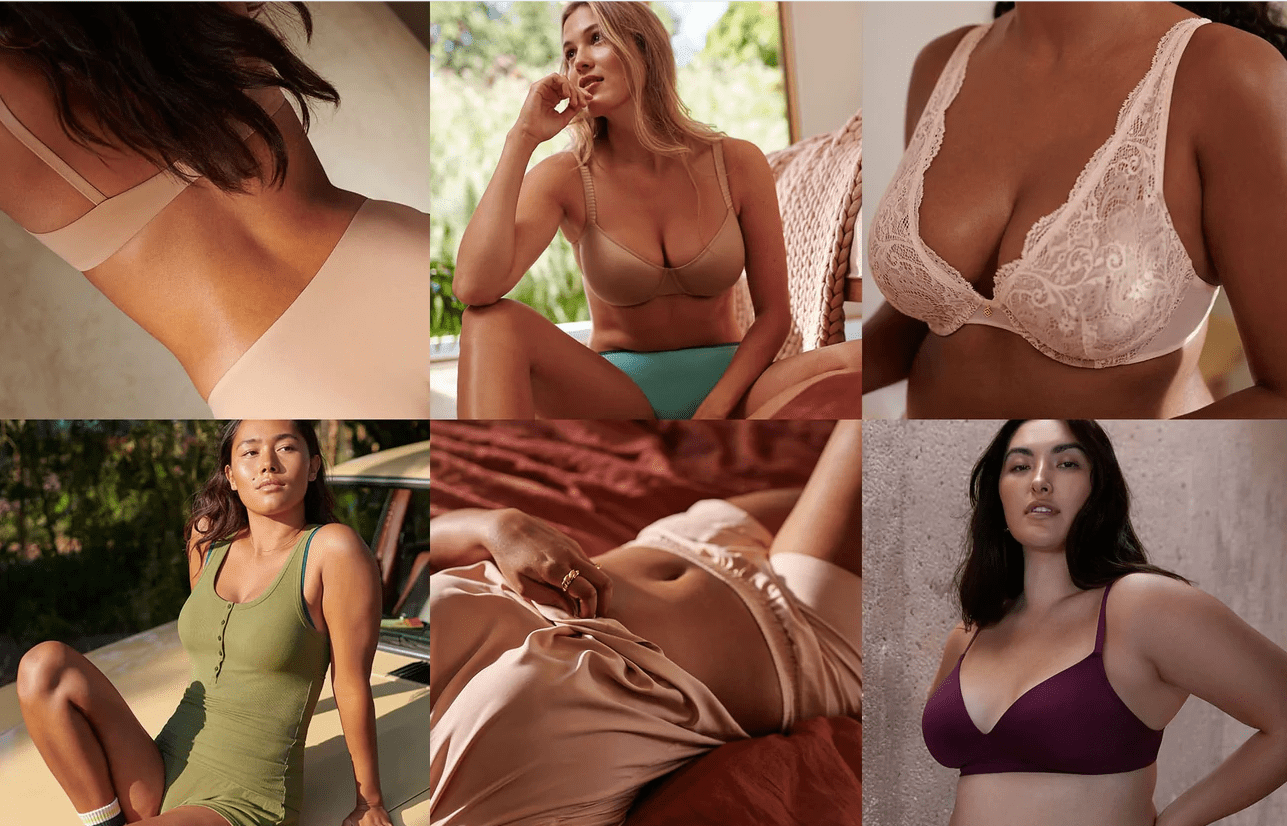 Final Verdict:
ThirdLove has an enthusiastic community on Instagram with thousands of happy customers. For beginners, these bras might be a confusing option. It can go in both ways depending upon your approval. Overall, the company has a sound reputation and a lucrative return policy.