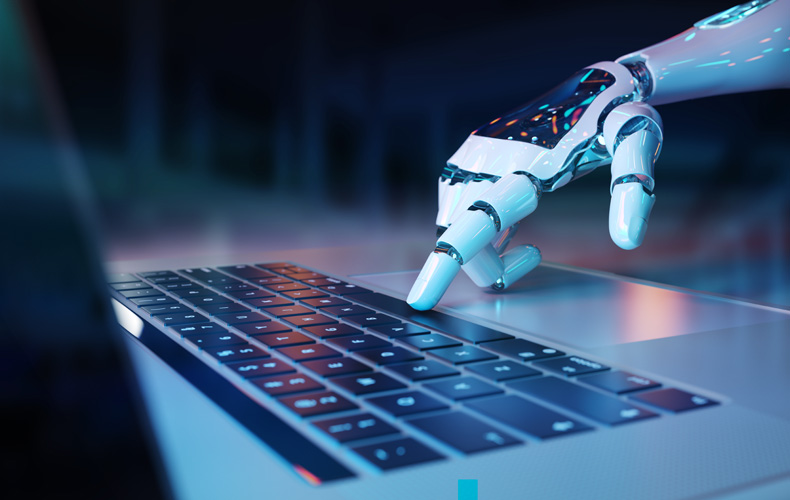 About BGReviewer
We created BGReviewer (Buyer's Guide Reviewer) platform to help consumers make more informed buying decisions. Our goal is to make it easy for our users to pick the best product and be confident in buying decision.
Your online purchases are important to us. We spend thousands of hours researching products to recommend the best options for our users. All opinions about products reviewed are those of BGReviewer writers and editors.
How We Do It
When you're getting ready to buy a product, you have a lot of options.We analyze the data so you don't have to. Our reviewers and experts evaluate hundreds of available products in each category.
We interview industry experts and other super-users before our review process begins.Finally, we consider the reviews of buyers, who have already invested their money and time in using the products.Our reviewers crunch thousands of user decisions, and we match your results to what people just like you are searching for. Relying on strong data analysis to drive our platform lets us provide you with more helpful product information.