Fish is an excellent diet for proteins and, above all, a significant source of essential omega fatty acids, without which there are a lot of clinical manifestations of its deficiency. One such manifestation is the scaly skin. So it's critical to at least eat fish once a month. Now, if you are too busy to go to the in-store collection of frozen fish meat, you can order it online. But where to find the best quality fish online? Well, one platform is the Fish Society. This article will plunge into the details of The Fish Society and how they provide quality fish at your doorstep.
Frozen Fish: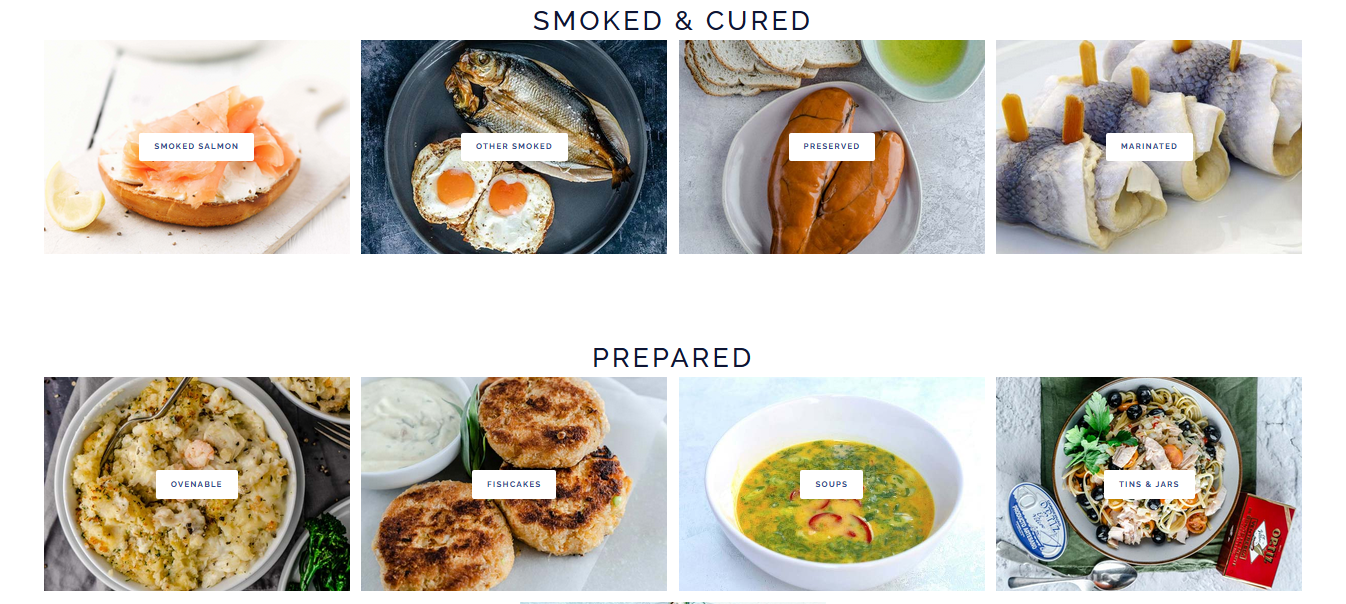 • We all know that you have to freeze meat to store it, or otherwise, it will worsen. The Fish Society uses farm-raised fish from a hundred different sources to provide the best quality fish that is parasite-free, unlike the fish you get from places other than farms.
• You can use such type of fish to make delicious Sushi.
• After the fish reaches their compound, they slice the fish nicely into pieces and freeze it in a deep freezer for days.
• They put the fish on their website, from where you can view the quality of meat and place an order.
Packaging: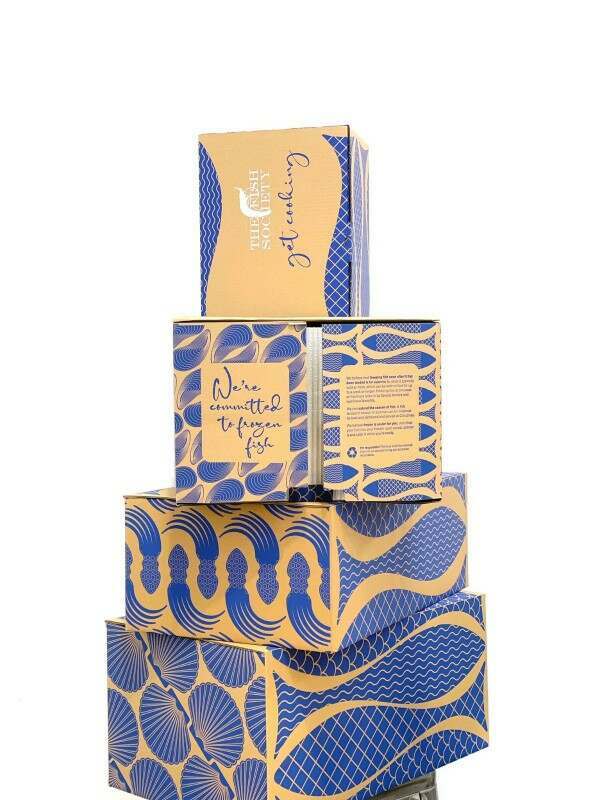 The distinguishing factor between various online meat-selling brands is how they package their meat. It is essential because the delivery can take more than 3 to 4 days to reach your doorstep. In that time, if the meat packaging is not good, the effects of freezing it will not be there, and ultimately you will get lousy meat at your house. Where most companies in this online meat market take extreme care in packaging, The Fish Society takes even more care. The details are below.
How do they Package your Fish?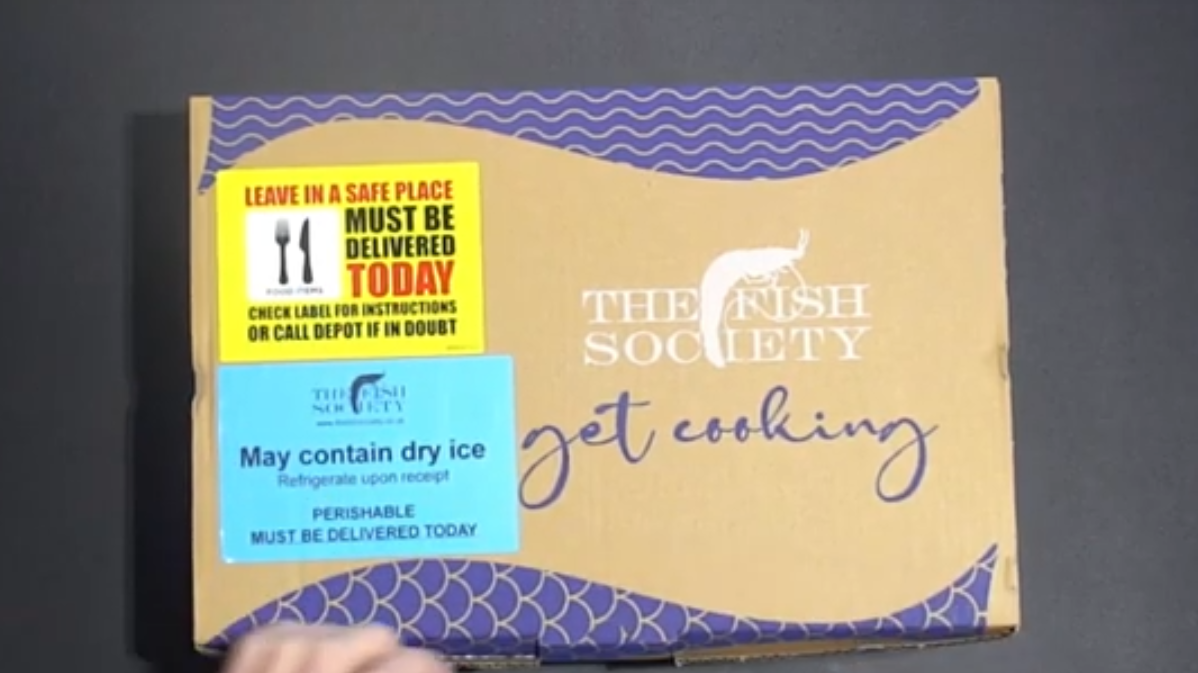 • When it comes to packaging fish fillets, vacuum-sealed packets are there. There is no air in the boxes, and the company can store small fish pieces easily.
• To temporarily store the fish in the compound, the company uses sealed packets to keep the fish for rapid availability when reopening the boxes to provide your order. This method is cost-effective when you have to think about mass storage.
• If you want to take the fish out of the bag and onto the pan directly, use their supplier's packaging. Many reviews show that this method is time-efficient. Most commonly, hotels and restaurants use this type of packaging in their kitchen to meet the requirements of their customers.
• Some customers love tinned meat. Such packaging options are also available at their store.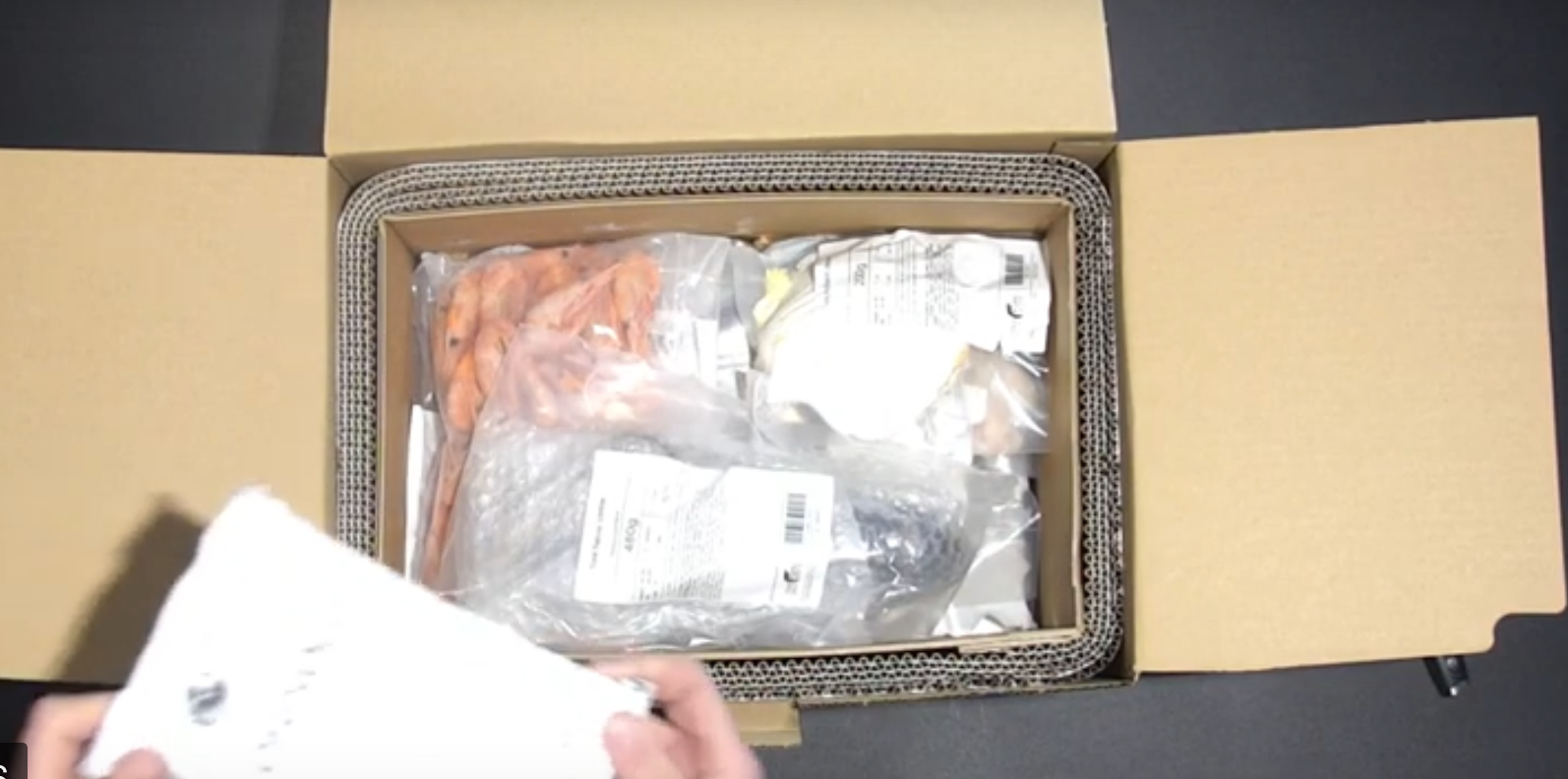 For Customers:
The Fish Society is truly an attention seeker when making the fish available for worldwide customers. Their website layout is outstanding, with more than 200 types of fish available in different sectors. You can easily navigate their site. If you still face problems, their customer helpline service is always there for you.
Conclusion:
The company provides fantastic offers in the form of Loyalty Points. These offers allow customers to spend more time on their site. In the end, it is an excellent platform.