Skincare has become an essential topic of the modern era. With the increasing exposure to pollutants, the skin is always at risk of various diseases. Many dermatologists recommend at least one type of cleanser with you. With that said, there is an explosion of healthcare brands offering products of all sorts. But not all products are for everyone. This article will discuss one brand that provides organic products for your skin. They claim to offer gluten-free products to give a fresh look to your glowing skin. So let's dive into its details.
What are their brands?
Suzanne Organics believes that organic products and their extracts have anti-aging properties. That is why most of their products provide that refreshing look upon use. They offer skin care products with botanical extracts rich in proteins and anti-oxidants. Their products are exclusive to women. The company operates from the US.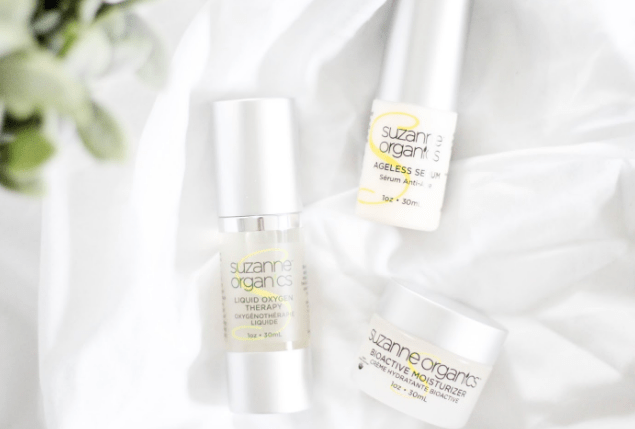 Ingredients:
Their 4-part kit consists of some vital Suzanne skincare products that can help regain the glow on your face. The various ingredients include a bio-active moisturizer, Aloe Barbadensis, Purified Water, Sodium Cocoyl Glutamate, Black tea leaf extracts, etc.
This 4-part kit includes an everyday cleanser, Peach exfoliating Cleanser, Calming Toner, and a moisturizer.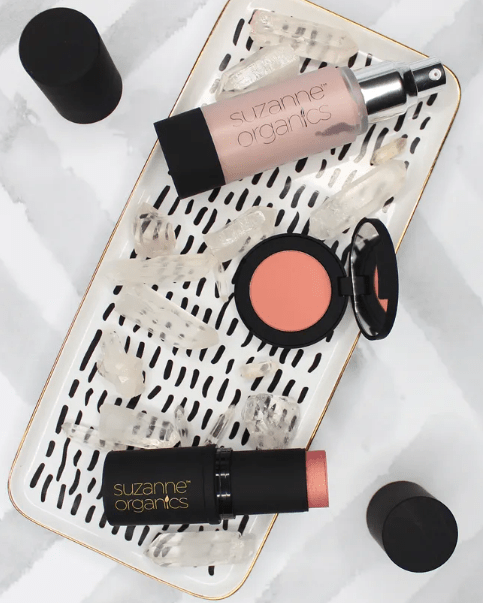 Pros:
The most eye-catching aspect of Suzanne Skincare products is organic and natural products. Their products come from the US. There are no toxins, and above all, there is no gluten. Their skin cleanser has the properties of an effective skin cleanser and delivers all the effects upon use. All the botanical extracts provide a soft touch to the skin. The presence of active ingredients in their products reflects their super-food approach, which increases the overall price tag of their products. Above all their products are popular among their customers.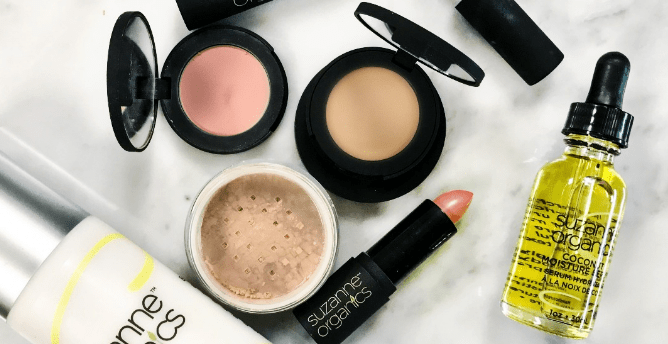 Are they Legit?
Most of their products are high quality and offer a good value for your money. Most importantly, the effects of using their products are noticeable. This kit is trendy among beginners and people who travel a lot. Suzanne Organics has been in business for the past 24 years and has a strong customer reputation. This kit is available on their website for $99.99. On average, their skincare products individually cost much more than products from some other brands.
Moreover, this formula is suitable for all skin types, so you do not need to worry about any adverse effects. However, you should take care if you see any obvious signs of adverse effects. It may be an allergic reaction.
Customer Reviews:
Customers are satisfied with their overall service, especially this kit that includes all the top products in a single package. People admire their natural ingredients, which are less commonly available in skincare products. There are proper guidelines on using the products, and warranty and refunds are also available. Being situated in the US, the company offers reliable customer service. Therefore, the final verdict shows that their products rejuvenate your skin in no time because of all those active ingredients. So if you are looking for an over-the-counter solution for your skincare, try Suzanne Organics products.