In the ever-evolving world of online retail, Shoebacca has established itself as a prominent player in the footwear industry. This comprehensive review explores the e-commerce giant's product range, customer service, pricing, and overall shopping experience. With an extensive catalog of shoes, sneakers, and athletic gear, Shoebacca claims to be the ultimate destination for footwear enthusiasts. Let's delve into the world of Shoebacca to determine if it lives up to its lofty promise.
What Are The Product Range 
Shoebacca impressive product range is undoubtedly one of its standout features. Whether you're looking for athletic shoes, casual sneakers, work boots, or sandals, Shoebacca's inventory has you covered. They offer a wide variety of brands, from famous names like Nike, Adidas, and Puma to niche, high-quality manufacturers. This diversity means that customers can find something to fit their budget and style preferences.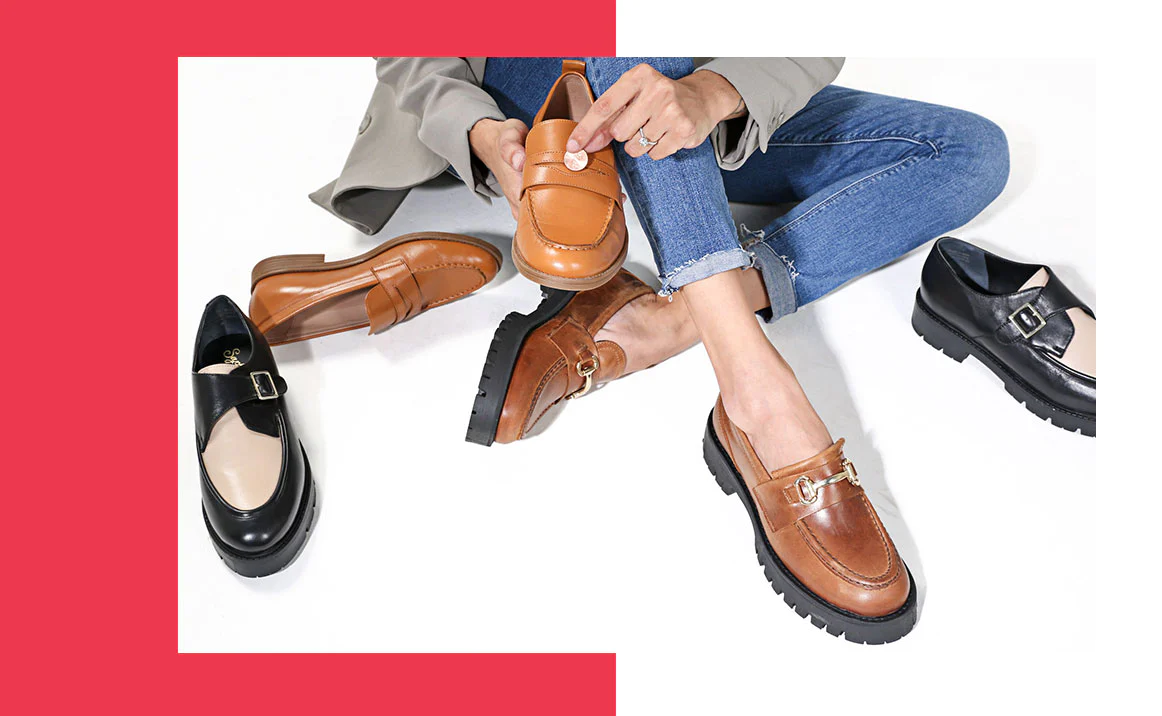 The website is user-friendly, with helpful filters and categories, allowing you to search for specific brands, shoe types, or sizes with ease. Additionally, Shoebacca provides detailed product descriptions and high-quality images so that you can make an informed purchase decision.
One minor drawback is that Shoebacca's inventory can be overwhelming. The sheer number of choices leaves some customers feeling lost. However, for those who appreciate variety, this abundance of options can be a great advantage.
A Look At Pricing and Discounts 
Shoebacca is known for its competitive pricing and frequent discounts, making it an attractive option for bargain hunters and budget-conscious shoppers. The website often features seasonal sales, clearances, and daily deals. Furthermore, they offer a price match guarantee, promising to match the price of any identical item found at a lower cost elsewhere, so you can rest assured that you're getting a fair deal.
The combination of competitive base prices and discounts is a winning formula for Shoebacca. However, it's important to note that while the prices are generally excellent, some of the more exclusive or limited-edition shoes may be priced higher. Nonetheless, these higher-priced items are often the exception rather than the rule.
Shipping and Returns 
Shoebacca provides free ground shipping on all orders within the contiguous United States, which is a notable perk. For those who want their shoes ASAP, they offer expedited shipping options at a reasonable cost. The company boasts efficient order processing, and most customers can expect a timely delivery of their purchases.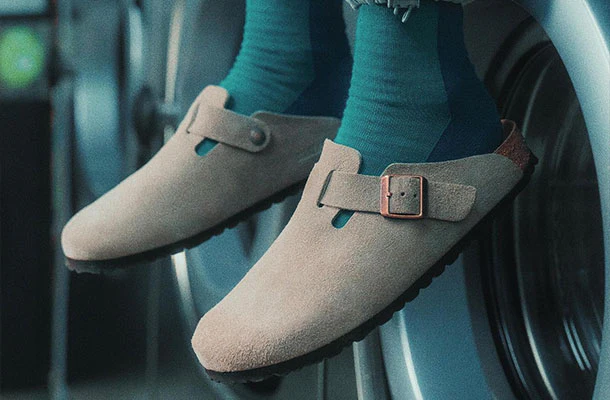 One aspect where Shoebacca truly excels is its return policy. They offer a generous 365-day return window, allowing customers to make returns or exchanges without any hassle. This extended return policy is a testament to their confidence in the quality of their products and their commitment to customer satisfaction.
How Is The Customer Service 
Shoebacca's customer service is consistently rated highly by its customers. Their responsive and knowledgeable support team can assist with inquiries about products, orders, or returns. The company also maintains a presence on various social media platforms, enhancing accessibility and transparency.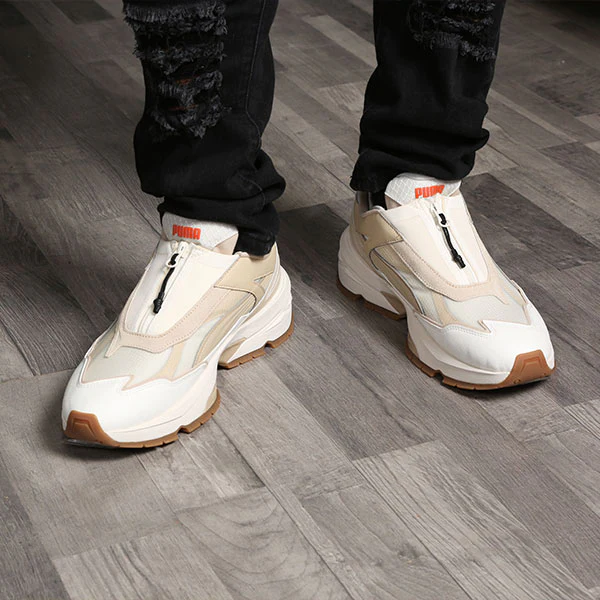 One potential area for improvement is the availability of 24/7 customer support. While their response times during business hours are impressive, a round-the-clock customer service option would cater to customers from different time zones and address urgent issues more promptly.
Website Experience 
Navigating Shoebacca's website is a pleasant experience. The layout is clean and straightforward, and it's relatively easy to find what you're looking for. The product pages are well-organized, offering extensive information about each item. Filters and sorting options make it convenient to narrow down your choices based on your preferences.
One minor inconvenience is the need for a customer reviews section on the website. Including reviews from other buyers can be tremendously helpful in making purchase decisions. Many customers rely on the experiences and opinions of others to ensure they're making the right choice.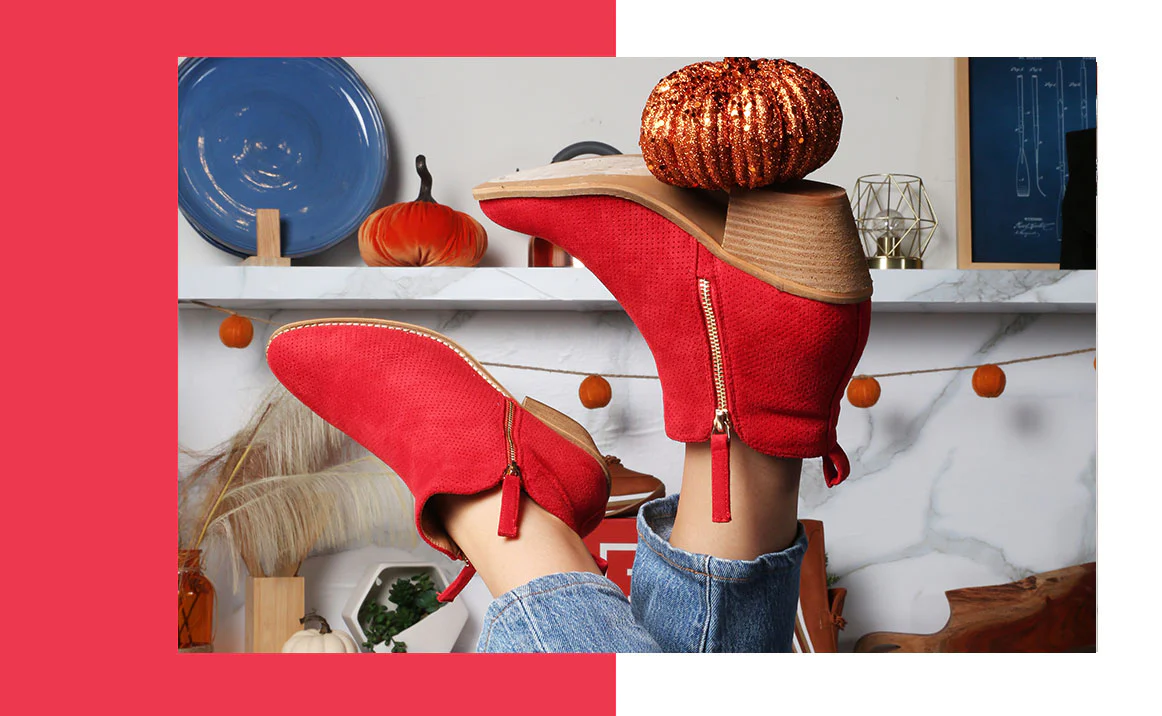 How Is The Quality and Authenticity 
Shoebacca is committed to providing authentic products, and they have established a reputation for quality. The products they sell are sourced directly from manufacturers or authorized distributors, assuring customers that they're receiving genuine items. While they emphasize quality, there may be rare instances of customers receiving defective or incorrect products.
To maintain trust and confidence among their customers, Shoebacca must continue to prioritize the authenticity and quality of their merchandise. The occasional hiccups in quality control should be addressed to ensure a consistently positive shopping experience.
Community and Social Responsibility
In today's world, many consumers appreciate brands that actively engage with and give back to their communities. Shoebacca could enhance its image by becoming more involved in charitable initiatives or environmental sustainability efforts. While their primary focus is on offering affordable footwear, a more significant commitment to social responsibility would undoubtedly resonate with a broader audience.
Product Quality 
When it comes to the quality of products offered by Shoebacca, they generally receive a rating of 4 out of 5. The quality of the shoes and sneakers available on the platform is a critical aspect for customers, and Shoebacca seems to meet their expectations for the most part.
Shoebacca offers a wide range of footwear, and the product quality can vary depending on the brand and specific model. Popular brands like Nike, Adidas, and Puma often deliver products that meet high-quality standards. These shoes are crafted with durable materials, ensuring longevity and comfort.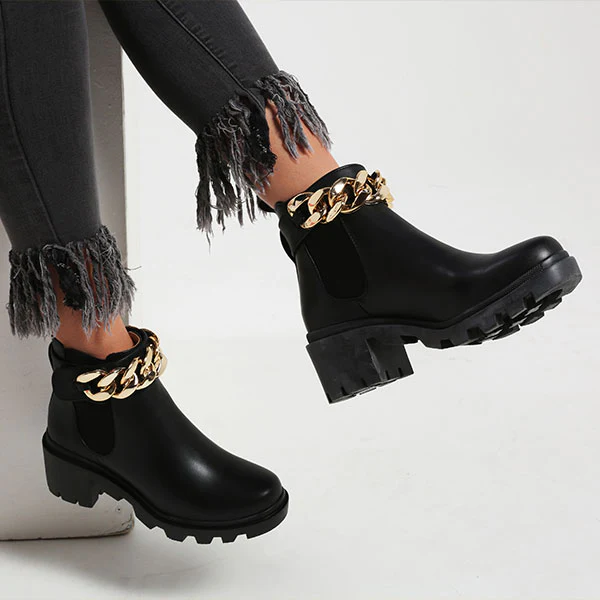 However, the quality might vary with niche or lesser-known brands. In some cases, while the prices may be more budget-friendly, customers have reported that these shoes may not hold up as well over time. Customers need to read product descriptions and consult customer reviews to gauge the quality of these lesser-known brands accurately.
Many customers have reported a high level of satisfaction with the products they've purchased on Shoebacca. The durability and comfort of the shoes, as well as their ability to withstand regular wear and tear, have garnered praise. Still, as with any online retailer, there are occasional instances where a product may not meet expectations, underscoring the importance of paying attention to product details and reviews.
Customer Reviews and Feedback 
Customer reviews play a pivotal role in the online shopping experience. Shoebacca recognizes the significance of these reviews in shaping purchasing decisions and provides a platform for customers to share their feedback. This aspect of Shoebacca's website receives a 4 out of 5 rating.
The volume of customer reviews on Shoebacca is considerable, especially for well-known brands and popular shoe models. These reviews offer valuable insights into the fit, comfort, durability, and style of various shoes. Customers can browse through these reviews to make informed choices.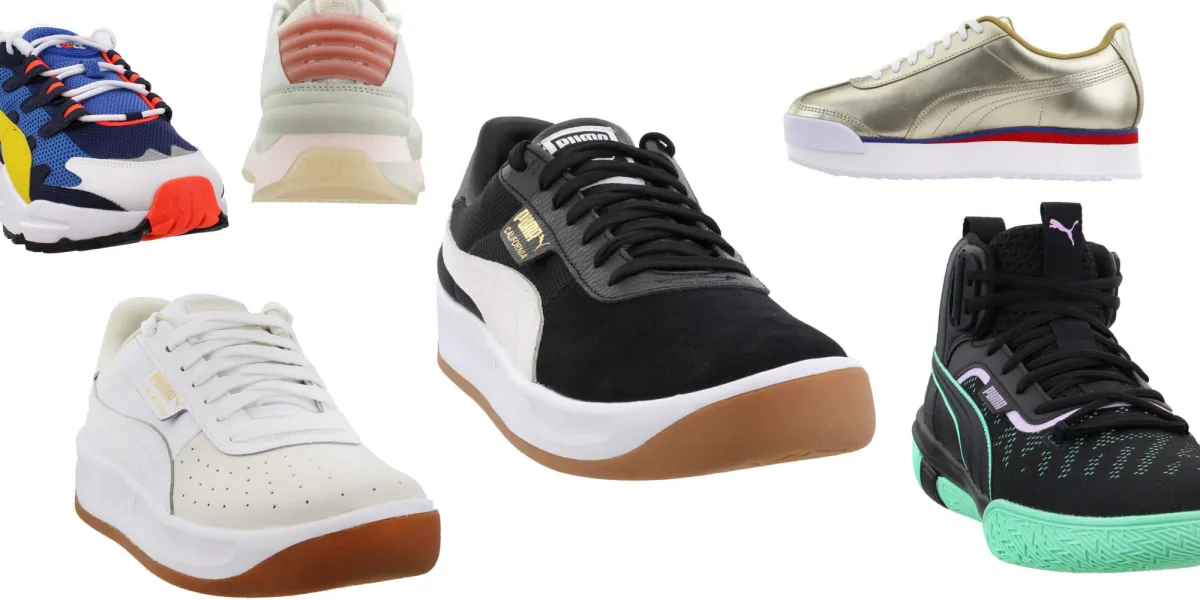 One aspect that sets Shoebacca apart is the authenticity of its customer reviews. These reviews are genuine and unfiltered, allowing potential buyers to get a realistic view of the products they're interested in. The absence of excessively positive or negative filtering contributes to the transparency of the review process.
Positive feedback from customers often highlights the competitive prices, reliable shipping, and excellent customer service that Shoebacca provides. Negative feedback, on the other hand, is typically associated with rare cases of receiving the wrong size or a defective product. It's important to note that, in these cases, Shoebacca's customer service team is prompt and efficient in resolving issues.
When purchasing Shoebacca, it's wise to consider the collective voice of other customers. Reading reviews from buyers with similar preferences, needs, and expectations can guide you toward selecting the perfect pair of shoes.
Conclusion
Shoebacca stands as a reliable and competitive online shoe retailer with an extensive range of products, appealing prices, excellent customer service, and a user-friendly website. Their transparent return policy and commitment to customer satisfaction set them apart from the competition. Although there is room for improvement in areas such as social responsibility and the availability of customer reviews, Shoebacca's overall performance makes it a top choice for footwear enthusiasts. Whether you're seeking athletic sneakers, fashionable boots, or casual shoes, Shoebacca is a platform that caters to all your footwear needs.