Diet is equally important for man and animals, and if that animal is your pet, then it is your duty to ensure a healthy diet. Dogs love to eat but make sure they eat healthily or miss out on various nutrients essential for their growth and development. The use and benefits of supplements in dog food provide a quick way to maintain their health. However, there is an increase in brands that offer various accessories. Before picking any random supplement, read this article to get information about Ruff Greens, an emerging brand specializing in Dog food and supplements.

Ruff Greens Product Range:
Being an emerging brand, Ruff Greens focuses on core powder-based dog food supplements that come in a liquid form ready to use. There are various flavors. The manufacturing facility for this brand is in the United States. Their products are available for different dogs like puppies, medium-sized dogs, and giant breeds of dogs.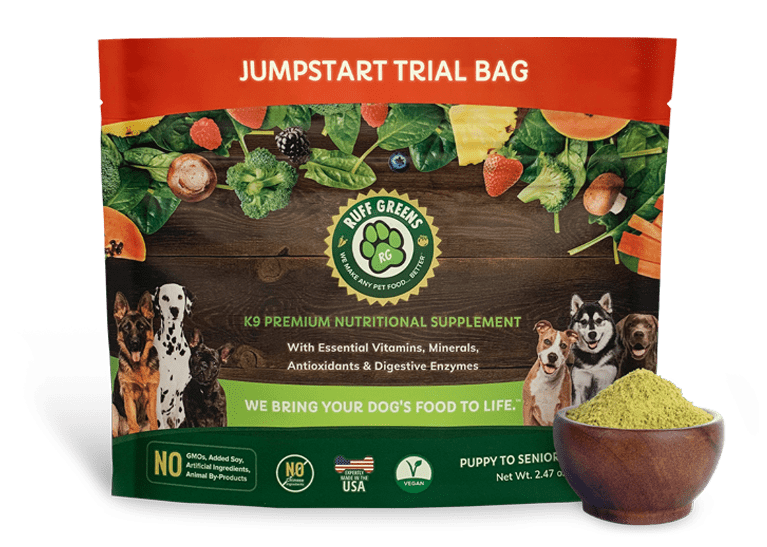 Dogs have natural exposure to deadly germs and bacteria all the time, and their immune system must be in good shape to fight back those germs. These supplements boost your dog's immune system to match the requirements.
Apart from that, the physical activity of a middle-aged dog requires robust joints to keep them working all day long. Supplements provide an easy way to maintain joint health.
Their products are a multi-vitamin source. So if during your busy schedule you miss out on your balanced nutrition, you can get away to maintain the supply of essential vitamins in the diet.
What's inside The Supplements?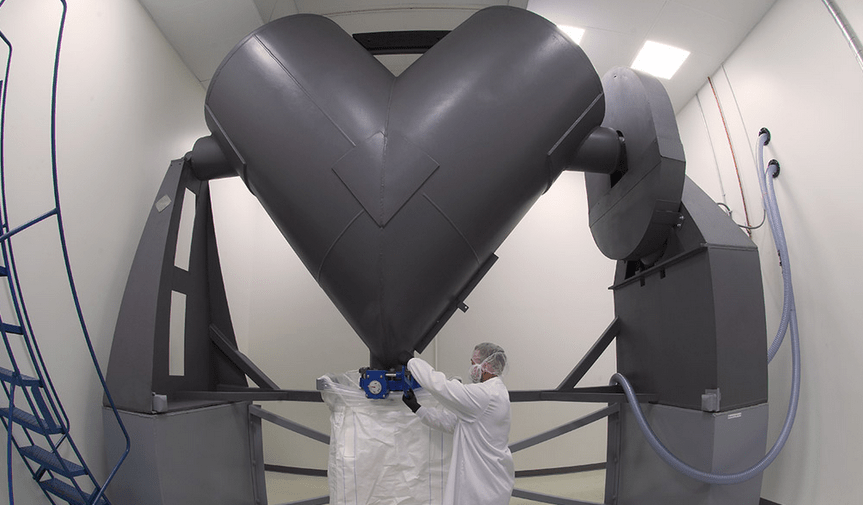 The general concept is that their products contain a supply of vitamins, which is true. Along with that, their products include a lot of minerals that help boost metabolism. Many of these minerals and vitamins in regular dog foods and diet are not present. So you can either mix these supplements into the food or give them independently.
The supplement contains different B Vitamins like B3, B6, and B9. It is also a packed supply of chromium, selenium, and zinc. The essential trace minerals give a ready boost for your dog.
This supplement does not contain any meat or fish-based product/ingredient. You can supply essential proteins via such elements by choosing a balanced dog food diet. Think of this supplement as a dessert after the main course in your dinner.


Ingredients like Rice Bran, Wheat, and Barley are present in abundant amounts in their supplements. Apart from other nutritional benefits, these products are a natural source of fiber. Fiber maintains the integrity of the digestive tract and is extremely important to keep digestion running.
Some essential fatty acids play a vital role in the metabolism of lipids. These fatty acids are not naturally present in dogs' bodies, and you have to provide them in some dietary form. The most common source in their supplements is an ingredient called Flaxseeds. It is a prime source of Omega 3 Fatty Acids.
Conclusion:
If you search for supplements for your dog and want to try some new products and brands, make sure to give Ruff Greens a try. They have a subscription that allows you to receive these supplements regularly.