Pestana Group is the biggest excelling Portuguese tourism hotel group with more than 91 hotels around the globe with over 12000 rooms worldwide. The group's foundation was laid in 1972 by Jose Pestana and Manuel Pestana. It's famous for its hospitality and tourism with services and hotel industry concerns. The hotels are located in Europe, Africa, and South America and serve in Portugal, Argentina, Cape Verde, Brazil, South Africa, Sao Tome, Principle, and Mozambique. Pestana Group also owns euroAtlantic airways.
Overview of Pestana Group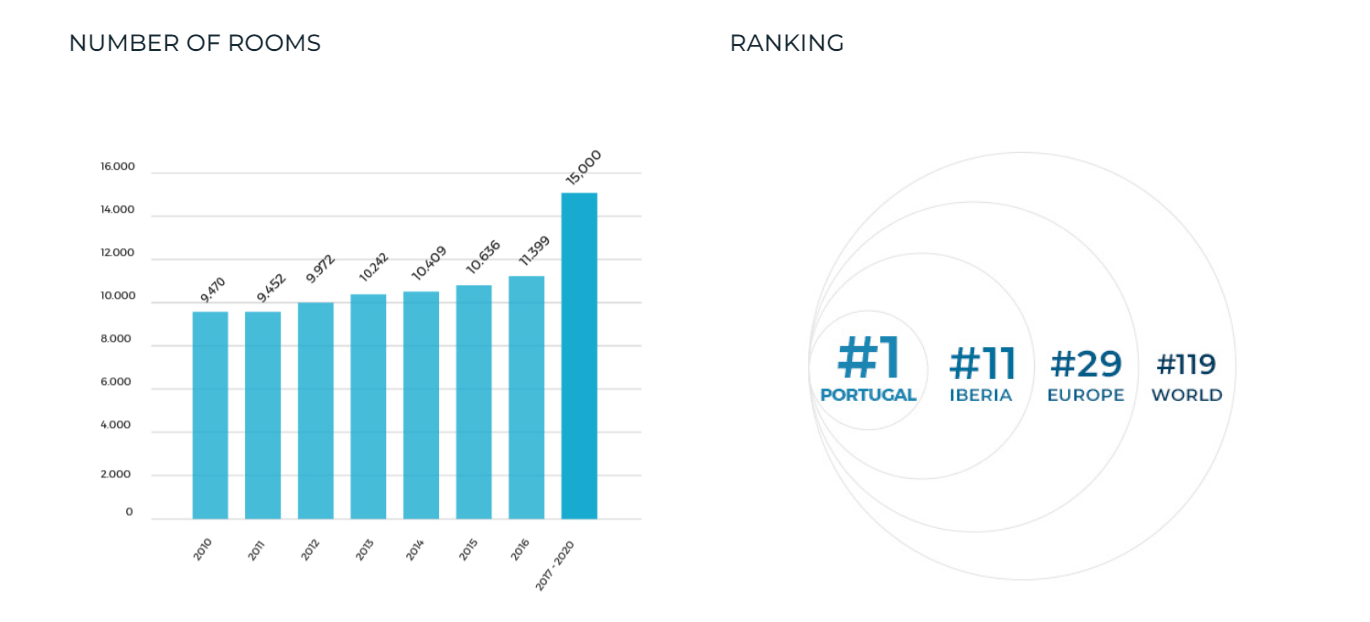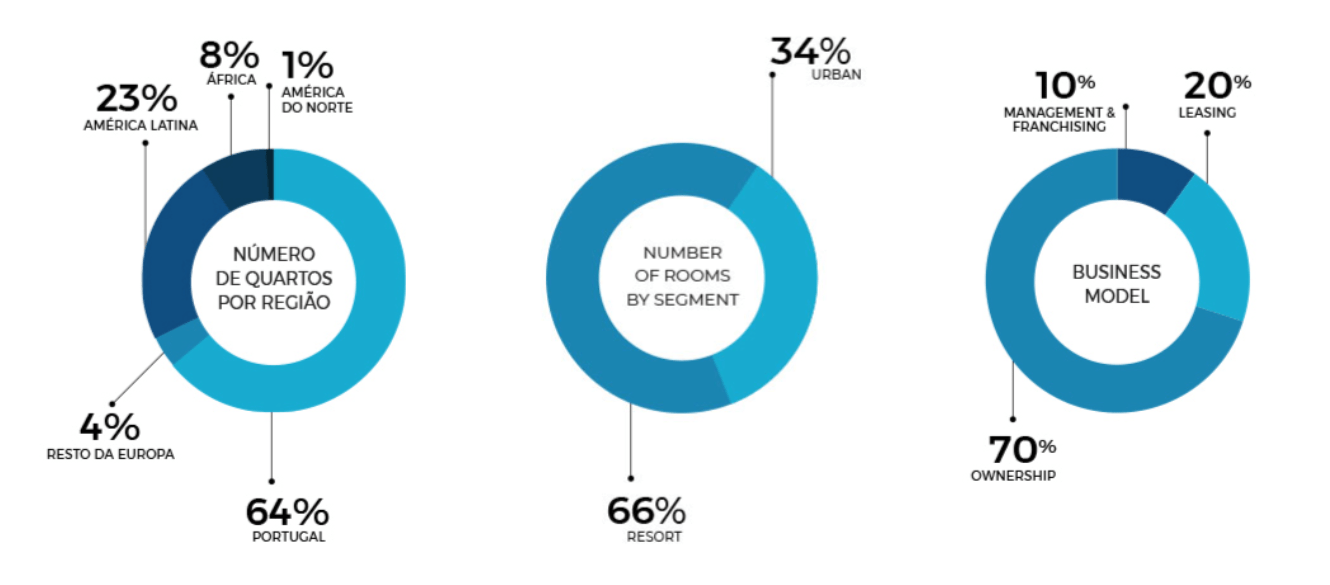 Over 91 hotels with 12000 rooms, Pestana Group owns euroAtlantic airways and has a stake in STP Airways. It also owns three golf courses, a gambling concession, two real estate properties, a partnership in a charter airline, three Tour Operators, and a travel agency. Cristiano Ronaldo partnered with Pestana Group to open a hotel in Funchal in 2016 and later extended to Lisbon.
In 2020, this group opened a second hotel in Manhattan, United States. Coral, Brisa, and Laranjada are the brands of this group's company manufacturing local non-alcoholic and alcoholic beverages. The Pestana Group's net revenue is $1.4 billion with an income of $169 million, having 6000 employees.With over 50 years of experience in Hotel development, the Pestana Group believes in providing a differentiated and solid contribution to hotel property development. This group's highly efficient record makes it an asset in the hotel industry. In half a century, the Pestana Group has balanced over 1000M Euros in investments because of quality management and outstanding team performance. They have profitability levels set for hard days. So, the Pestana Group for hotel property or development is the right choice because of their expertise level in the last five decades. This group is #1 in Portugal, #11 in Iberia, #29 in Europe, and #119 around the globe.
Brands of the Pestana Group Hotels





There are more than 35 hotels welcoming tourists around the globe designed explicitly for leisure interests, business, or tourism for individuals, families, and couples. The hotels aim to make "The Time of Your Life" by providing fantastic luxury services in prime locations. The benefits of this group are state-of-the-art, and dedicated teams convert it into fabulous resorts. More than 30 hotels in castles, monasteries, convents, manor houses or forts are turned into hotels for a stunning countryside lifestyle. They always focused on originality and quality touristic architectural heritage. Portuguese Royal House recommends the Pestana group hotels as ambassadors of gastronomy and authenticity.
Selection of the Pestana Hotels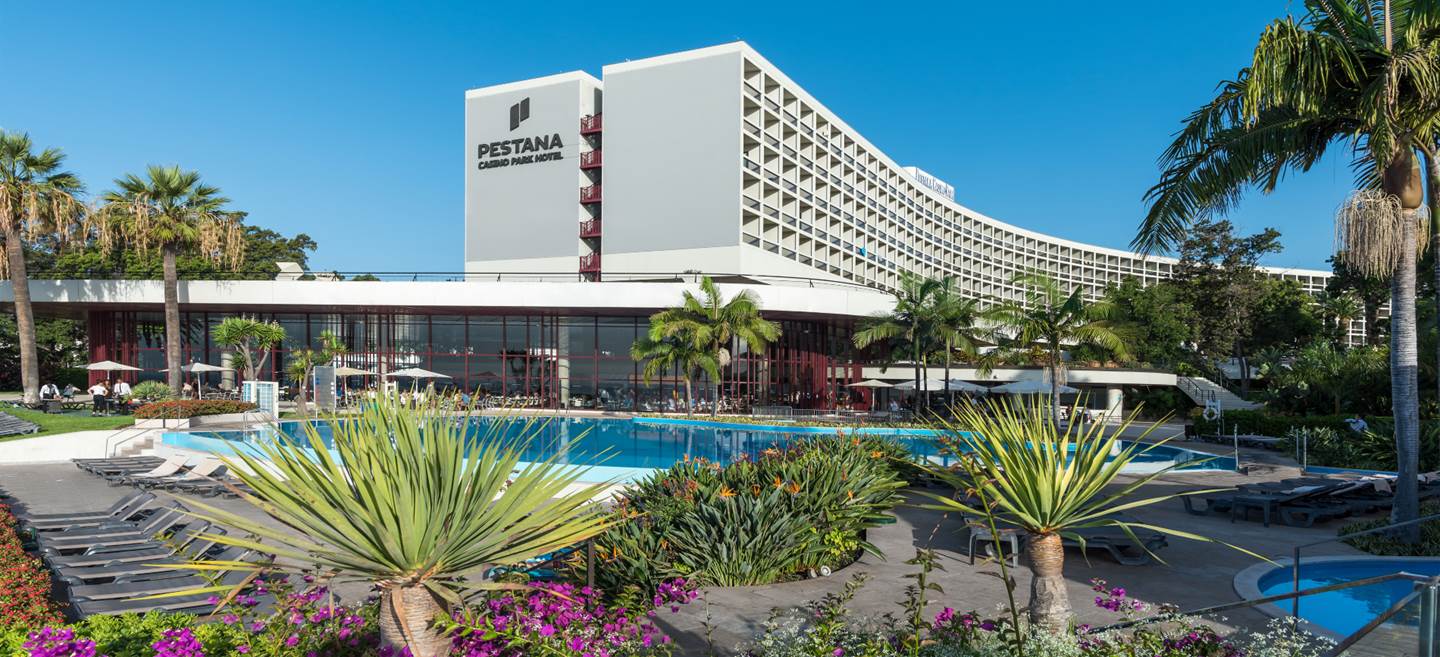 Pestana Hotels are leading in a collection of seven brand hotels, distinguishing the group from the Leading Hotels worldwide. These are iconic premium hotels with differentiated high-level services standards and prime locations. These hotels are located in tourist destinations, referenced for competitiveness and sophistication. They offer a fantastic luxurious lifestyle and time. Prime locations of the hotels are a trendsetter in the industry because of their conceptual designs and passion for victory.
Conclusion
The Pestana Group Hotels are for luxurious hotel life for tourists and offer thought-provoking services at reasonable prices. The dedicated team and trained staff add in merriment.