Practical forms of learning help build vital concepts. Diagrams and models do not exactly get to the core of stuff, especially in physics and chemistry. Working models and safe experiments can help a student grasp the working principles behind many complex concepts. But designing these experiments and working models at home is complex, and you may waste a lot of resources only to end up with a semi-perfect model. But what if you can get these models at your doorstep? This article covers the details of one such company that enhances home education quality by providing tutorials, live classes, working models, VR classes, and many other helpful study materials. The company is called MEL Science.
About MEL Science: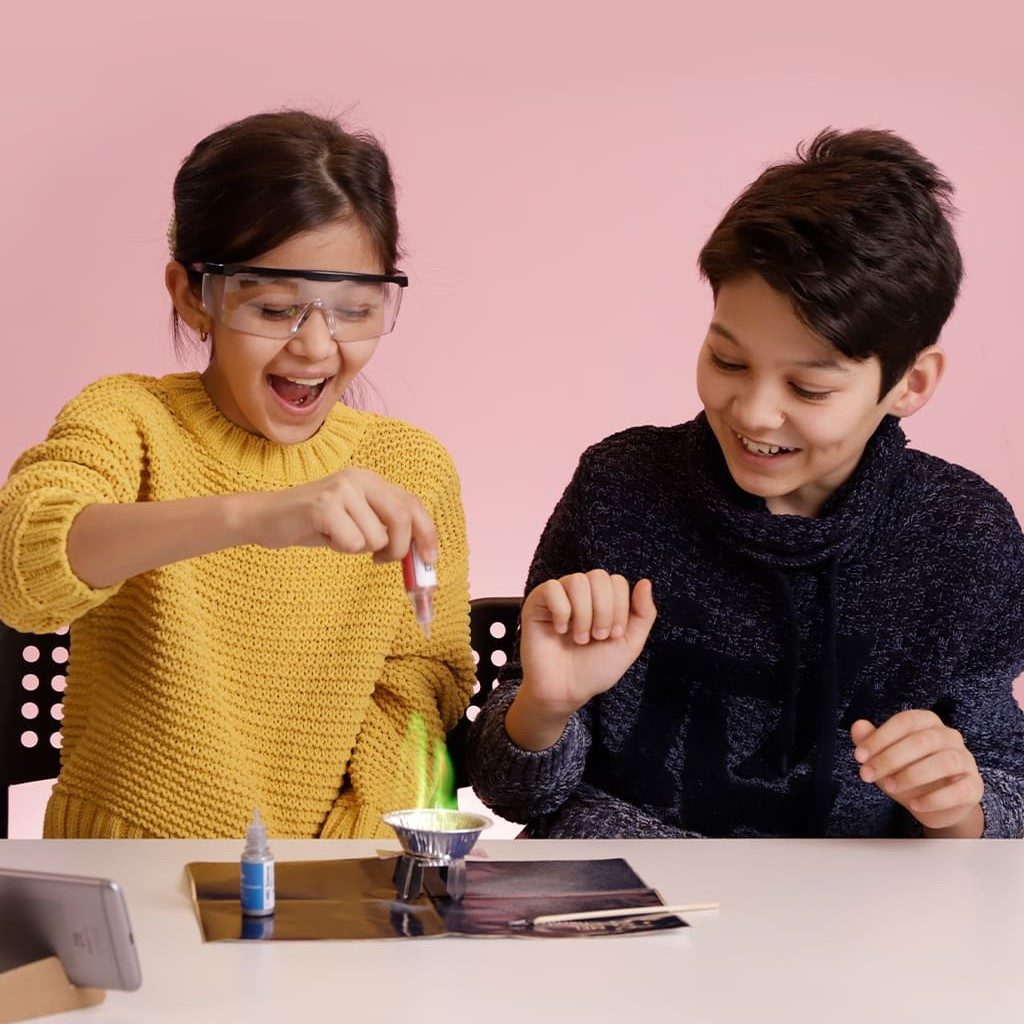 Vasily Filippov launched this program in 2014 to boost students' ability to grasp essential concepts in STEM learning, especially young learners. The company made its way into many publications like Science Magazine and C&EN. A magazine name Chemistry World named this initiative "exciting and ambitious." MEL Science received many international awards as well. It clinched the Bett 2020 innovator of the Year and the Ed Tech Awards 2020 Best VR/AR Solution, and MEL Science received a 2nd Prize at HICOOL 2020.
How do They work?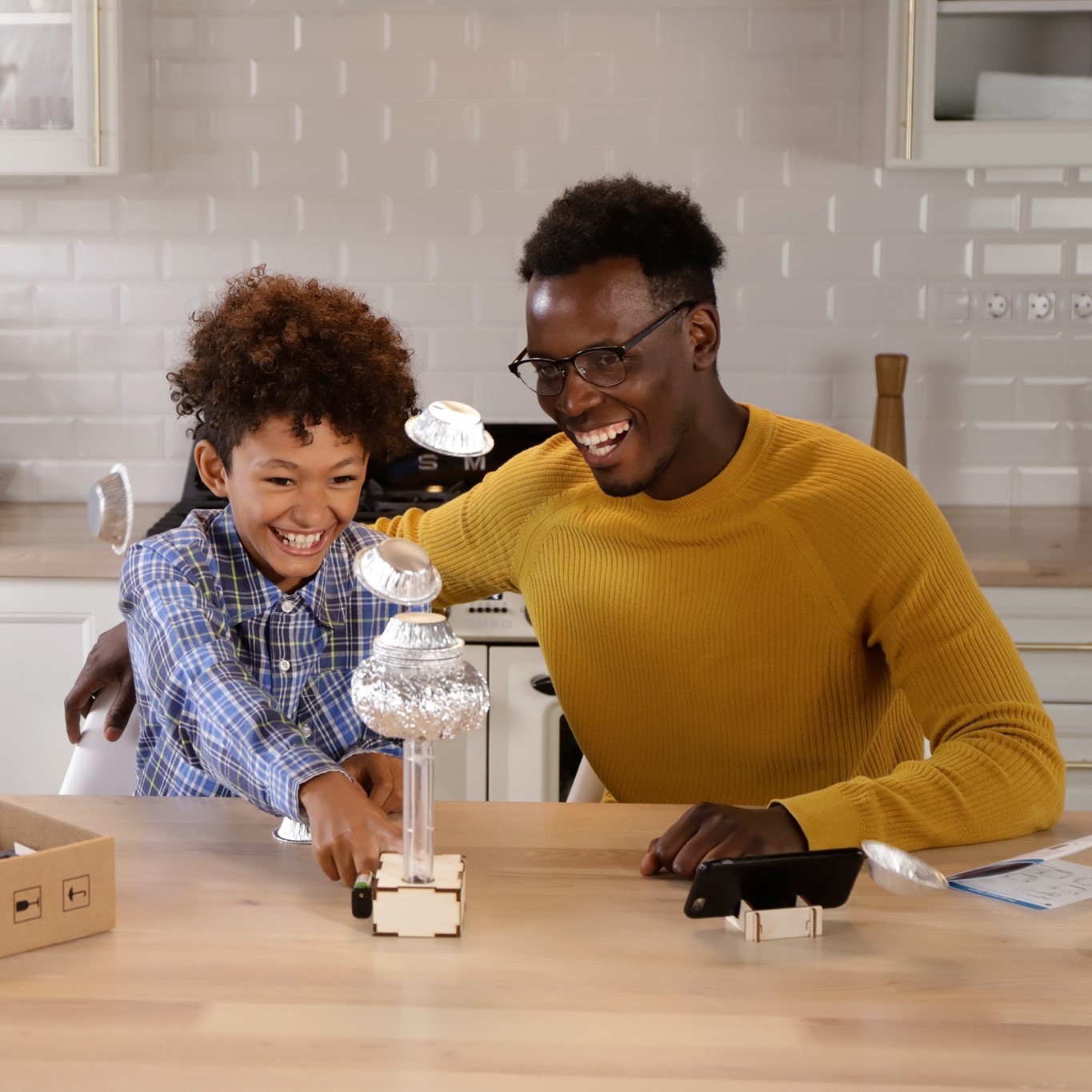 On their online platform, a subscription-based service allows you to choose course materials in Physics, Chemistry, and VR/AR Science. The service provides a monthly box with at least two or three different experiments for Physics and Chemistry. The third option is entirely virtual, so you won't need anything except a VR headset. You can choose a mix if you cannot decide on a single right course.
Their Subscription Plans: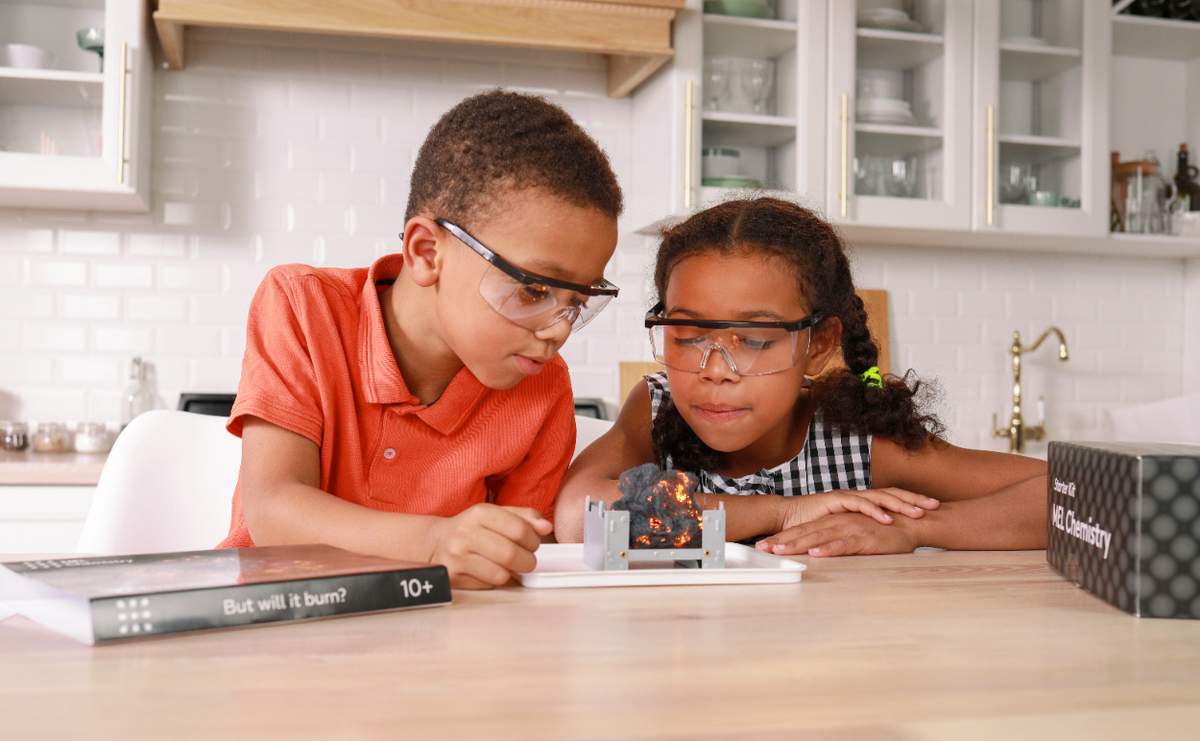 They do not provide separate kits. So, you will have to buy their subscription plan. When you choose a program or even go for a mixed one, you must click that Subscribe Button in the corner. It will take you to their Subscription Plan Page, where you have three payment options:
Monthly subscription
3-months Prepay
9-months Prepay
The more extended period you choose for their subscription, the less you will have to pay. You will also get digital access to VR/AR lessons. You will receive these physical experimental kits with instructions to handle them properly and get the maximum out of these kits.
Who can benefit from MEL Science?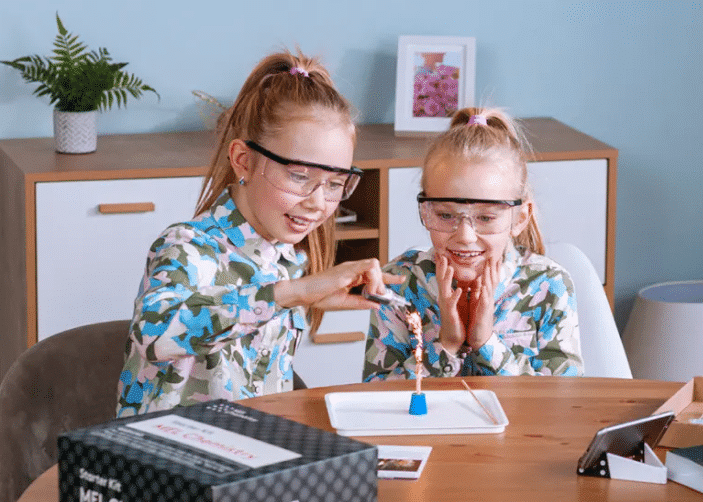 All the children and teens between the age group of 8-16 years can adequately learn a lot better with the help of these after-school kits and online lessons. Practically, anyone who wants to learn valuable concepts in science through practical knowledge can benefit from their services.
Physics Kits:

Students can learn about vacuum chambers, lasers, magnets, motors, and many other unique devices they can come across while teaching physics. Their subscription plan for the physics course starts at $26/ month, and you will receive more than 20 different kits throughout your course.
Chemistry Kit: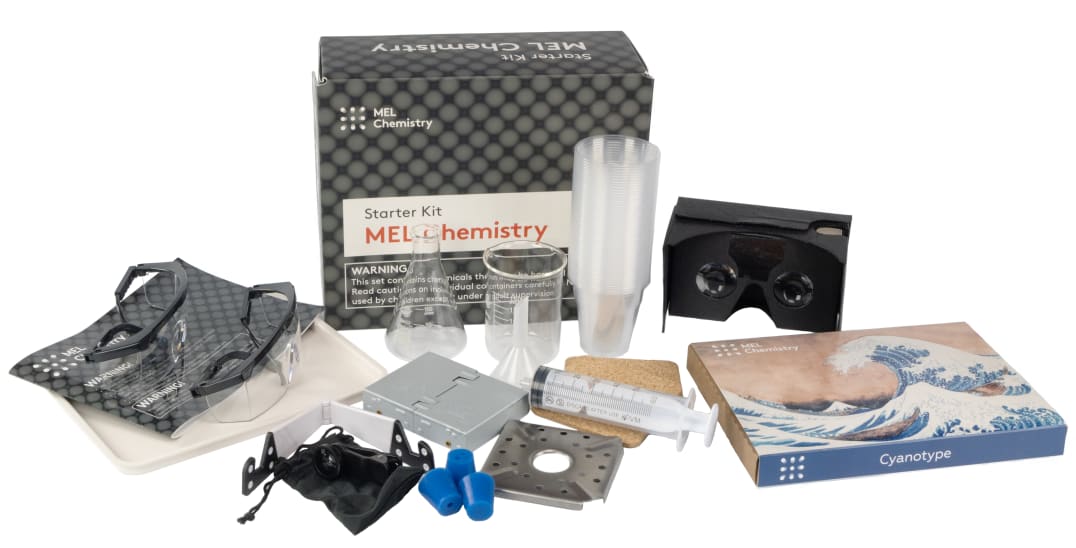 You will get their Starter Pack which includes all the safety equipment required while performing experiments with their kits. You will even get a VR headset which is not part of their physics kit. A preliminary caution is that you will work with natural chemicals and perform actual experiments. This way, a student can master his understanding of chemicals and how interestingly they react.
Final Verdict: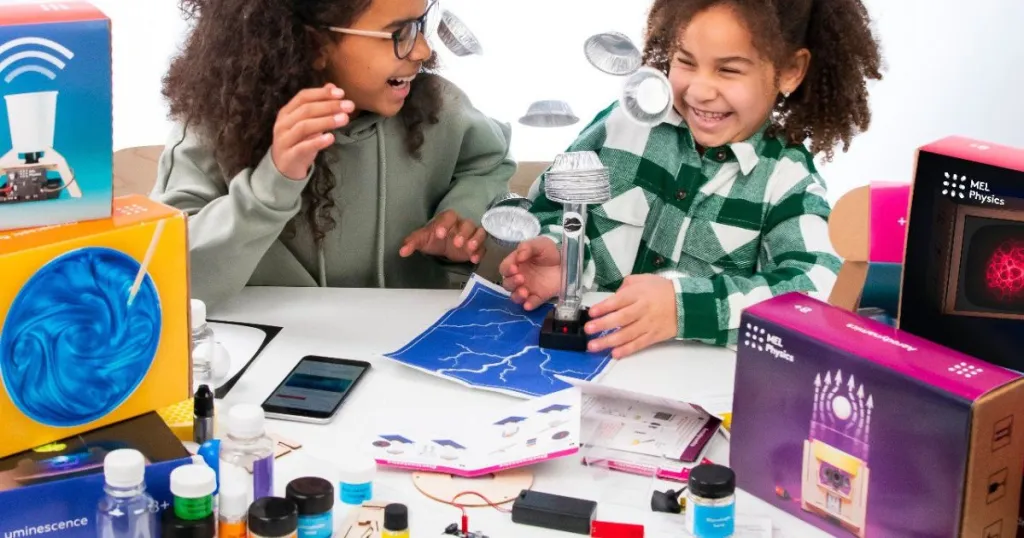 The importance of STEM learning is already well established around the globe. The more you make this learning more accessible, the more you will gain a solid grip over crucial concepts and secure a better future.