The MasterClass is an online learning service with high-quality A-list instructors to hook learners with exceptional production and thoughtful material. The MasterClass is a storehouse of courses where inexperienced and experienced persons can learn to be successful in life. A learner can find A-list celebrity instructors, well-thought course structure, supreme quality production values, and a great understanding of topics.
Cost of a MasterClass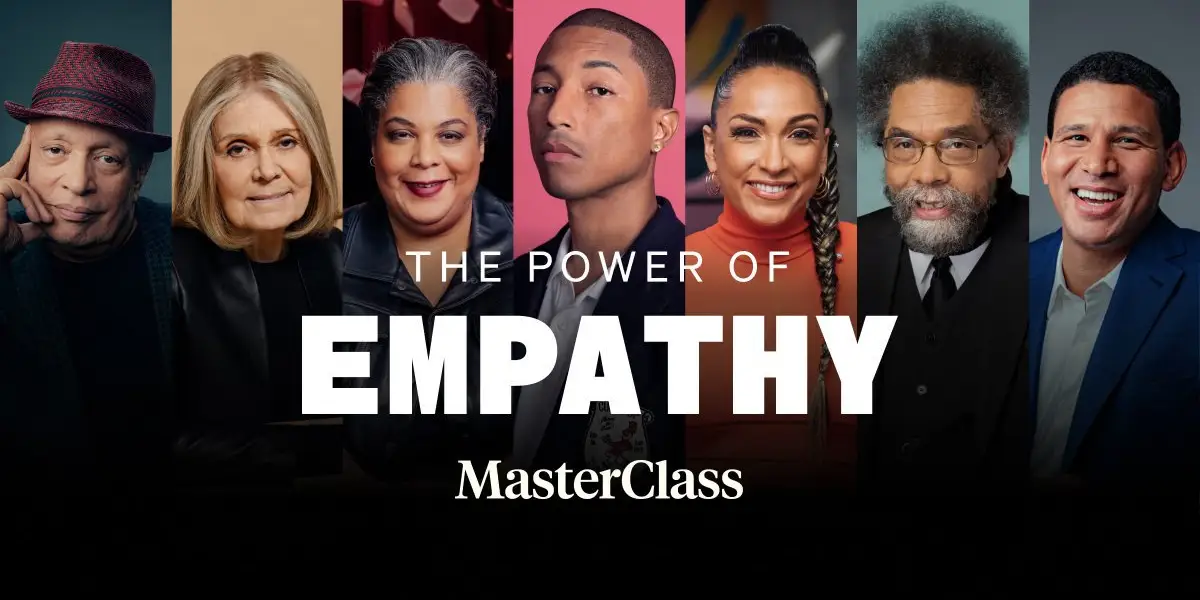 A learner can start learning without restrictions on the official website. There is a limit to streaming MasterClass on one device when you purchase it. You cannot access courses offline, which is not good.
There are three plans; Individual for $180, Duo for $240, and Family for $276. All costs are for a year. The learners will have to pay full payment in advance; there is no such monthly cost option.
Note: An individual can purchase an account for $240 and share it with two people. You can download the course and watch offline if you purchase the Duo plan. Moreover, non-profitable organizations can request access to classes for free, and groups can get discounts for five or more memberships.
2 for 1 Holiday Offer (end on December 25, 2022, at 11:59 PM)
What Makes MasterClass Different?

MasterClass has two incredible defining characteristics to make it different and unique. The courses are unique, with different teaching strategies. Firstly, MasterClass recruits only A-listed instructors. For instance, Steve Martin is the comedy teacher, while Natalie Portman instructs acting. Serena Williams is a teacher of Tennis and Frank Gehry is a teacher of architecture and design. It is the wow factor of the course.
Secondly, the courses are high quality in course composition and production value. The team spends significant time with learners to create their concepts about the course. For example, if you are not aware of kitchen tools, you cannot learn how to blanch vegetables. The team gives prerequisite knowledge about the course.
What Courses does MasterClass Offer?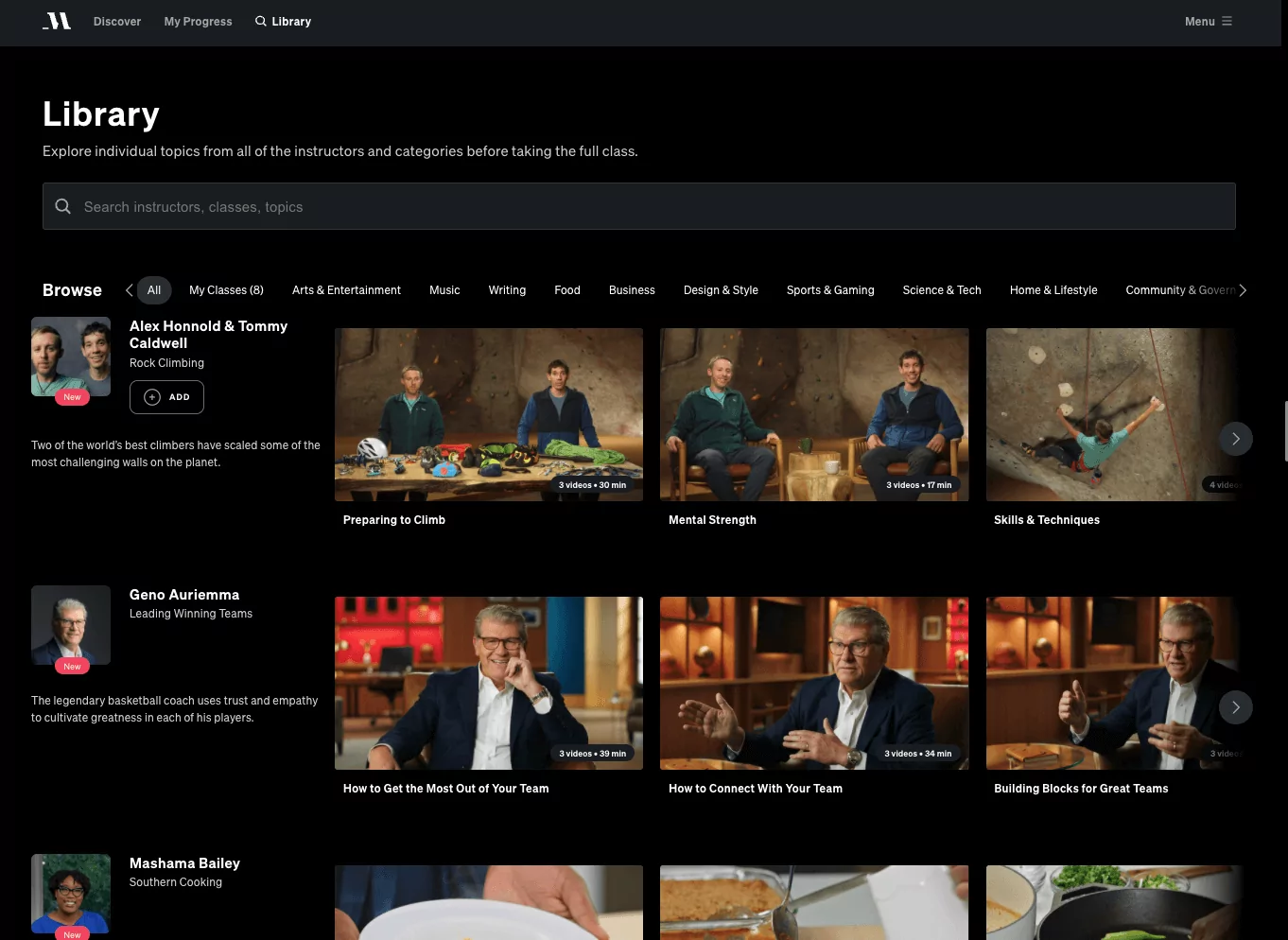 MasterClass offers courses in multiple categories where learners can learn and start to earn. There are 11 categories of these courses for learners.
Music
Business
Home and Lifestyle
Writing
Arts and Entertainment
Design and Styling
Food
Sports and Games
Wellness
Community and Government
Science and Technology
Getting Started with MasterClass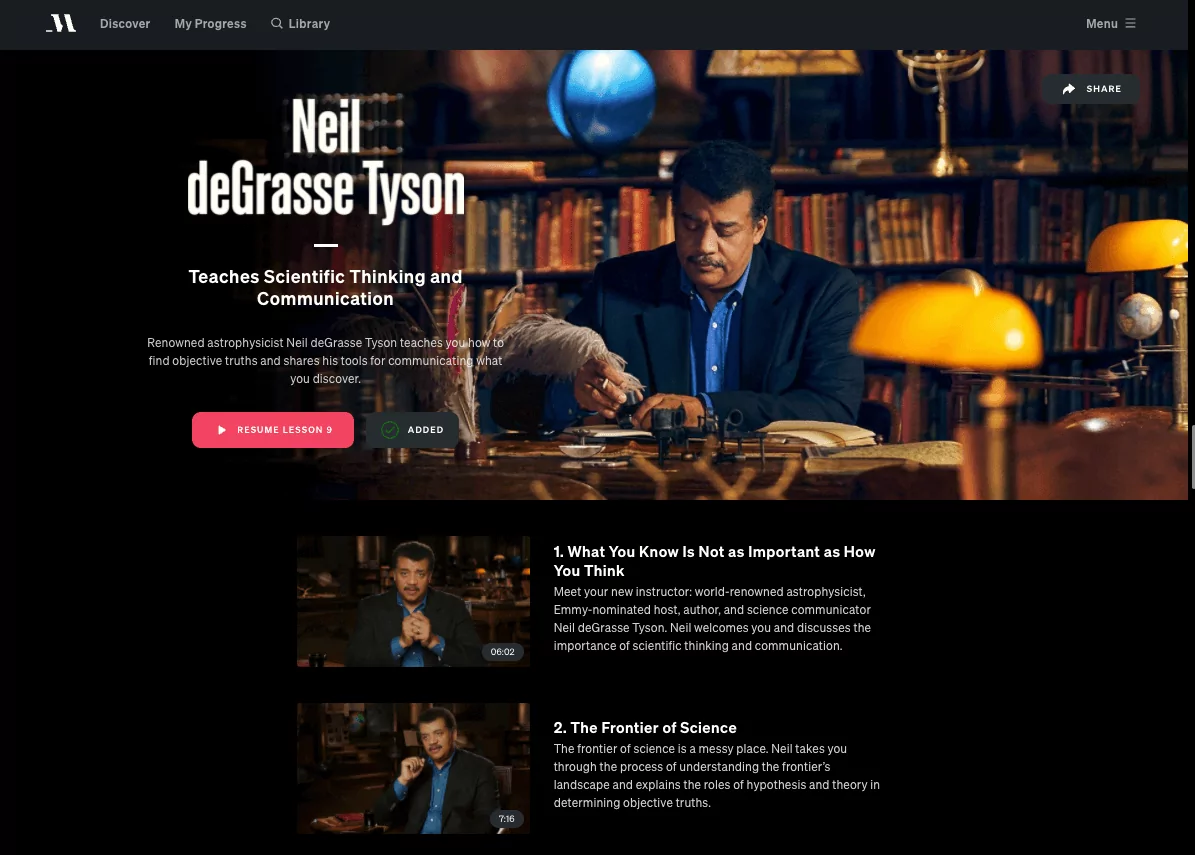 When a consumer turns into a learner, he can get an overview of the course before starting. He can see supplementary materials, the course titles, the number of videos, the titles of videos, and descriptions. The videos are 6 to 20 minutes long, have catchy thumbnails, and learners cannot see when the course was filmed. Most of the courses are 18 lessons or more.
Features of MasterClass Videos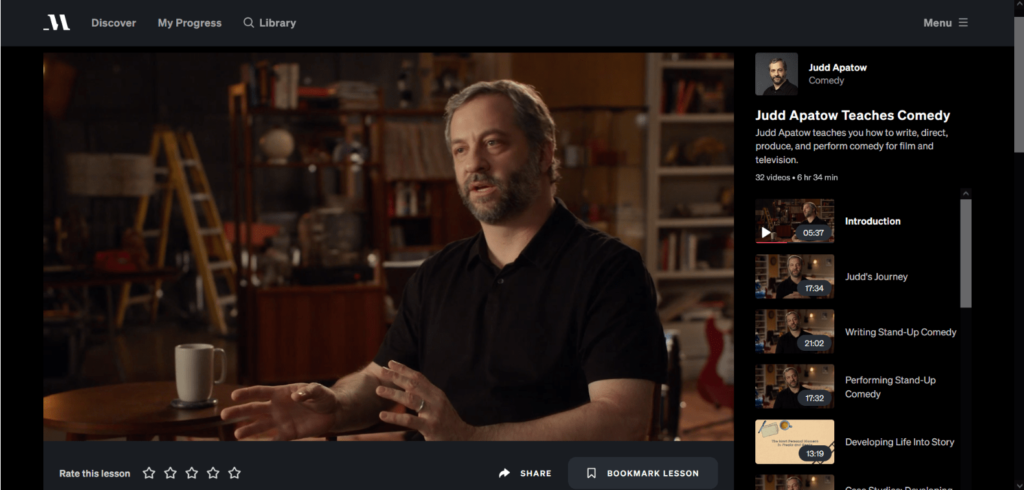 While watching videos, the learners are given the option to write notes, bookmarks, and articles. When you're not in full-screen mode, you can write articles and pen down important notes associated with the course. It is a fantastic feature for students and learners so that they may not have to open other software or need no manual pen and page to write down notes.
2 for 1 Holiday Offer (end on December 25, 2022, at 11:59 PM)
Discover the untold stories and leadership strategies of the most successful coach in men's college basketball history.
What to Expect
Go behind the scenes of Duke's biggest games
Hear the untold stories on coaching NBA legends and Olympians
Get Coach K's philosophy on motivation and team building
What You'll Learn
Build Leadership at Every Level
Watch Coach K apply the military strategy "need to know" to improve team dynamics.
Follow Coach K through an impromptu "values meeting" to set collective goals.
Discover how Coach K helped Shane Battier find his voice as a team leader.
Learn how Coach K identified talent in Shane Battier and supported his growth.
Motivate a World-Class Team
Follow Coach K as he prepares the 2008 USA Olympic team to win the gold.
See how Coach K helped Johnny Dawkins get over his fear of failure.
Coach K shows how vulnerability can improve relationships on the team.
Practice Coach K's three techniques for motivation: tone, time, and place.
See How Coach K Created the NBA's Greatest Players
Follow along as Coach K breaks down his famous "motion offense" strategy.
See how Coach K improved Kevin Durant's game through nonverbal communication.
Identify the high-stakes moments to listen to your team.
Learn how Coach K prioritized the needs of the team when recruiting all-star talent.
Transform Disappointment into Success
Watch Coach K keep his team mentally prepared, win or lose.
Try Coach K's steps to navigating emotional circumstances.
Observe Coach K using the concept of "next play" to move forward after a big loss.
Discover how Coach applied Kobe Bryant's approach to rebounding from challenges.
Who Is Coach K?
Mike Krzyzewski coached Duke University's basketball team for more than 40 years. During his epic tenure, Coach K won 1,200-plus games and five national championship titles. Now the most successful coach in men's college basketball history is sharing his personal strategies for present and future leaders to achieve success under challenging conditions.
Six-time Olympic gold medalist as head coach of the U.S. men's national team.
Formative coach to Kobe Bryant, Kyrie Irving, Shane Battier, and others.
Most Final Four appearances in NCAA history.
Cyber Monday OFFER, Get 2 Memberships for the Price of 1!