The doctors advise every person to walk or do some exercise, but long-term benefits are attainable when a person does not have pinching toes or unsupported feet. FitVille solves such problems by providing shoes that fit in width and length for a fantastic jogging experience. There are a variety of brands to choose from according to the customers' wishes. Some brands are suitable for jogging, and some are for a fantastic walk experience. This review will unveil many hidden secrets of the FitVille shoes store. It permits users to know which shoes best suit them before purchasing.
Overview of FitVille Shoes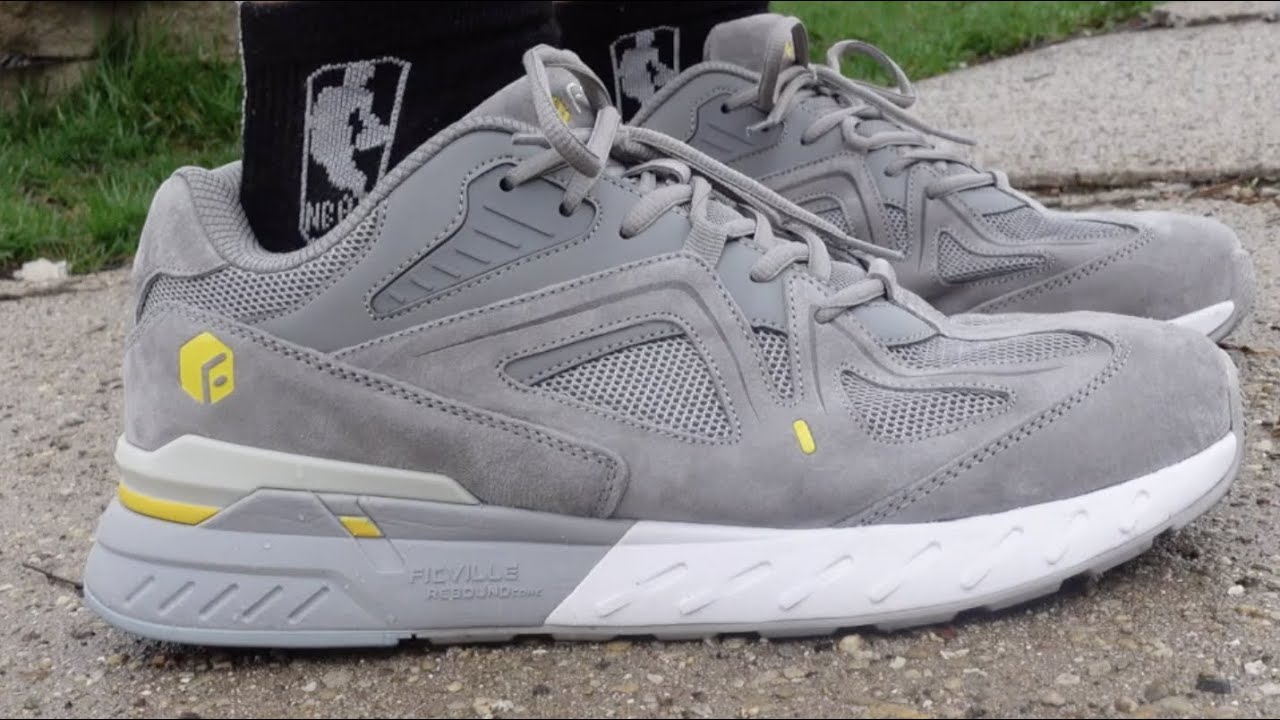 James D Kuai was unsatisfied with the brands he tried and felt discomfort with shapes, supports, and sizes. He kept on working for years before launching the FitVille store. Kuai was searching for designing the perfect pair of running shoes for the comfort of running and jogging. Dress shoes and casual shoes cannot be used for running or walking. Exercise is an essential part of everyone's life, and for this reason, Kuai tried different sizes and shapes of shoes for a fantastic running experience.
In 2018, Kuai found a team of experienced suffering people to extensively produce research and development methods for future styles. Kuai has helped over 80000 individuals by introducing FitVille to purchase the perfect pair of shoes. The material used is 100% eco-friendly, and the fabrics of shoes have reduced waste and pollution in the manufacturing industry.
It provides a wide selection of shoe sizes, widths for men and women, and styles for both, with an activewear line. All the products are made with sustainably eco-friendly materials. FitVille gives international shipping at affordable prices.
FitVille Men Shoes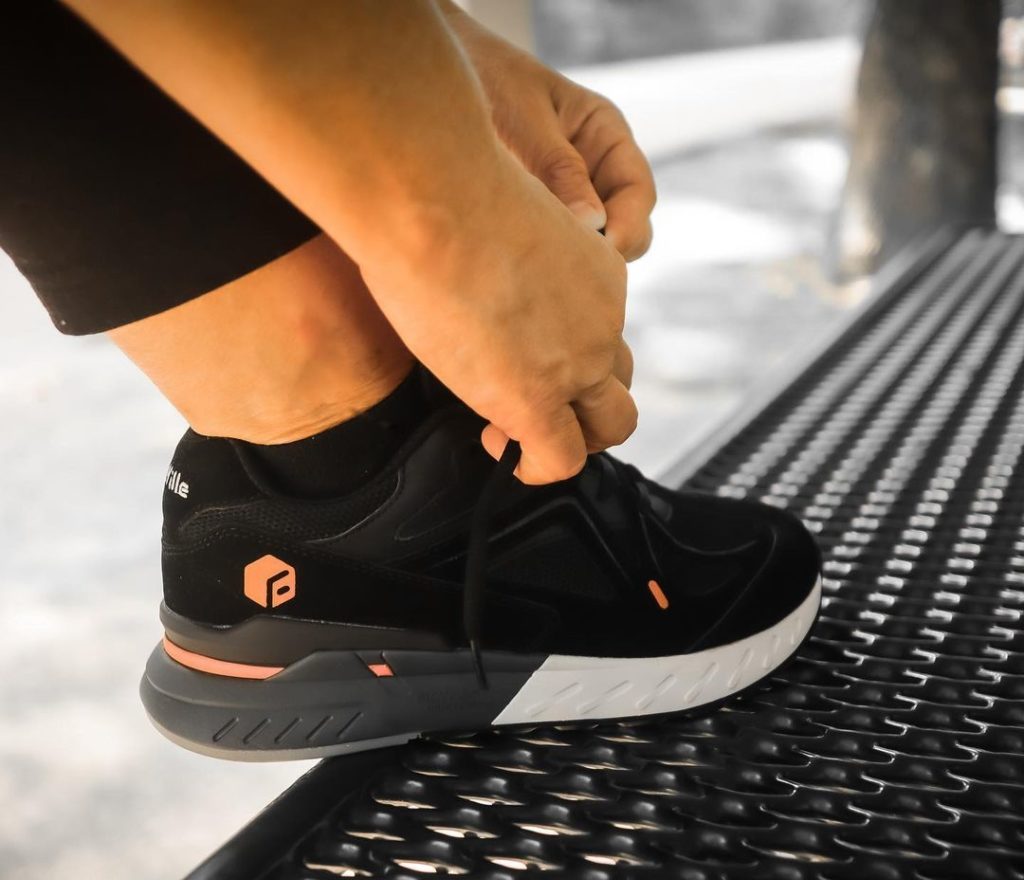 FitVille shoes started off providing men's shoe options, and the business got running. The company's CEO was facing some issues in fitting shoes for his feet, so he started making new shoes for the best fit in running. Men's shoes are available in blue, gray, and back colors with original Rebound Cores and ankle protection. All men's shoes in this store protect ankles while running. These shoes protect our feet using heel support, arch support, rugged treads, and wide cushioned soles. All these features are available in these shoes.
FitVille Women Shoes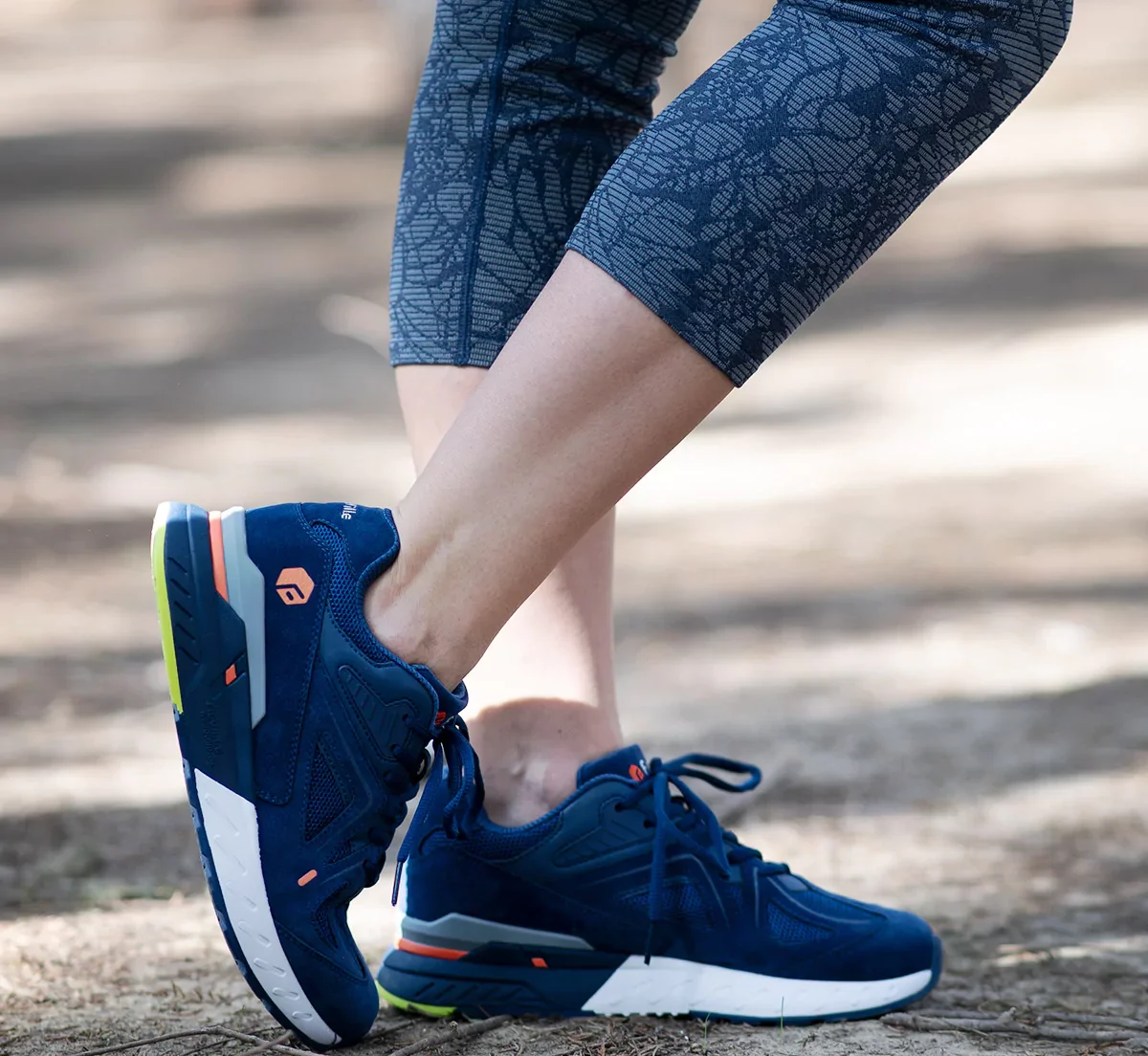 This review will let readers see what's available for women in the FitVille store. All shoes available for women are in black, gray, and blue options with a wide range of sizes and extra-wide sizes. A sizing guide assists customers with proper measuring and choosing a comfortable size with mesh materials. Store Core Hiking Boots is a fantastic product for women for anti-skid grips and the perfect hiking experience.
Conclusion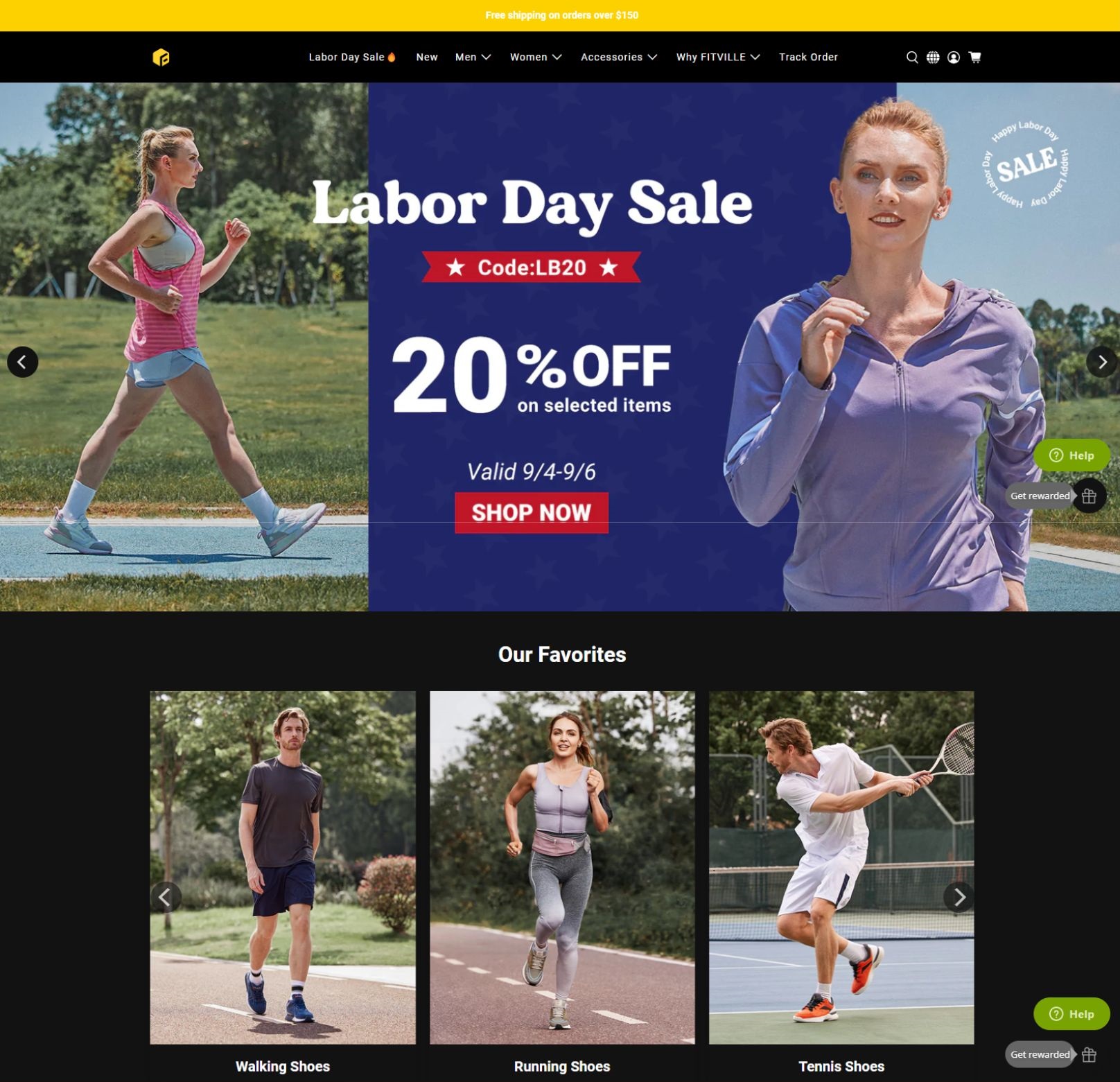 FitVille shoe store is highly recommended because of the various features it offers for running shoes. Jogging has become the easiest way of losing weight, and the walking experience adds a wow factor. The users give positive reviews, and this store of Kuan is no less than a boon for those who love running and want to lose weight.