Cosmetics are at the top of the priority list of women, so it is best to know what the top brands have to offer. This article will focus on Elizabeth Arden, a prominent American-based cosmetic brand. We will look at their products and see what they have to offer.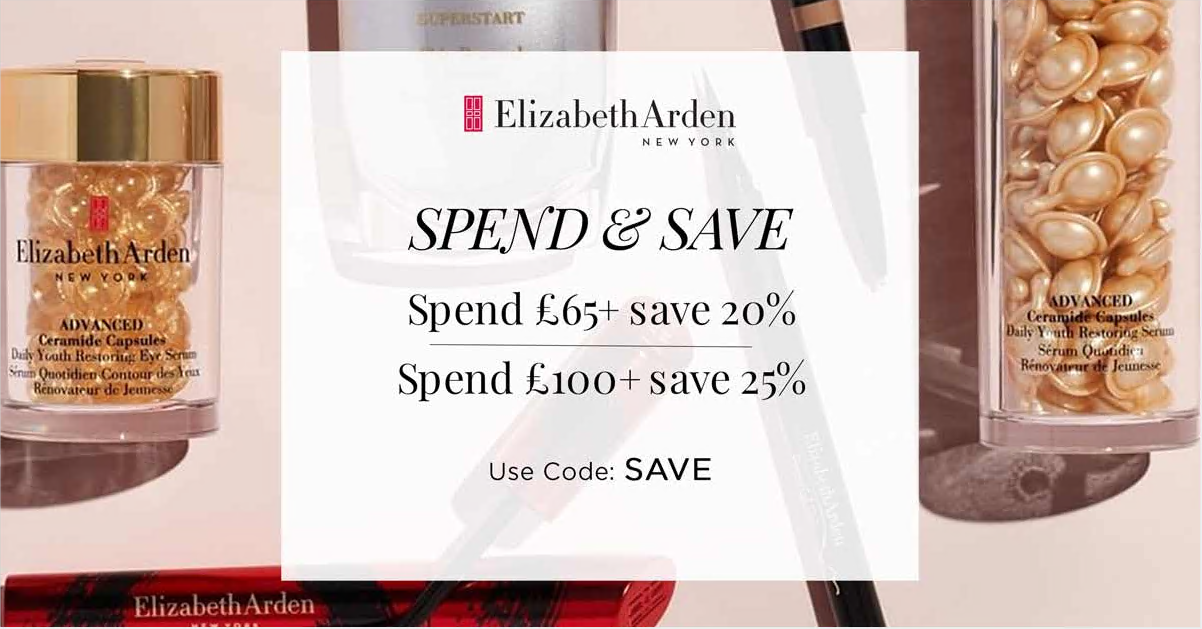 Elizabeth Arden Moisturizer: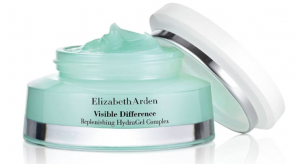 To seem healthy and youthful, you need moisture. It is true across the year, particularly during the chilly winter season. Fortunately, Elizabeth Arden Face Cream has you covered. However, you have various alternatives to pick from in typical corporate form while looking for cosmetic items. After all, everyone's skin has unique requirements.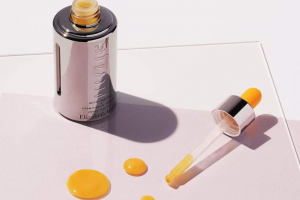 Let's begin with Elizabeth Arden's Visible Difference collection. The Refined Moisture Cream Complex is a luxury moisturizer that costs $55. It protects skin with moisture and acts as an occlusive barrier to prevent moisture loss." This lotion will diminish the appearance of small dryness lines and make your skin better. Apply it to your face and neck once or twice a day, and you'll be fine. There's also the HydraGel Replenishing Complex, this oil-free water gel. It's intended to smooth your skin and improve the tone and clarity of your skin.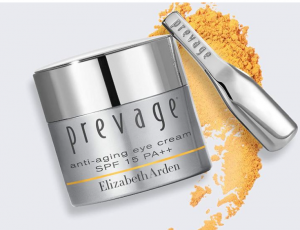 The Elizabeth Arden Ceramide Premiere Intense Moisture and Renewal Activation Cream boosts collagen with retinol. It claims to provide extreme hydration and aid in treating fine lines and wrinkles. It also has an enhanced SPF to protect you from the sun. Their nighttime regeneration lotion promises to replenish your ceramide levels and stimulate cell turnover.
Elizabeth Arden Perfume: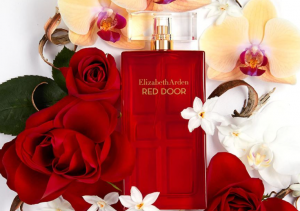 Although the Elizabeth Arden Red Door perfume packaging is modern, the aroma is timeless. It's no surprise that it's the company's distinctive scent. It's a deep, uncommon flower combination, and it features freesia, red roses, orchids, honey, and sandalwood. If the aromas of these flowers appeal to you, this is the perfume for you. The Elizabeth Arden Red Door Spa got its name from the Red Door Spa-inspired in Elizabeth Arden's hometown of Hot Springs, Arkansas, inspired the name and design of this scent. However, due to the coronavirus epidemic, the Red Door Spa was compelled to permanently close its doors, which unfortunately left many guests with no place to go. Choose the Green Tea Pear Blossom for something a little unusual. It has a delightful perfume that resembles a pear tree orchard. If you want a sweet flowery aroma blended with something delicate and crisp, this one is for you.
Elizabeth Arden Lipstick: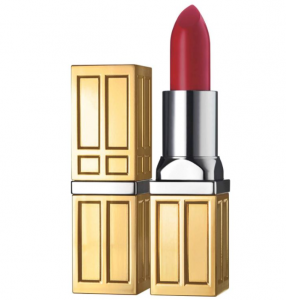 Lipsticks are the epitome of Elizabeth Arden Cosmetics. The award-winning, limited edition Beautiful Hue Moisturizing Lipstick is available in the traditional red color mentioned before. One hundred percent of the revenues go to United Nations, which campaigns for gender equality and women's empowerment. This lipstick is truly a force for good in the world.
Beautiful Color Bold Liquid Lipstick is another Elizabeth Arden Makeup range product. It's creamy and gives high-impact color with a gleaming finish.
Elizabeth Arden Foundation:
Lastly, let's talk about Elizabeth Arden's Foundations. The Ceramide Lift and Firm Makeup is one of the most popular Elizabeth Arden foundations. It contains CT-Complex, which helps to improve your complexion. It gives medium to full coverage and all-day color with calibrated microspheres.
The Elizabeth Arden Flawless Finish Sponge-On Cream Makeup comes up next. It's their best-selling base, mixed with micronized diamond powder to reflect light. It will quickly eliminate discolorations and tiny lines to give you an even finish. With 14 shade selections, it appears that everyone can benefit from this all-day coverage.
The High-Performance Blurring Loose Powder is the final product, and it comes in four different colors. It contains ceramides, vitamin C, and moisture to make your skin glow. You may use the product on its own or with other cosmetics to set it.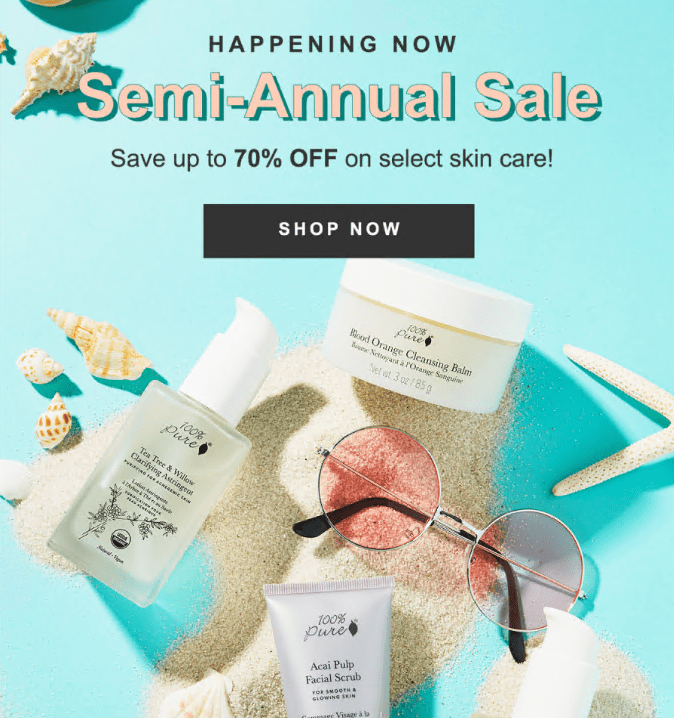 Conclusion:
To conclude, Elizabeth Arden is one of the best cosmetic brands. They have all the products a woman could dream of while adopting modern trends. So, whenever you want to show the world your beauty pick, Elizabeth Arden. You won't be disappointed.