Bloomingdale's, synonymous with luxury and style, has been a beloved institution in the American retail landscape since its inception in 1861. Founded by the enterprising Bloomingdale brothers, Benjamin and Lyman, this iconic department store has not only weathered the test of time but also managed to thrive in an ever-evolving retail industry. In this review, we will delve into the rich history, the contemporary allure, and the unique shopping experience that Bloomingdale offers, as well as its relationship with Macy's, its sister brand.
A Glimpse into History
Bloomingdale began with a tiny hoop skirt and ladies' clothing store in New York City. Over the years, it has transformed into a sprawling luxury department store chain with a global reputation for offering the best in fashion, beauty, and home goods. While the retail landscape has witnessed numerous changes and challenges, Bloomingdale's has stood the test of time, evolving with the fashion trends and consumer preferences.
One of the defining moments in Bloomingdale's history came in 1930 when it was acquired by Federated Department Stores, a move that marked a significant turning point for the brand. This acquisition not only injected financial stability into the company but also opened the doors to expansion and innovation. Bloomingdale's continued to grow in stature and influence over the decades, becoming a staple in the lives of fashion-conscious individuals.
The Macy's Connection
1994 Bloomingdale entered an exciting phase of its history when Federated Department Stores acquired Macy's, creating a powerful retail conglomerate. The connection between Bloomingdale's and Macy's as sister brands has been exciting. While both maintain their unique identities, they share resources and collaborate to offer their customers a more extensive range of products and services. This synergy allows shoppers to enjoy the best of both worlds, with Bloomingdale's renowned for luxury and fashion and Macy's offering a broader array of products, including affordable everyday items.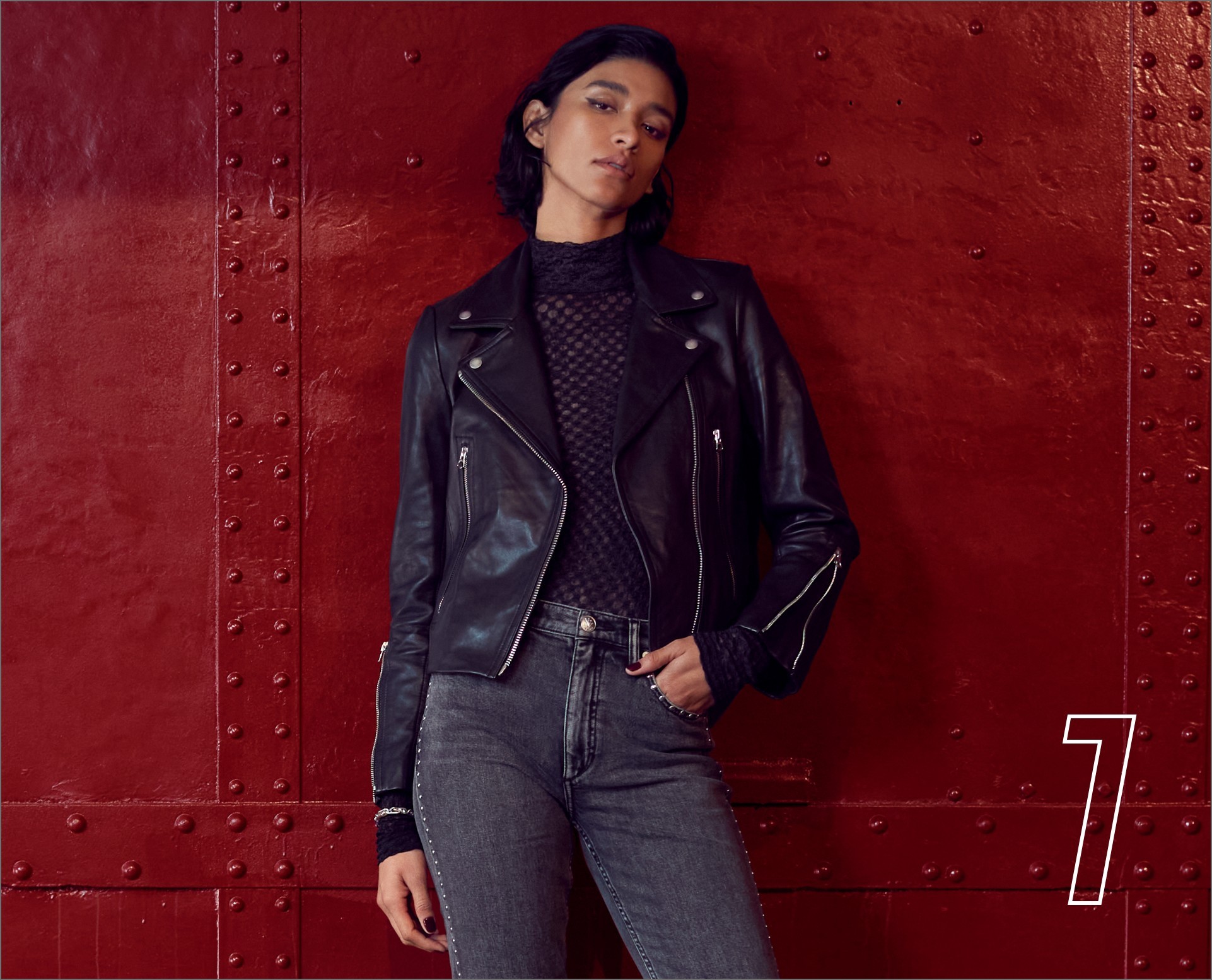 Bloomingdale's Shopping Experience
Bloomingdale's is not just a store; it's an experience. The moment you step inside one of their elegant locations, you're enveloped in an atmosphere of luxury and sophistication. The attention to detail is visible in every aspect, from the exquisite window displays that change with the seasons to the well-curated product selection that showcases the latest in fashion and design.
Fashion Enthusiast's Paradise
For fashion enthusiasts, Bloomingdale's is a paradise. The store boasts an impressive collection of designer labels, ranging from iconic luxury brands to emerging fashion houses. Shoppers can explore various clothing, accessories, and footwear that cater to all tastes and styles. Whether you're searching for a classic, timeless piece or a bold, trendy statement, Bloomingdale's has you covered.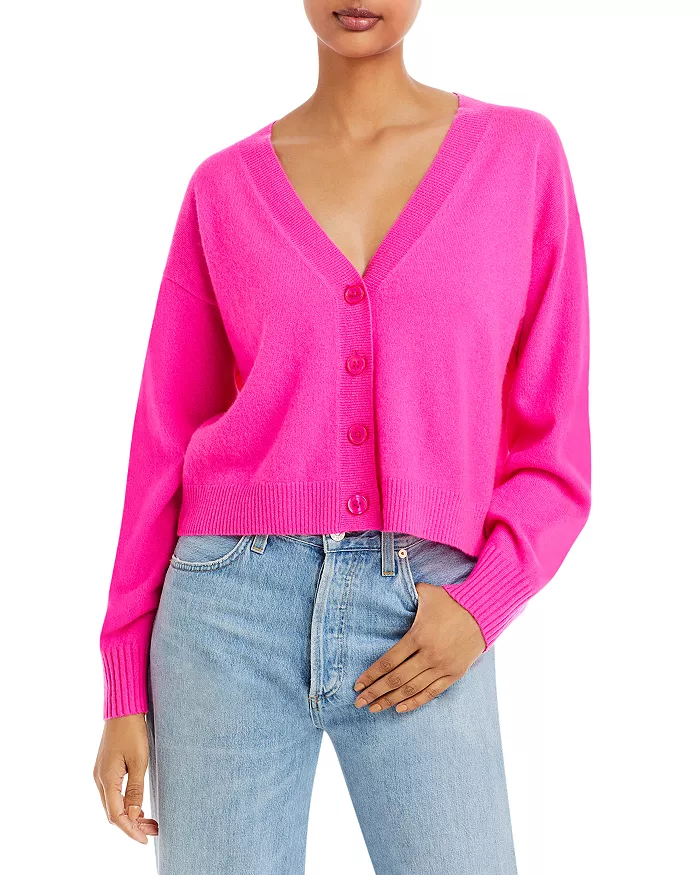 The sales associates at Bloomingdale's are known for their expertise and willingness to assist customers in finding the perfect outfit. They understand that shopping for luxury fashion can be an intimate experience, and they excel in making customers feel valued and attended to.
Beauty and Fragrance Haven
Bloomingdale's is not just about clothing; it is also a haven for beauty enthusiasts. The beauty and fragrance department is a wonderland of scents and skincare products. With a diverse range of high-end brands, it offers everything you need to look and feel your best. Bloomingdale's commitment to offering the latest beauty innovations is evident in its carefully curated selection of makeup, skincare, and fragrances.
Home Decor Excellence
Beyond fashion and beauty, Bloomingdale offers a range of home decor and furnishings. From luxurious bedding and bath accessories to kitchen essentials and contemporary furniture, the store allows shoppers to create a stylish and comfortable living space.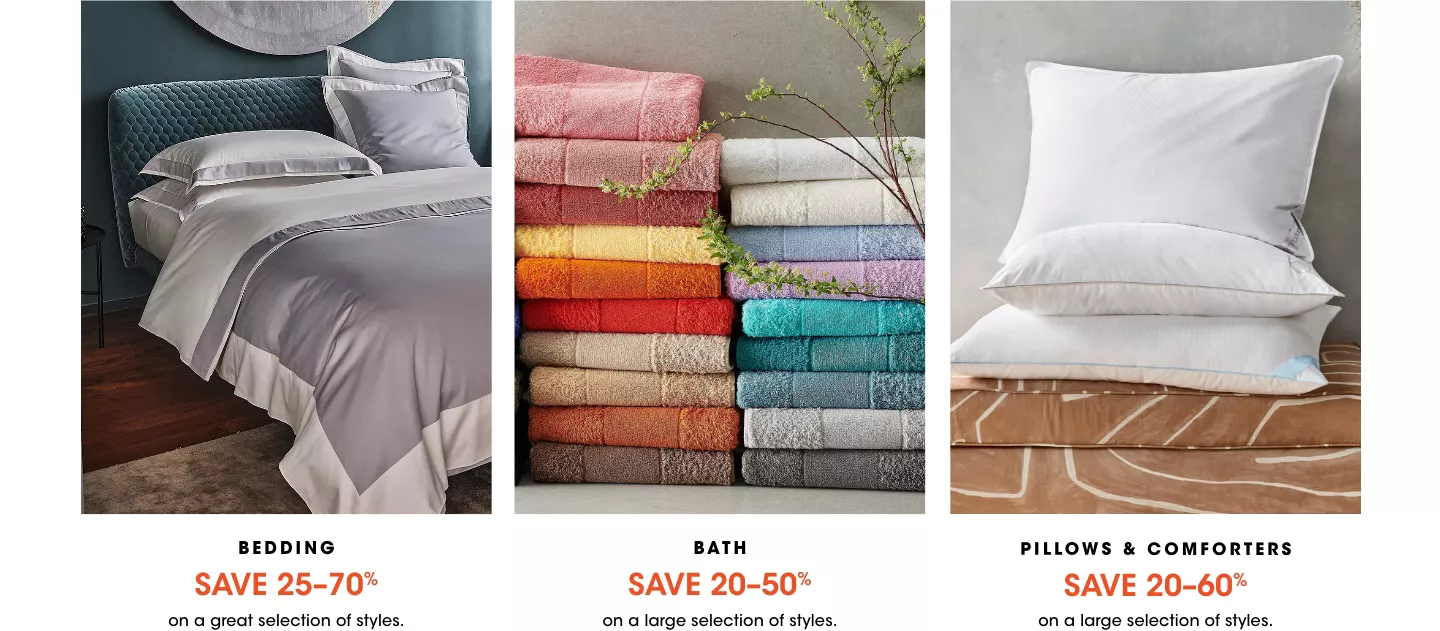 Special Events and Exclusives
One of the unique features of Bloomingdale's is its commitment to hosting special events and exclusive collaborations. The store frequently organizes fashion shows, designer trunk shows, and other events that allow customers to interact with renowned designers and explore limited-edition collections. This adds an element of excitement to the shopping experience and reinforces Bloomingdale's status as a trendsetter in the fashion industry.
Bloomingdale's Signature Services
Bloomingdale's takes customer service to another level with signature services that make shopping an even more delightful experience. From personal shopping and expert alterations to gift registry services and international shipping, they go the extra mile to cater to their customers' needs. The personal shopping experience, in particular, is worth mentioning, as it allows shoppers to receive personalized style advice and access to exclusive items.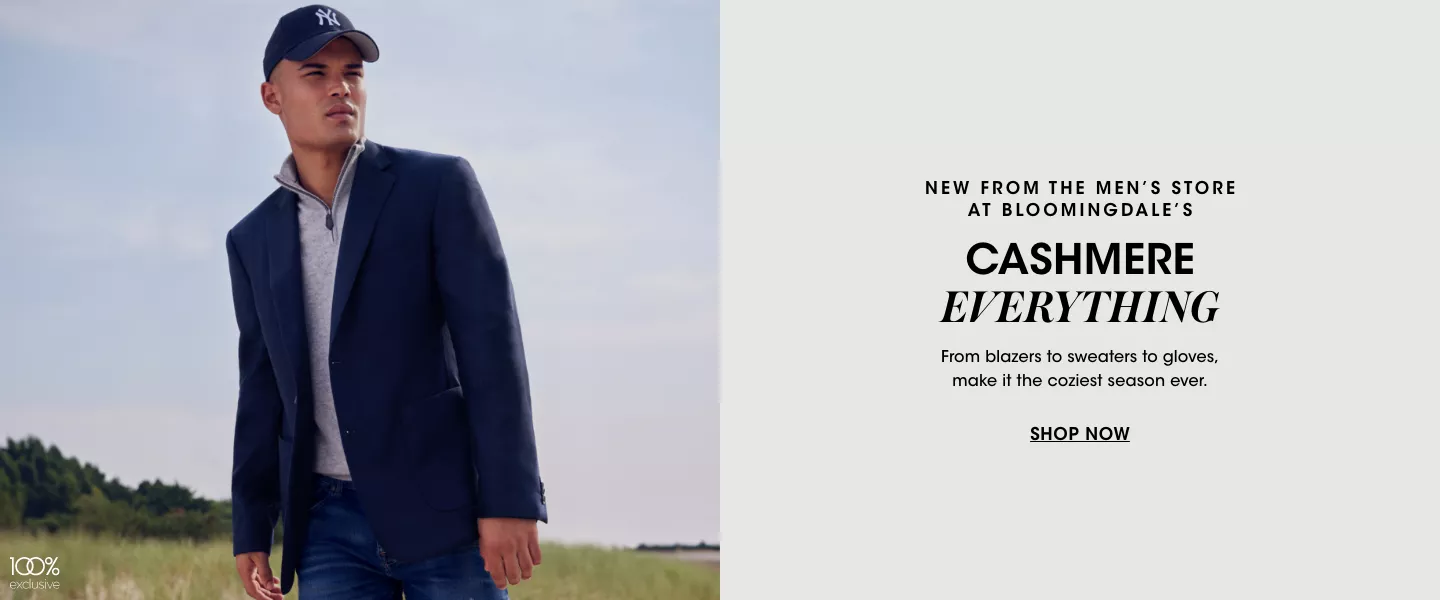 Exclusive Collaborations
Bloomingdale frequently partners with both established and emerging designers for exclusive collections. These collaborations allow customers to own unique pieces not found anywhere else. The exclusive partnerships create excitement and set Bloomingdale's apart from other retailers, making it a destination for those who appreciate one-of-a-kind fashion.
Innovative Marketing Campaigns
Bloomingdale's is known for its innovative marketing campaigns. Their famous "Big Brown Bag" and "Brown Bag It" campaigns and iconic shopping bags have become cultural touchstones. These creative marketing efforts help build brand recognition and contribute to the store's distinct identity.
Online Shopping Experience
Bloomingdale's has adapted to the digital age with an impressive online shopping platform. Their website offers extensive products, easy navigation, and user-friendly features. They also run online-exclusive sales and events, ensuring that customers can enjoy Bloomingdale's experience from the comfort of their homes.
The Iconic Brown Bag
The Bloomingdale's brown bag is a symbol of New York City and a status symbol for shoppers. It's not just a shopping bag; it's a fashion statement. The bags have become collectors' items and are often seen as a fashionable accessory in their own right.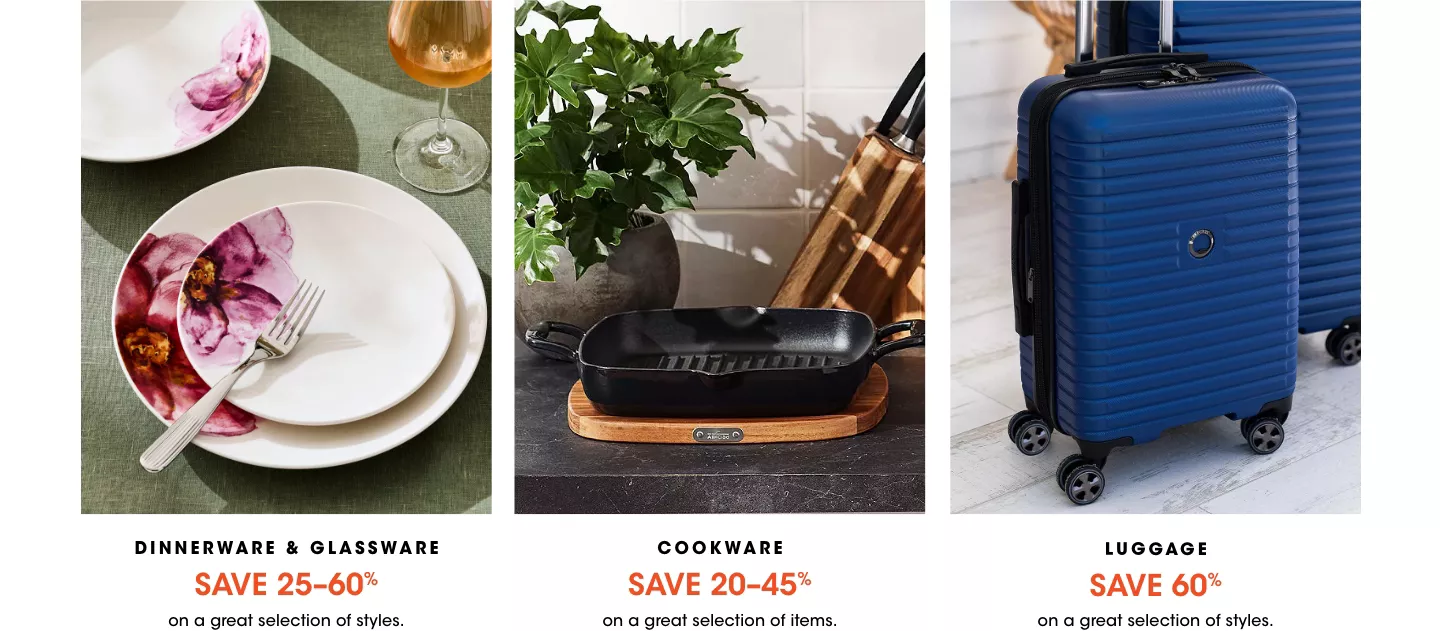 Corporate Social Responsibility
Bloomingdale's is committed to corporate social responsibility and sustainability. They engage in various initiatives to reduce their environmental footprint and contribute to the community. This includes efforts to reduce waste, conserve energy, and support charitable causes.
Conclusion
Bloomingdale's, with its rich history, unwavering commitment to luxury, and its close association with Macy's, stands as a symbol of American retail excellence. It has adapted to the changing times while retaining the essence of its luxury offerings. Bloomingdale's continues to be the go-to destination for those seeking an extraordinary shopping experience, offering the finest in fashion, beauty, and home decor. The brand's dedication to excellence and its ever-evolving approach to the retail landscape make it a timeless oasis of luxury and style in the heart of American shopping culture.