**This post contains affiliate links and we will be compensated if you make a purchase after clicking on our links.
You have probably seen them before on Instagram, and you probably think if these dreamy, party-goers sunglasses are worthy of money. Can't you obtain the same quality at the oceanfront souvenir shop?
No, not exactly. In reality, there is a lot of learning about this brand before purchasing, and we discuss it all in our in-depth Blenders Eyewear analysis.
Introduction of Blenders Eyewear:
To comprehend how the concept for Blenders Eyewear sprang, we must first look at the entire spectrum of sunglasses. On one end, there are what are known as cheap glasses. These are the $5 glasses that you buy and leave on the floor of your car.
They're the kind you need when you discover you're going to be at the beach all day and don't want to burn your eyes.
On the opposite side of the spectrum, you have your fancy sunglasses. While eyeglasses are fashionable and high-quality, not everyone can afford to spend $150 or so on glasses. Chase Fisher, the creator of Blenders, discovered himself in a difficult situation. There has to be a medium between cheap sunglasses and premium frames. But there was none. Therefore, in 2011, he founded a company dedicated to producing vividly colored sunglasses at a reasonable price while adhering to excellent manufacturing standards.
Blenders Eyewear was created as a result. Since then, the company has dominated Instagram with its distinct aesthetic and dedication to beach life.
Different Products
Now we will review different products from the company, which will help you grasp the company's information better.
North Park:
These sunglasses feature a traditional aviator look, but instead of metal, they have an adjustable, robust rubbery matte frame. Because the tips are composed of the same material, they are light and easy to wear—especially if you keep them the whole day.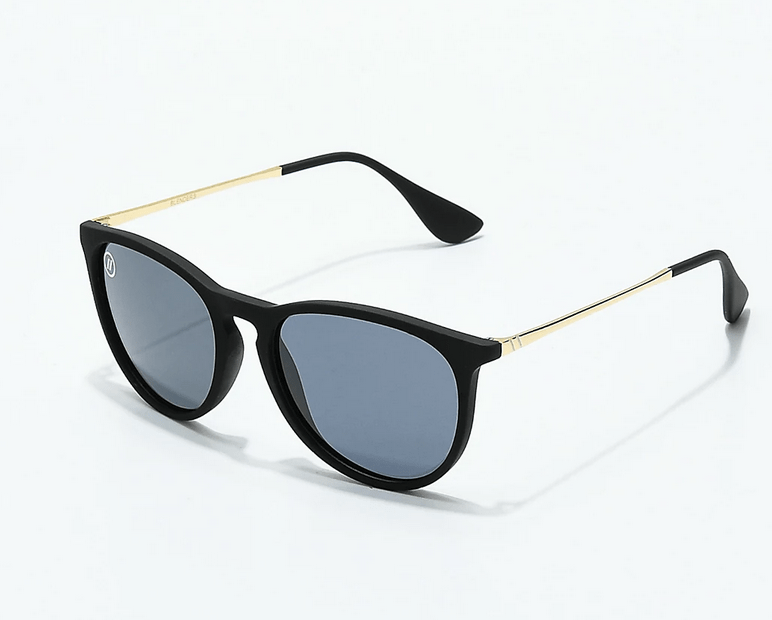 Hexagram:
Many individuals found the stainless steel Hexagram frames to be their favorite of the set. Because they are rounder towards the top but more squared at the bottom, they suit most facial shapes. It is simple and ergonomic. Moreover, it also has a strange type of uniqueness, making it distinguishable.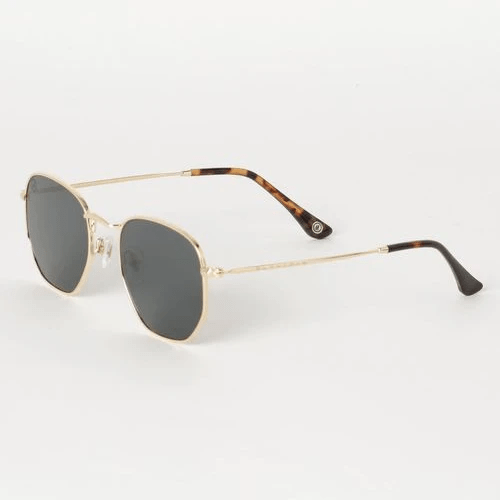 Cardiff:
The Ray-Ban Wayfarer inspires blender's Cardiff, but with its twist. They might look a little feminine, but they have the perfect golden color to make you wear on beach volleyball matches. Because the frames are squared at the top and circular at the bottom, they are flexible and look well on almost everyone. Another Cardiff color is available by Blenders in black and gold.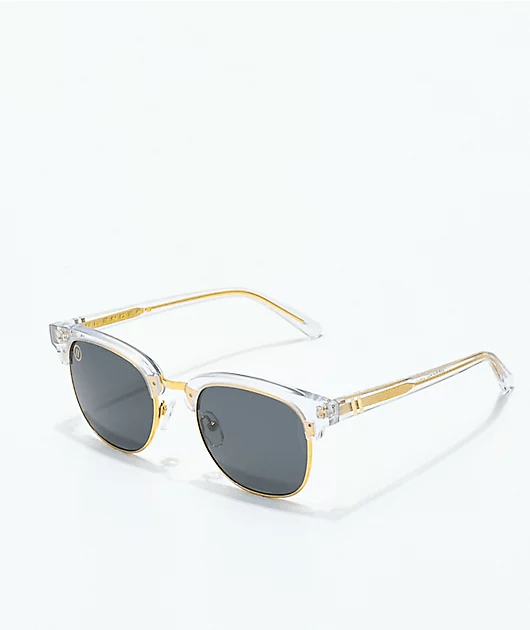 Romeo:
The Romeo frames are entirely acetate, more enduring than other plastic types frequently used in frame construction.
Blenders are no rookie to one-of-a-kind eyewear. The Stone Breaker colorway in green, blue, and orange is a decent compromise between the brand's usual vivid, bright hues and more conventional eyewear.
Romeo is one of the best quality frames available. That is reflected in the comparatively high price. Nonetheless, the acetate construction is similar to what you'd get in big-name brands like Ray-Ban or Oakley, and Blenders are far less expensive.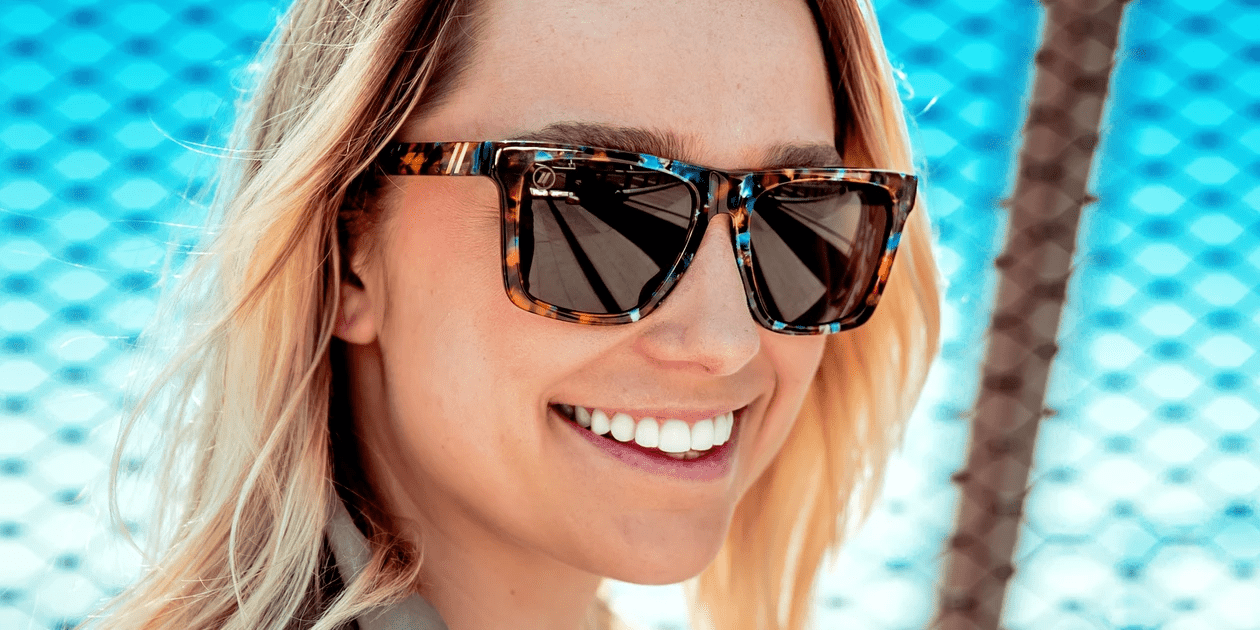 Conclusion:
To conclude, I will say that Blenders is one fancy sunglasses company. It has style and looks that make it popular, and it has a range that will modify your looks. Do try them when you want to go to the beach.