You cannot imagine cooking every meal at home with so many diet plans and unique menus in circulation. Even your local restaurant will not provide these menu options, which are very limited and exclusive. But with the arrival of online meal services which provide these nutritionally balanced meals and menus for a subscription, you can enjoy the best ones out there. The article comes with a review of a similar subscription-based meal service popular as Trifecta. So let's review what makes them unique.
Trifecta Overview: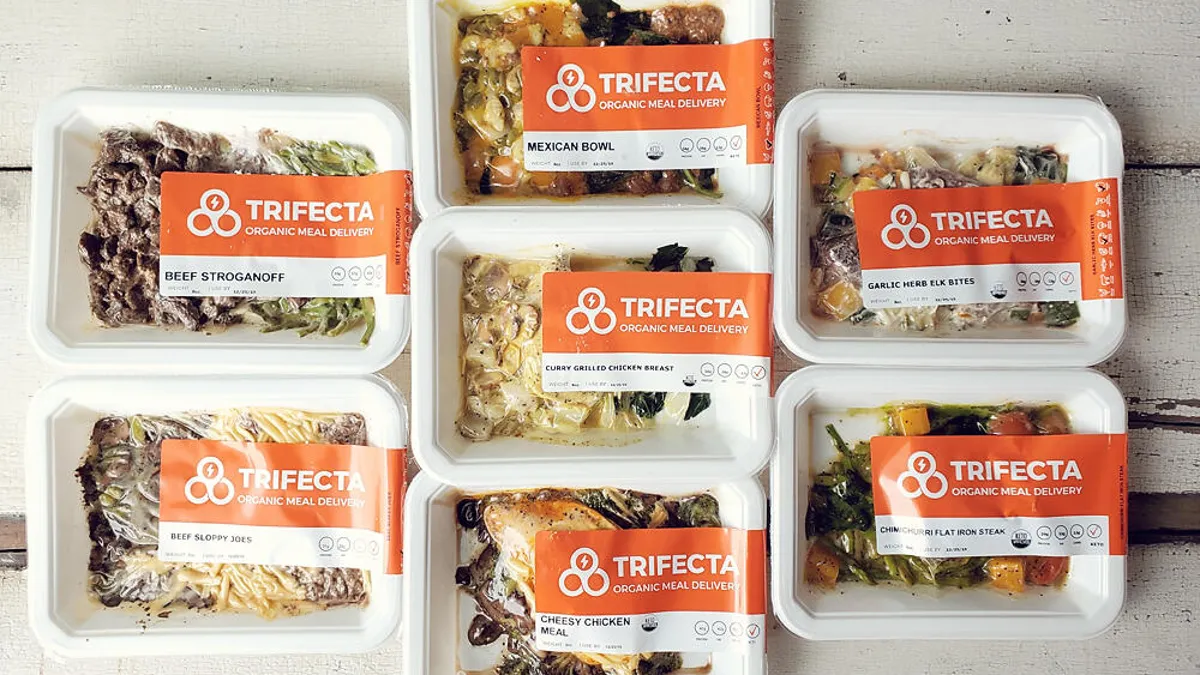 The star selling point of their services is that they use organic produce for their meals to provide adequate nutrients for their consumers. Trifecta acknowledges that most consumers have tightly regulated nutrition plans such as ketogenic, vegan, or paleo diets. So they adhere to providing only the best ingredients for their meals. Their meat comes from reliable sources that value sustainability. They provide meals for breakfast, lunch, and dinner, plus free shipping all across the US.
However, their subscription options do not allow you to select your meals. So if you do not want to eat something that is coming today, you cannot skip or change it before delivery. You will have to accept it as part of your subscription even if you throw it away. Many users have complained about their services getting more expensive over time.
Dietary Options: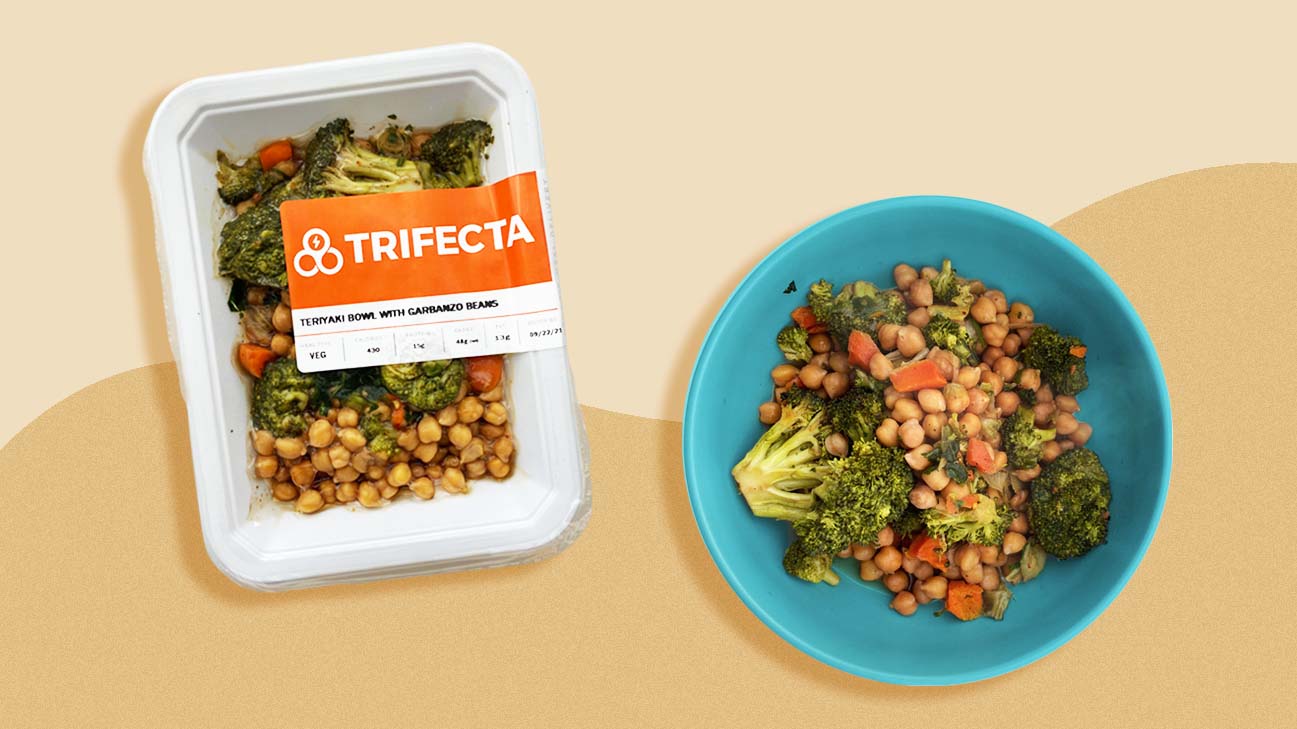 Trifecta provides meals in a range of diet options. Some of them are:
Clean: This diet option includes fruits, vegetables, whole grains, and meat varieties, including fish.
Keto: The keto diet on Trifecta's menu offers low-carb meals, specialized fruits and vegetables, some healthy fats options, dietary products, and meat plus fish.
Paleo: Trifecta offers a wide range of meat options for their paleo diet. Legumes and grains are available if you opt for paleo in your subscription.
Trifecta offers specialized meals for vegans and vegetarians.
If you go for their classic plan, you can enjoy dishes having potatoes, rice, mixed vegetables, and meat options.
Getting Started: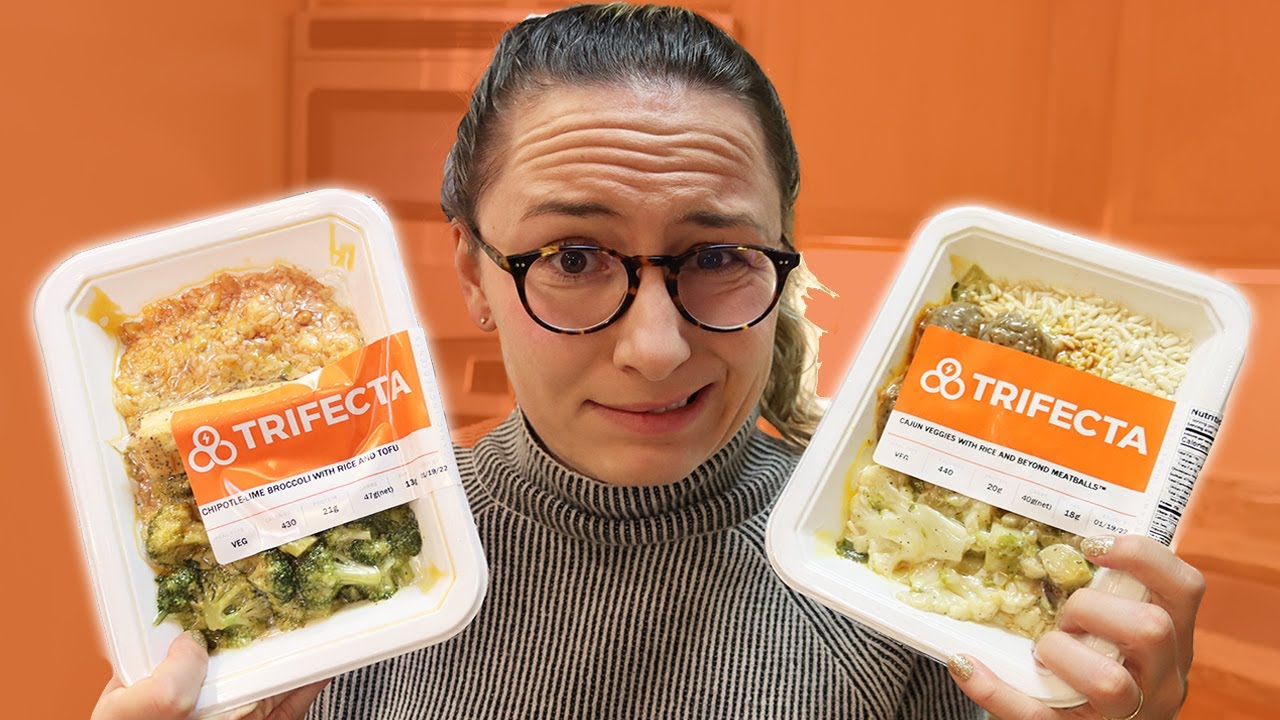 On the Trifecta website, you can create your account using your email and add relevant info regarding your delivery address and payment method. Next, you should go for their subscription plans which allow you to avail of their meal delivery weekly.
You can use their app, available on both iPhone and Android, to customize account settings and order meals. If you want to skip meals because you are unavailable or out of town, you can contact their customer services to change your delivery options accordingly.
How Much Does Their Subscription Cost?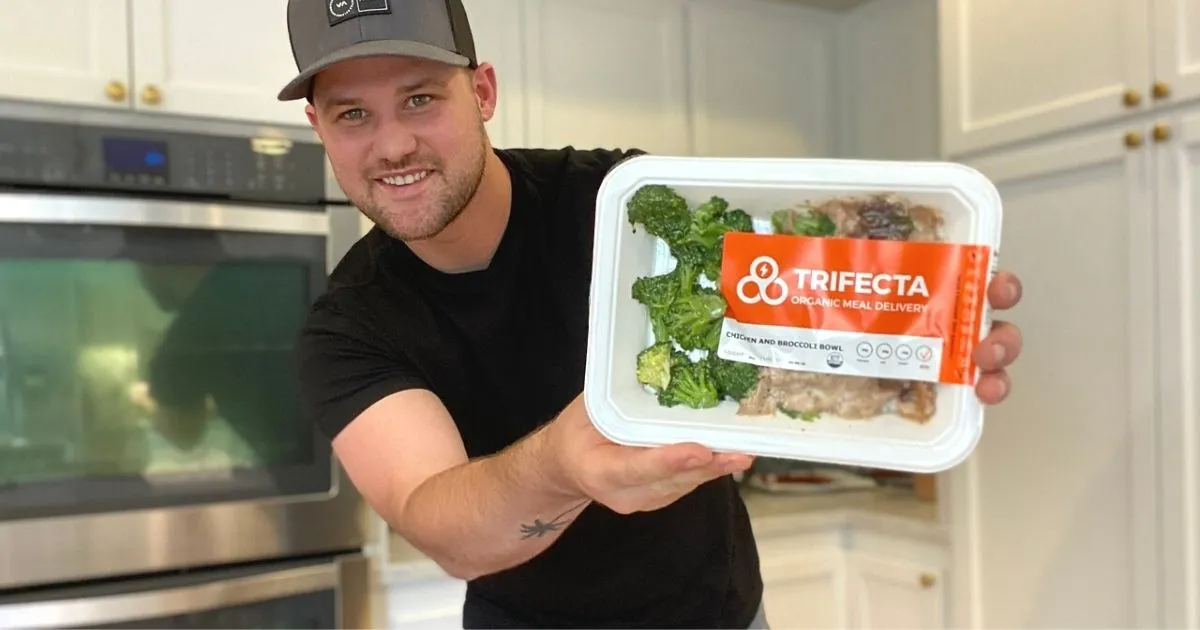 Their meal plans vary in price because of the availability of ingredients and the diversity of the menu for different dietary options.
A vegan or vegetarian diet plan will cost around $11.25 to $14.28 per serving.
Their classic diet option starts from $10.49 per serving.
Their more expensive diet options are paleo, keto, and clean plans, which start from $14.50
Final Verdict: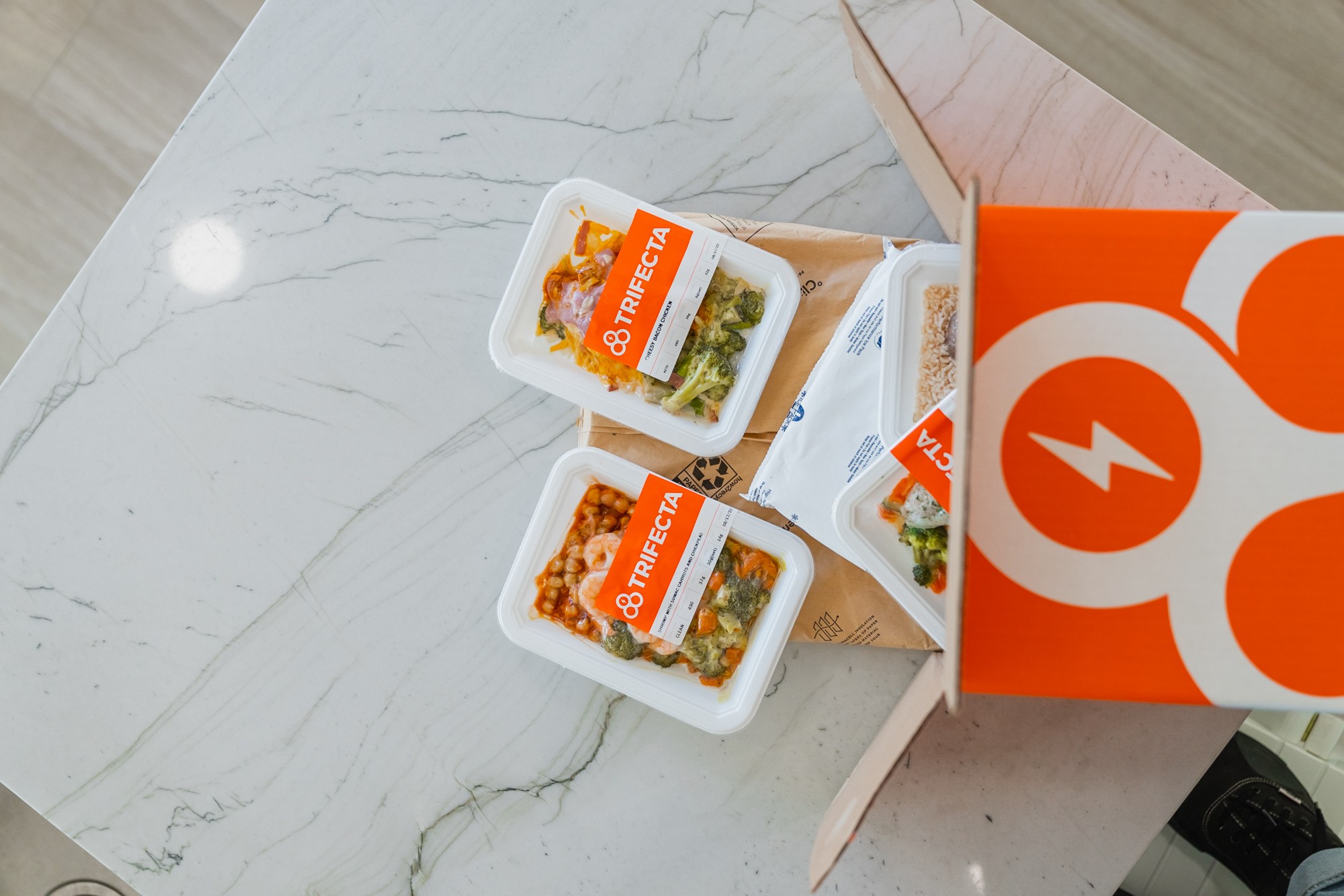 Considering their services, one can say that if you have specific goals you want to achieve through your diet, like losing weight, then Trifecta can be a good option. Similarly, if your dietician has advised you to increase or lower specific components from your diet, let's say maybe have more proteins, then you can go for their paleo diet plan. So Trifecta nutrition offers control over your dietary intake. It might sound expensive, but a good diet is always the best option for maintaining sound health.