There are many softwares for editing your PDF documents. Some of them come as stand-alone softwares which you can install on your computer and use the fantastic tools while others are available online where you will get access to all the new features and other interesting ones. With that, you can also enjoy vast cloud storage. PDFfiller is just one of the online PDF editing tools which can edit your PDF files within no time. This bit of information is enough for an everyday user to try this great platform. A few distinct functions of PDFfiller are following:
User Interface: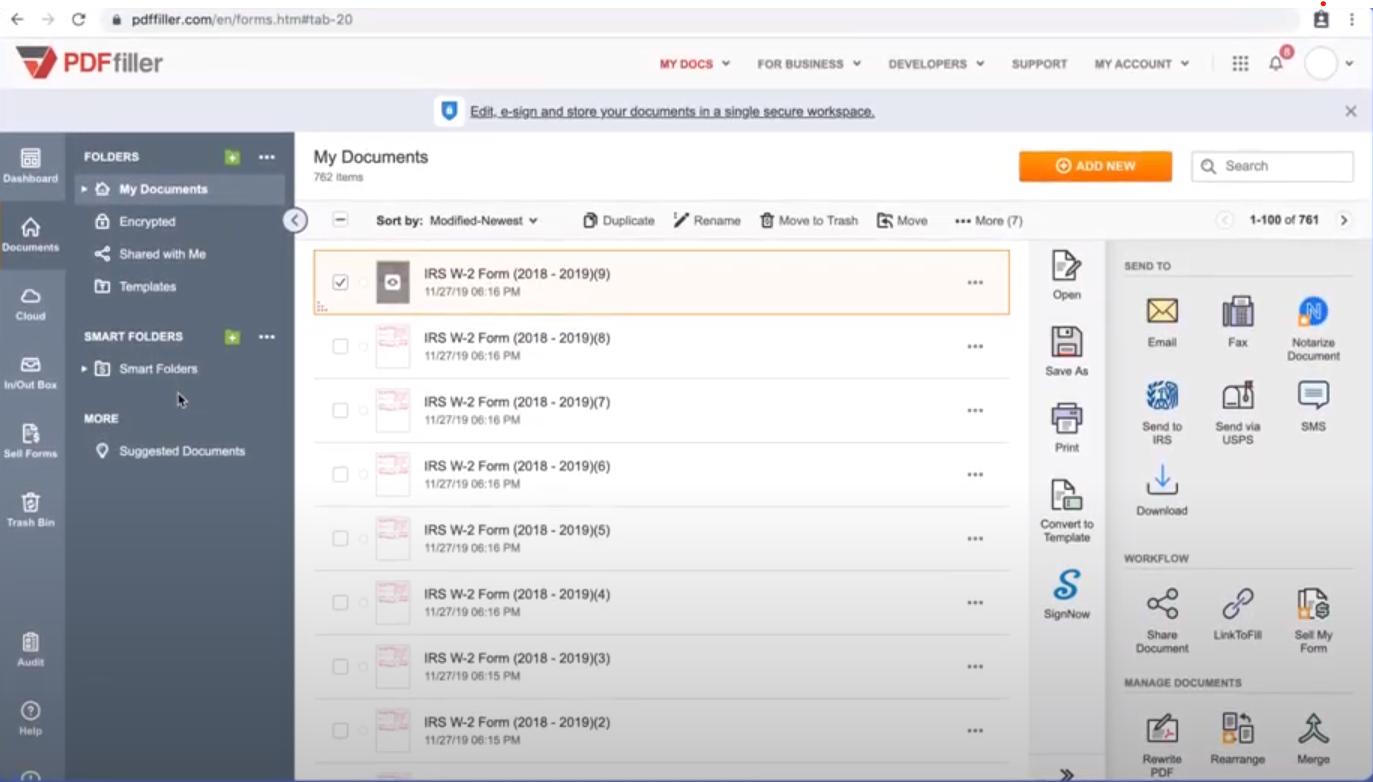 The user interface is easygoing, and you can quickly get used to it. The developers of the PDF Filler recognize that most users turning to online sources instead of softwares prefer online services because they are looking for simplicity. Apart from that, these online programs are ideal for large businesses that can link all their employees to one cloud storage and get a great workflow to manage and edit a bulk amount of PDFs. There are plenty of options on the dashboard.
Modify Text: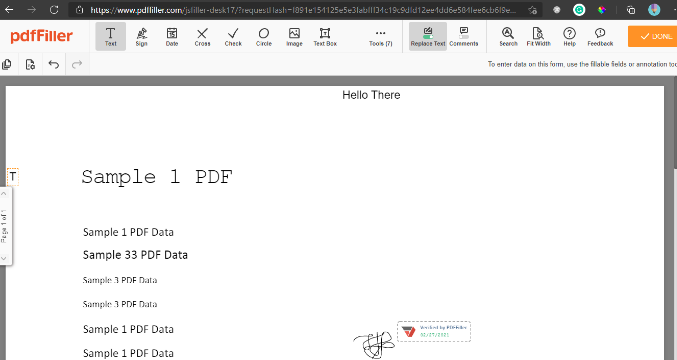 You can easily modify text in the PDFs for your routine tasks. PDF Filler provides a range of text formats and styles, and you can insert shapes or images from the internet or your computer. The toolbar in the above screenshot shows the essentials of their website. If you want to comment on any passage or image in the PDF section, you can use the comments option. It can be helpful if you give remarks on the material available in the documents.
Fill Forms: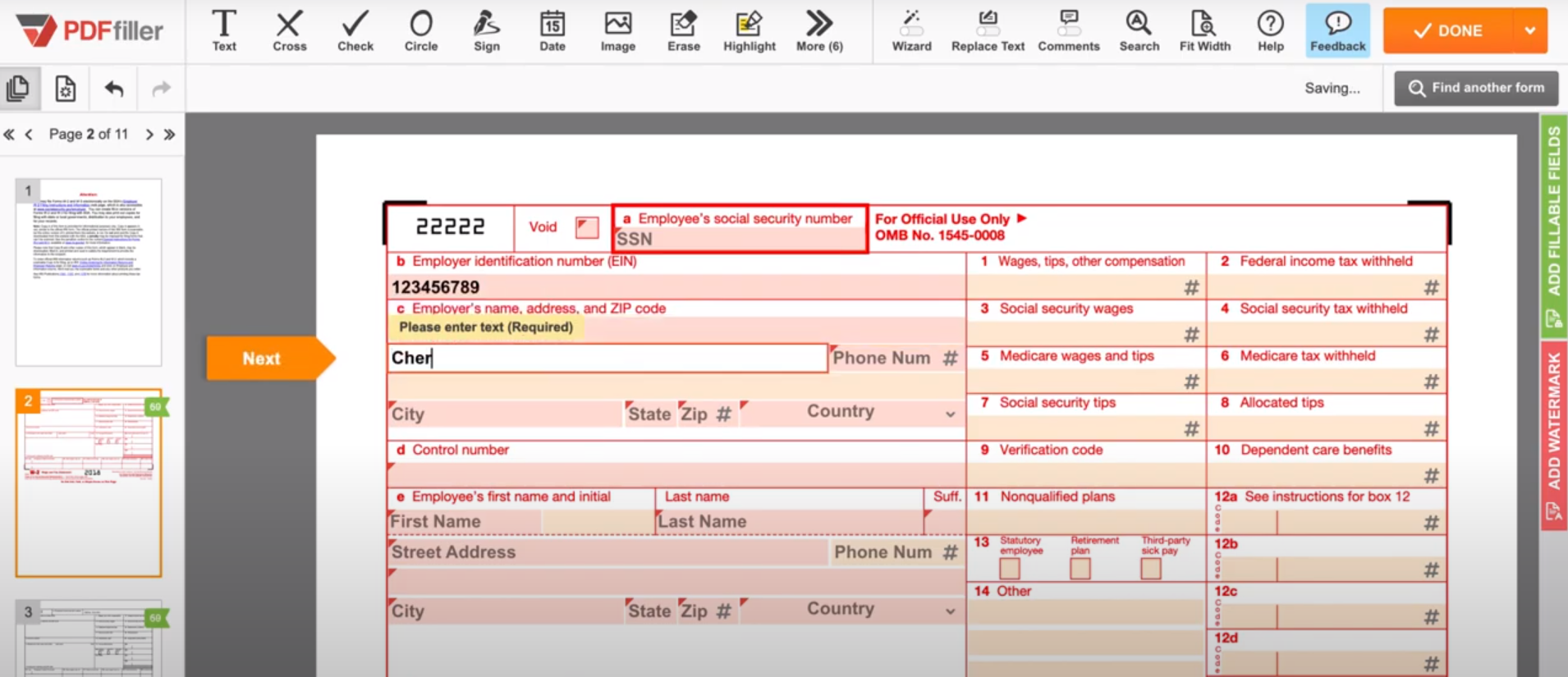 You can save your essential time by filling out forms. This feature is beneficial in business administrations in which you have to keep a record of all your employees. Using this option, you can distinguish areas of the form which are editable.
Create and Modify Templates: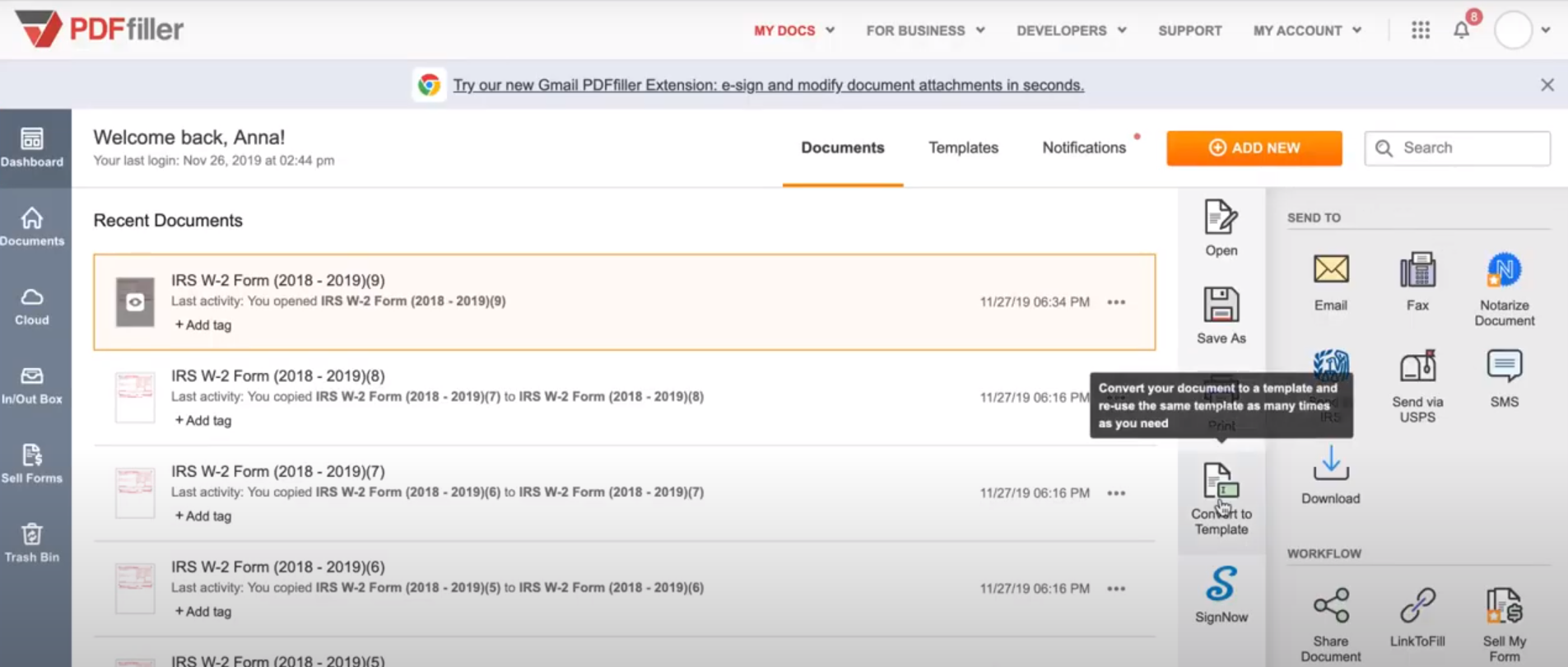 You can create and save all your personalized templates easily on PDF Filler. You can also get multiple copies of these templates.
Fill Schedule C Forms: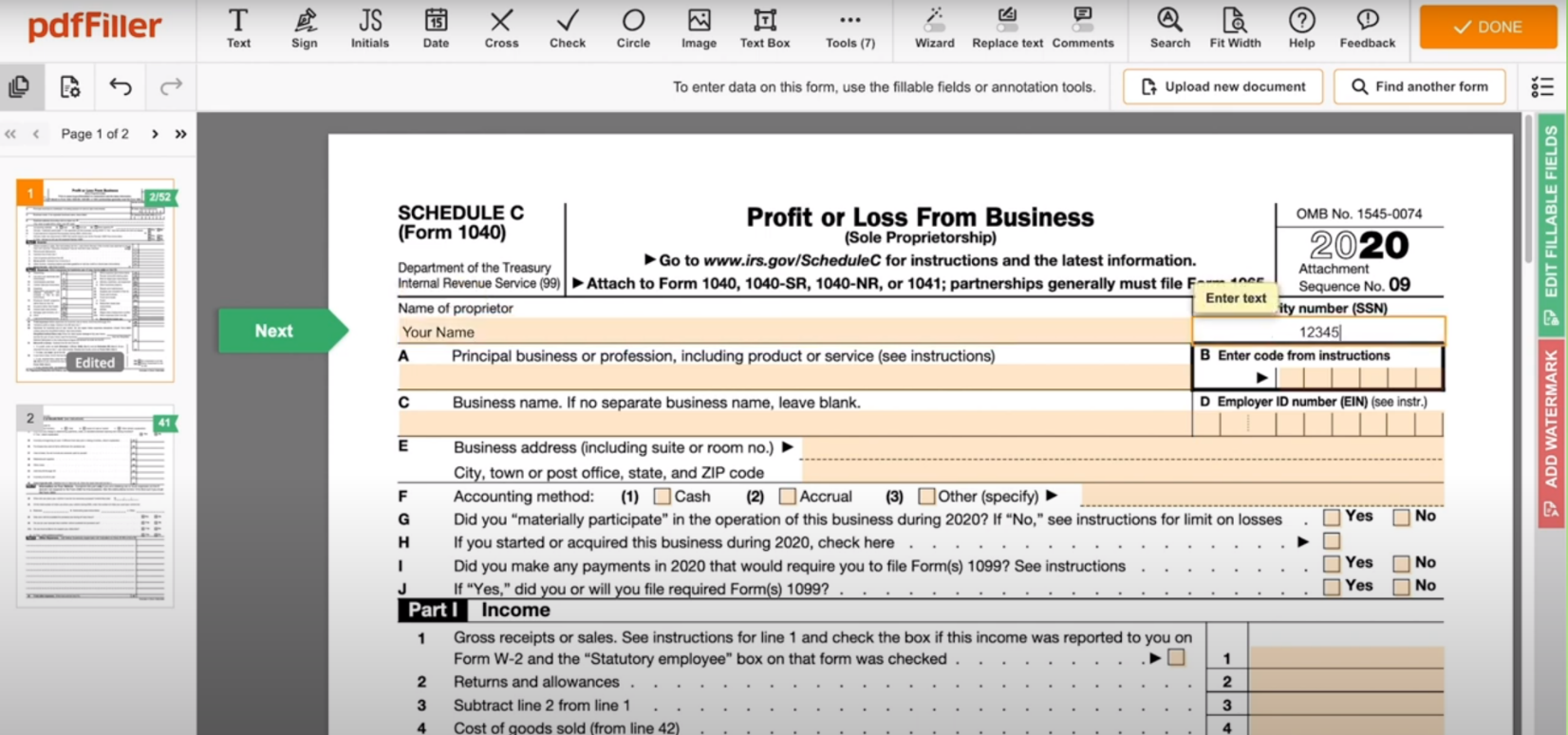 Anyone who operates a business has to fill out this tax return form by the end of the year. You can quickly get this form on the PDF Filler website and save your time.
Highlight or Blackout Important Information: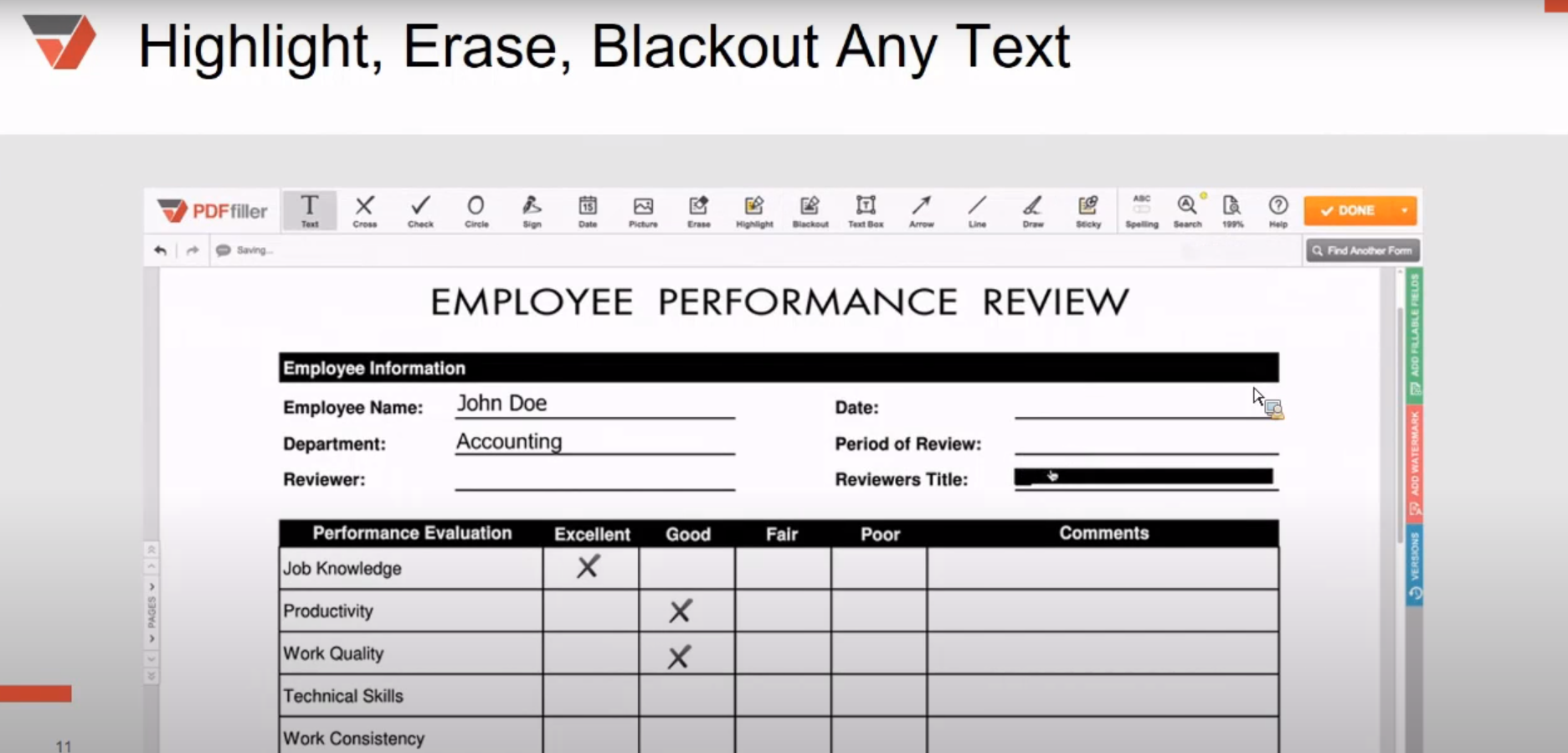 You can quickly blackout essential data on the forms you have to submit using this option. This feature allows you to maintain the privacy of the information.
Add Signatures: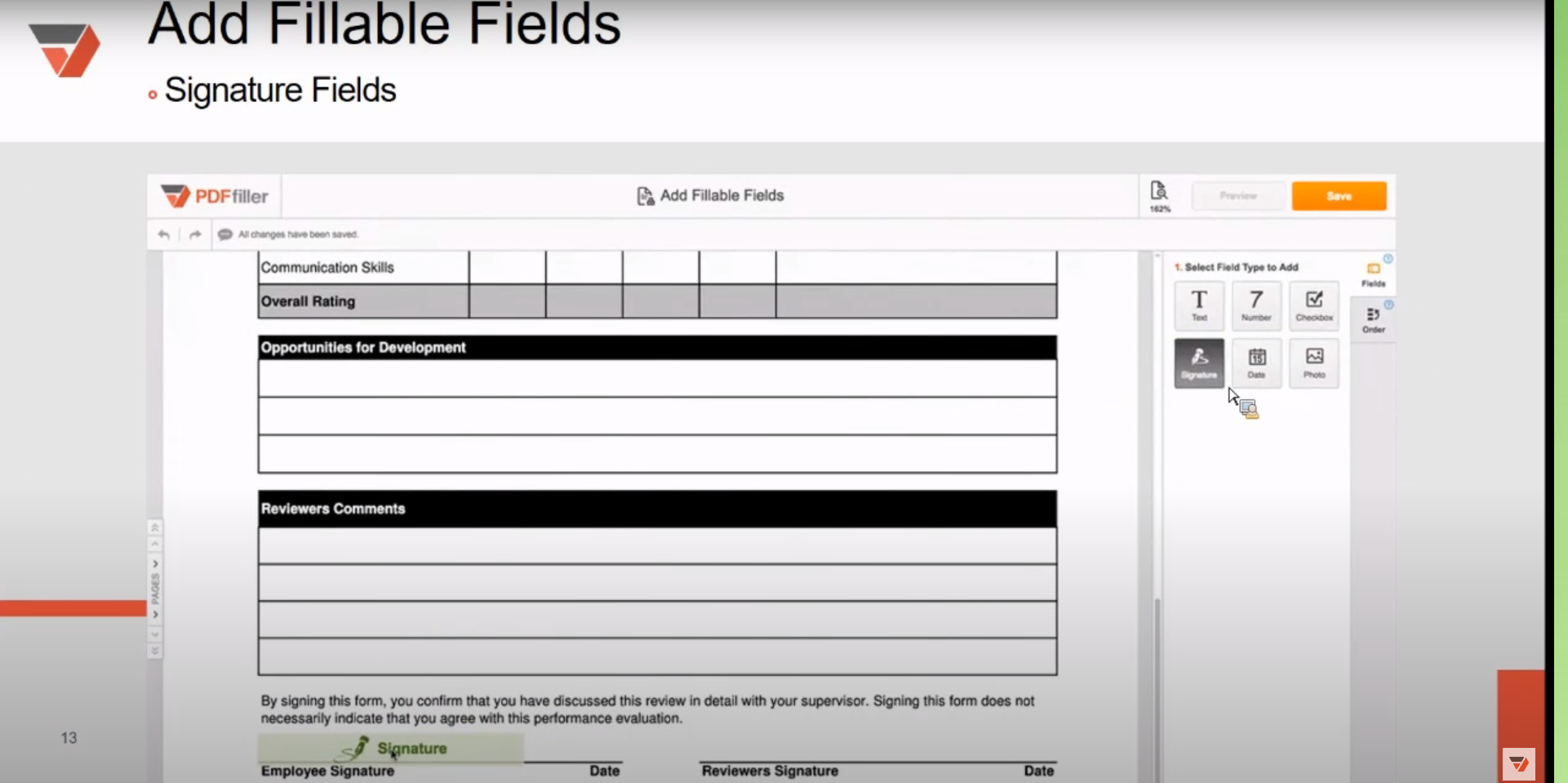 Using this option, you can easily save your custom signatures, and with just one click, you can add your signatures to any document. This feature allows you to sign bulk documents in no time.
Other Features:
PDFfiller is gaining pace in this market. PDF Filler has different features that you can use to modify your documents. Some of these are:
• Line, Arrows, or draw
• Add watermarks
• Search for keywords in your PDF
• Reorganize your pages
Third-Party Integrations:
Instead of going on their website every time, you can save their Chrome Extension and edit any document with one click. Apart from that, PDF Filler has built-in integration for:
• Zapier
• Google Drive, Google Docs, Google Forms
• Dynamics 365
• Office 365
• SignNow
• Zoho
Conclusion:
You can use all these features on a free plan, but you will have to buy their subscription. Apart from that, PDFfiller is not a bad option at all. For more tutorials, you can visit their YouTube channel.