The e-commerce platforms are increasing day by day, especially after a global pandemic; this category has a huge turnover. Sneakers marketplace online has also exploded both in demand and value. These retailers offer a vast collection of shoes and other footwear at affordable rates. More importantly, they provide many options to choose from when looking for something to buy. This article will discuss one such platform that has raised $6M Series A. It is Kicks-Crew which is a Los Angeles and Hong Kong.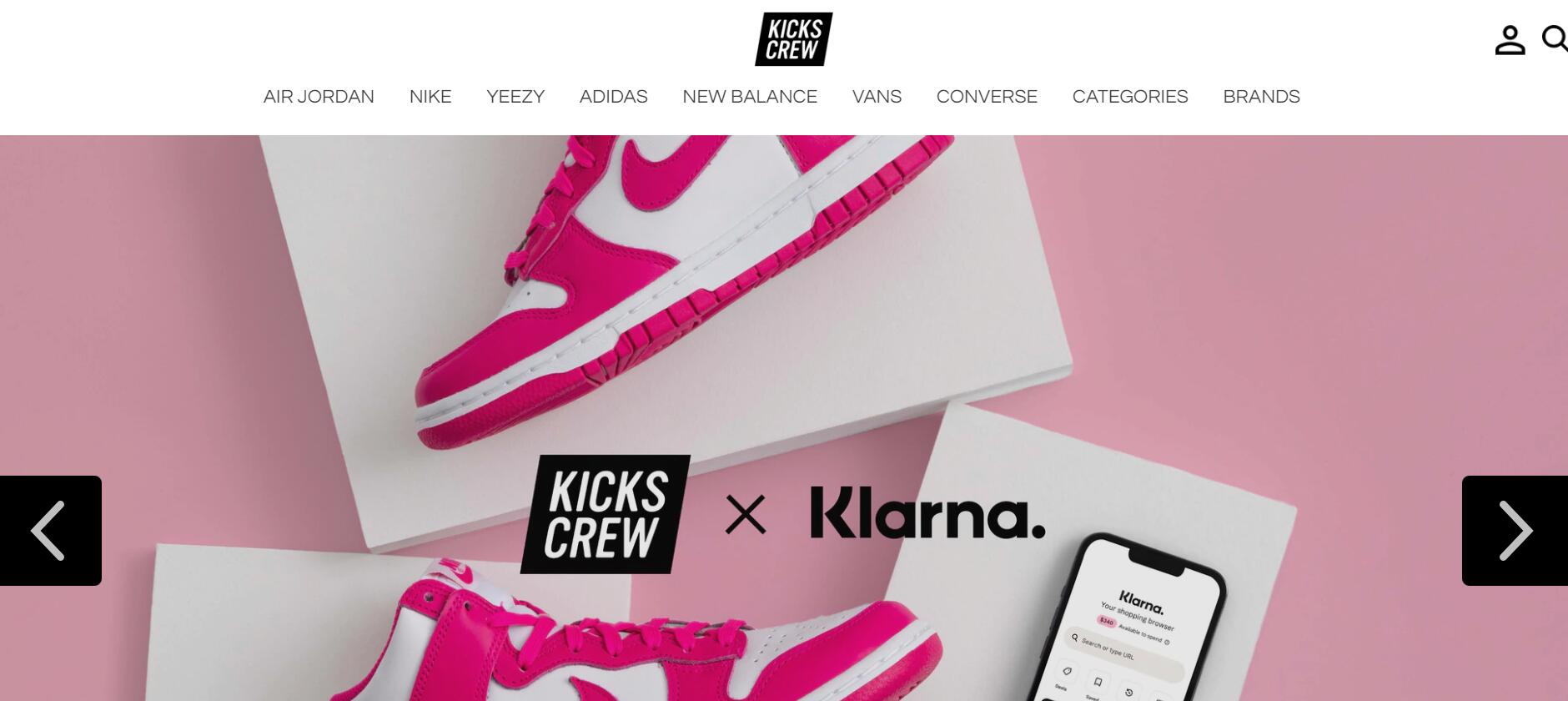 Kicks Crew Enters the US.
Partners like Gobi, Pacific Century Group, and Complex China have supported Kicks-Crew raising this much funding and creating a noticeable foothold in the US. Their expected benchmark by 2030 is around $30 Billion, which shows their positive approach toward expanding the sneakers marketplace.
Origins: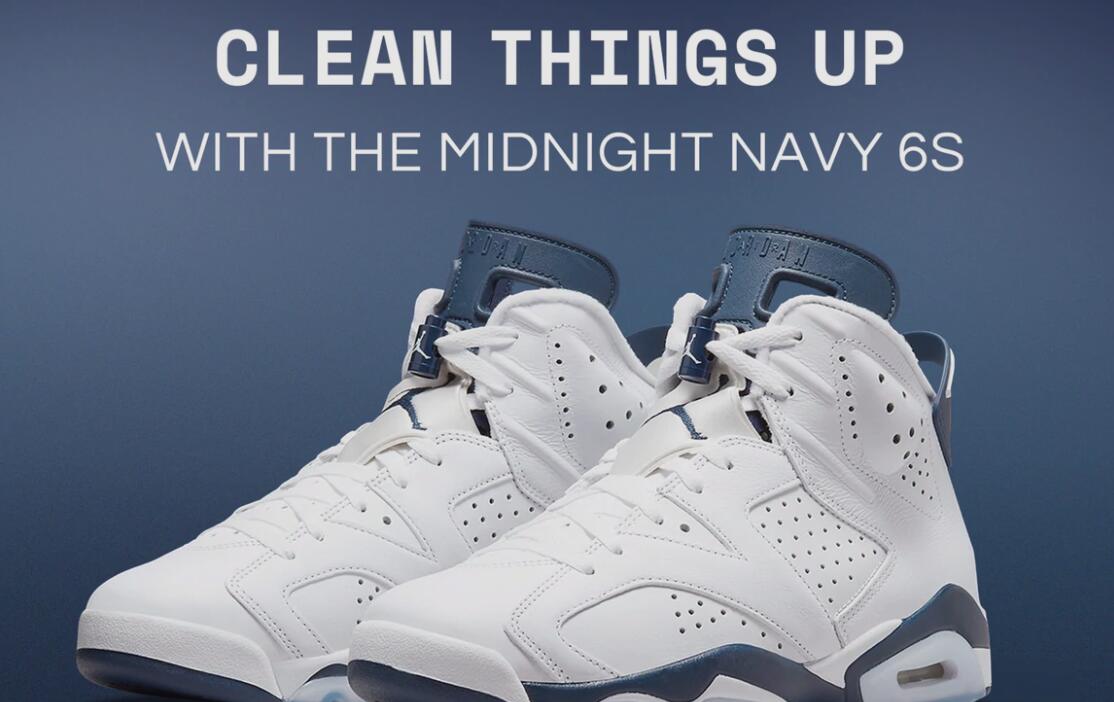 The founder of this platform was Johnny Mak, who started it as a side hustle. The model of Kicks-Crew works as a B2B2C marketplace for sneakers. Their main aim is to work with verified retailers of all their products and gain genuine authenticity for their customers. Other companies have a C2B2C business model, which involves working directly with unverified sellers, and there is no product guarantee in these business models.
Business Model:
As described earlier, they have a proper channel of verification, and they are expanding it to multiple areas as well. Currently, their team uses a Radio Frequency Identification (RFID) tag that is unique for each of their verified retailers. Moreover, they are looking forward to including Block chain technology to provide more transparency here. This method will provide a safe route to access all the Product's Order and Quality control information.
Their Goal: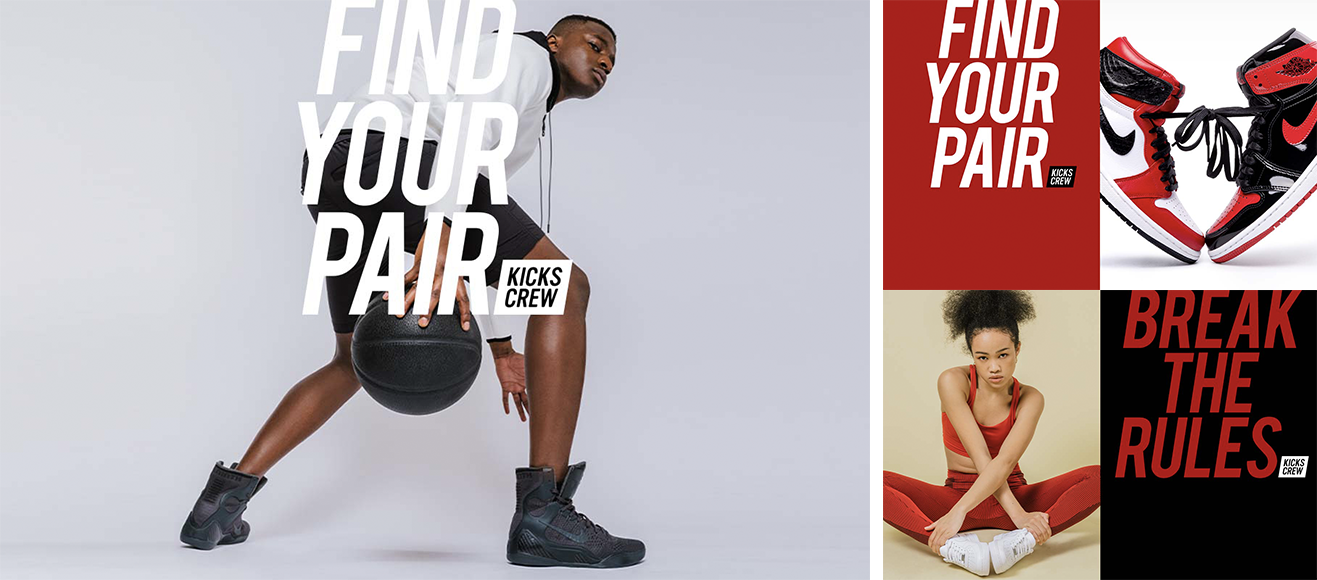 As an emerging marketplace for sneakers in the US, Kicks-Crew is planning to address the problem between supply and demand. Most American footwear retailers offer luxurious and high-end sneakers which are not useable most of the time. Kicks Crew believes that the sneakers should be widely available to the general public. Instead of just selling the high-end variants, you can buy relatively classic ones at affordable rates. Customers will not alienate themselves from the product just at the price point. So their main goal is to expand the scope of accessibility in the sneakers' marketplace.
What are they selling?
Kicks Crew has a wide range of options, including brands like Nike, Adidas, Converse, and more. Their gross merchandise value grew 15 times in 2021. They have a styles collection of more than 400,000 styles. They are a global marketplace with main attractions in the US, Canada, Australia, and Asia. Their initial success is because of customer marketplaces in Japan, Korea, and Taiwan. They are now planning to enter Southeast Asia, where there is no significant player in the online market. Hence a constantly developing global mindset has always been there in their DNA.
Conclusion:
Kicks Crew has proved to be a worthy option in the sneakers online marketplace with an ever-expanding global reputation. Starting as a side hustle in 2008, Kicks Crew has gained massive income in terms of e-commerce and is looking to dominate marketplaces in some critical regions across the globe. So do check out their collection next time you are thinking about buying a pair of sneakers.