Are you looking for an affordable option for web hosting which works for a variety of people? This article provides a review about Hostinger, which is one of the most affordable web hosting services that offers top-notch services. Their plans start from $1.99 a month, and a low price does not mean that you will get low-quality service. There are more perks while using Hostinger for your website. So let's dive into the details.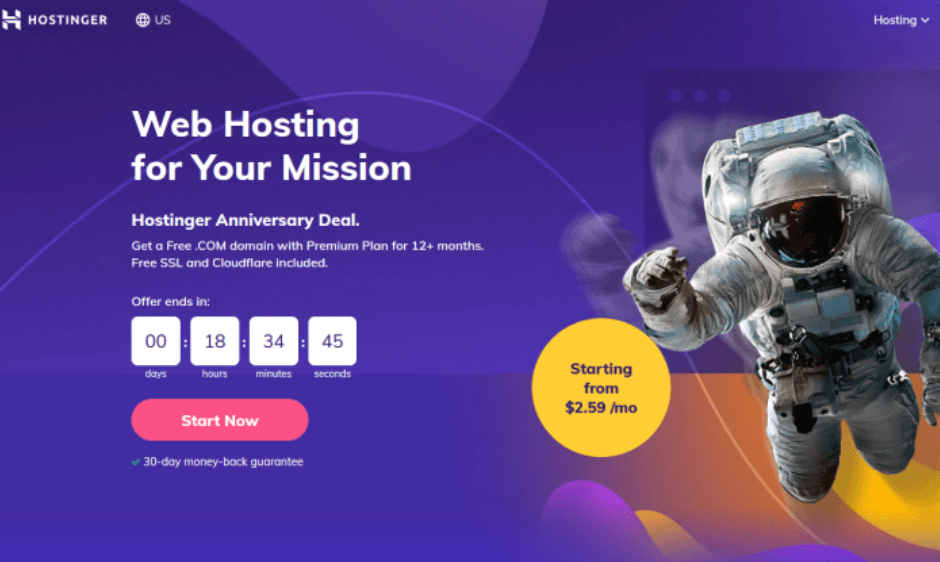 Hostinger is for Everyone:
Hostinger provides dedicated services to people associated with large businesses, small businesses, personal use, strict budget, and almost any need. Their specific services are the key to success in a short time. First, they launched a free web hosting platform in 2007. But now, they have expanded into a global sensation.
Pros:
Hostinger has secured a dominant position in the web hosting market. There are some excellent perks associated with Hostinger. Some of these are:
Fast Load Time
Hostinger offers some of the best speeds when it comes to website loading. This load time is one of the essential features of web hosting services. No internet user will want to wait for your website to load. With their servers in the UK, Asia, and the US, they offer fast load time for your websites.
You can avail of their services at meager prices than other web hosting services. Their standard services start from $1.99 per month, and others are less than $5 per month. You can avail of these services for $41.8 per year. These services are some of the best ones, and investing in them will be a great option overall.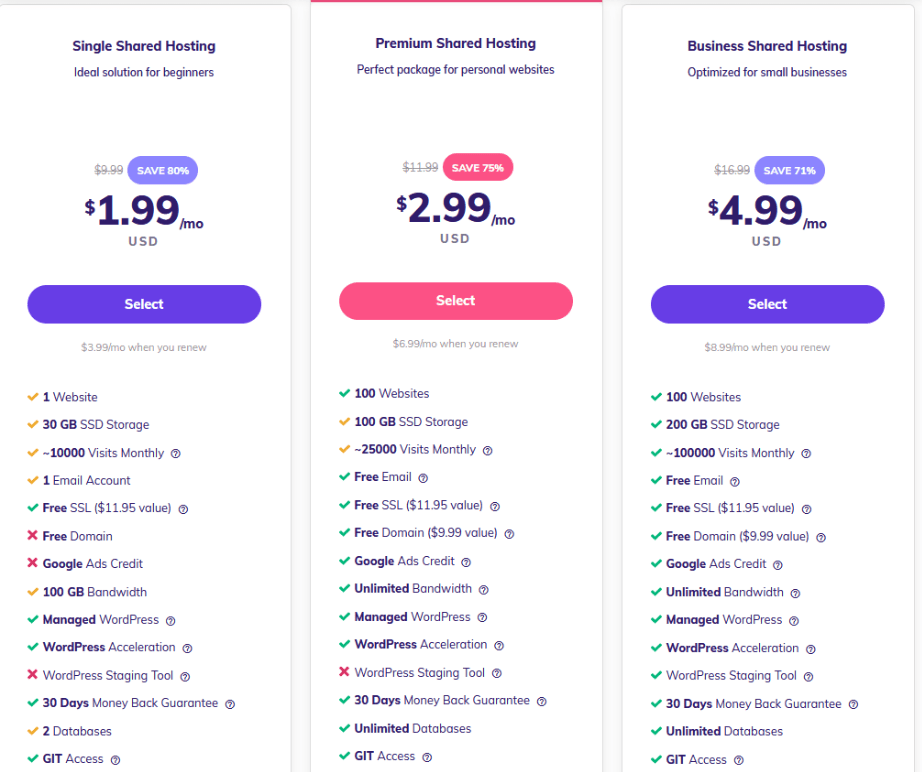 If you do not find a particular subscription purchase fit for you, you can always cancel the subscription service within 30 days of the original purchase. This step ensures customer satisfaction on their platform. Hostinger has always been one of the most trustworthy platforms for customer support.
Are you looking to take off your website for the first time? Hostinger provides free domains for such users if that's the case. This option is exclusive for purchasing subscription plans other than the standard one.
Hostinger provides free website building because they have paired up with Zyro. Zyro features an easy-to-use website builder that lets you use 100 templates. You can also modify these templates according to your needs.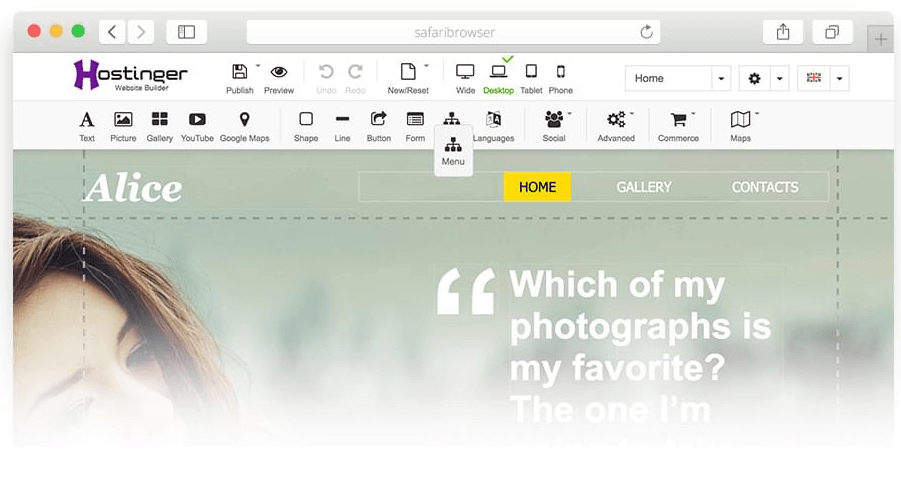 Highly Interactive and Simple AI:
Web hosting can be new to many aspiring users who want to present their ideas globally. Hostinger understood this idea and made its UI simple for users. Thanks to their interactive UI, you will not have to worry about intricate details while using their services.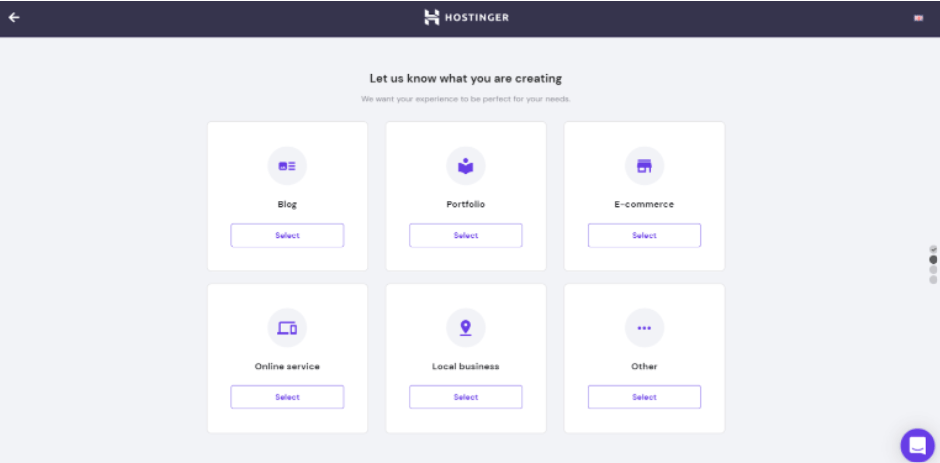 Cons:
You can complain about some voids in their overall service. Some of these cons can be:
This issue is related to customer support, where you can not find any dedicated personal support for your problems.
Hostinger has a spotty uptime, which indicates some laggings in their server performance. However, fast load time cancels this effect up to some extent. But this complaint remains a headache for them.
Their budget plan lacks some of the essential features for web hosting. However, considering their services, you should look to upgrade your plan accordingly.

Final Verdict:
Despite these minor flaws, Hostinger remains one of the most anticipated platforms in the web hosting market. They have given a competition to their opponents, and they have been one of the leading ones. So do try out their platform when you put effort into making your dream website.