Chocolate candies and other chocolate-containing products have always been a delicacy. People love to eat chocolate, and they love to gift one another the best-prepared chocolate. Some customers are always on the lookout to find the best taste they can. Godiva has been a chocolate candy manufacturer and producer for more than twenty years and initially started in Belgium. The company has its reputation and a specific customer rating.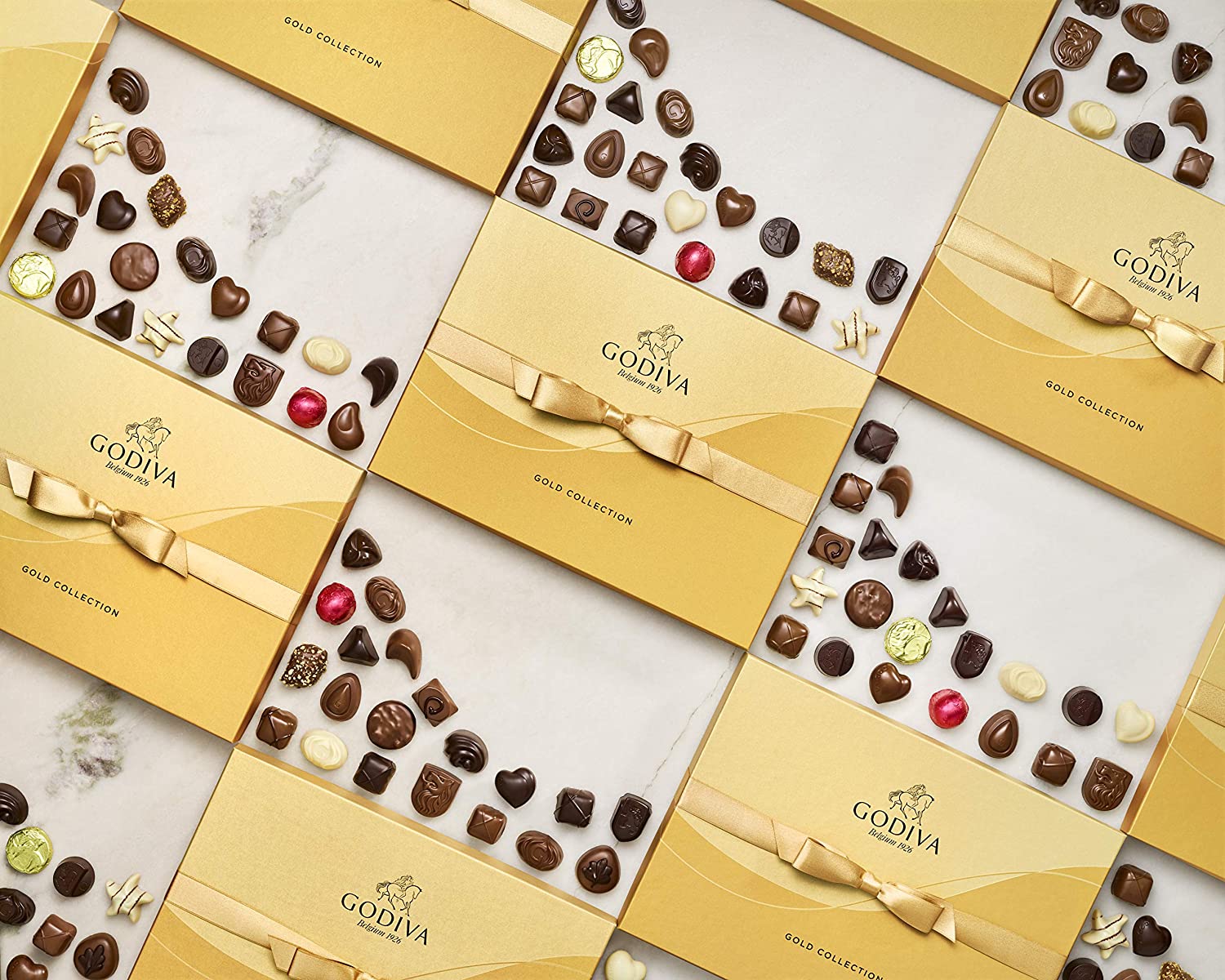 Godiva has been known to serve some of the best quality chocolate products over the years. When a new marketing company opens its door to worldwide customers, its standards are typically very high. The same is true for Godiva. Initially, they made the best product they could. But presently, their customer rating is not up to the mark. The company sells products at relatively higher rates, and its ingredients have lost their purity. All because of mass production to meet the requirements worldwide. The quality is compromised in the process.
Services Offered: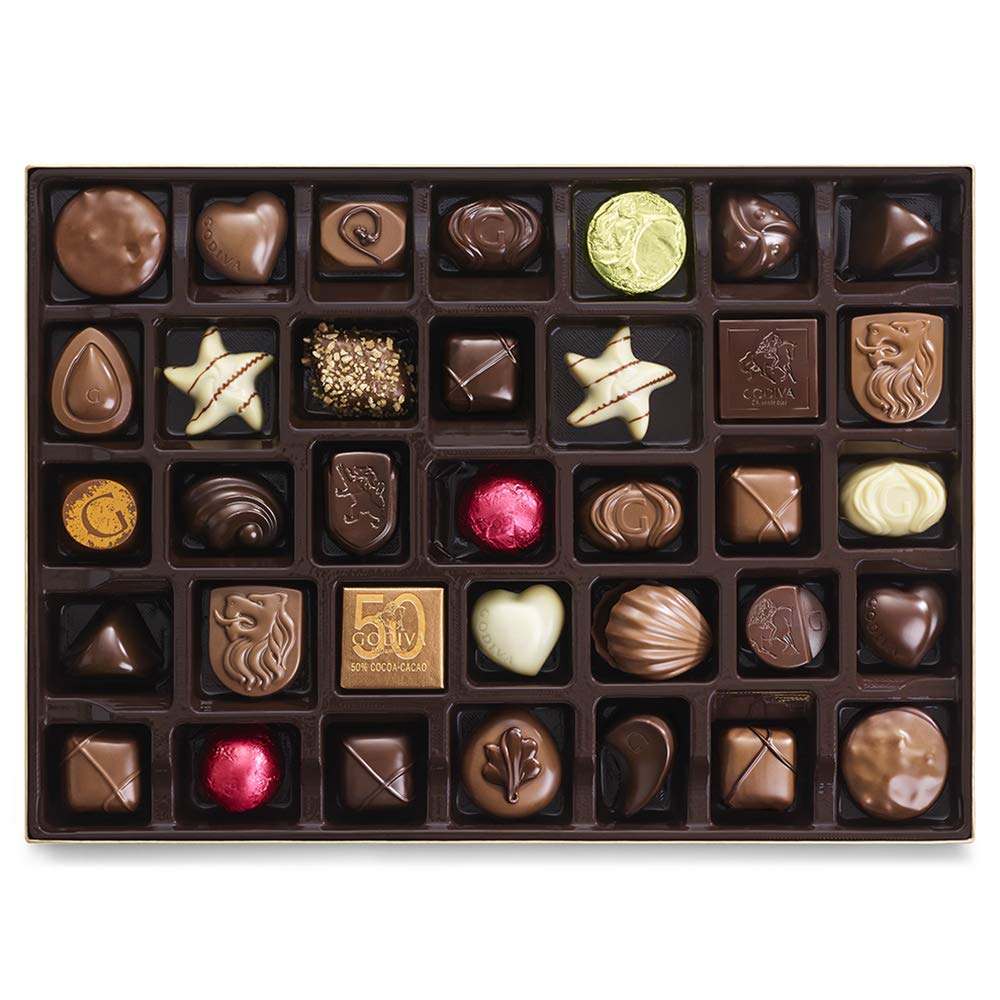 The company sells its products worldwide, and an online platform is also available. The different chocolates are dark chocolate, milk chocolates, assorted chocolates, white chocolate, and kosher chocolate. Chocolate strawberries and chocolate-covered snacks are directly available through their platforms. They are known for packaging the products in exquisite boxes. The gift category on their online website has different designs for different functions like birthdays, wedding ceremonies and anniversaries, and many more. Their services are a little pricey as compared to other competitors.
Ingredients: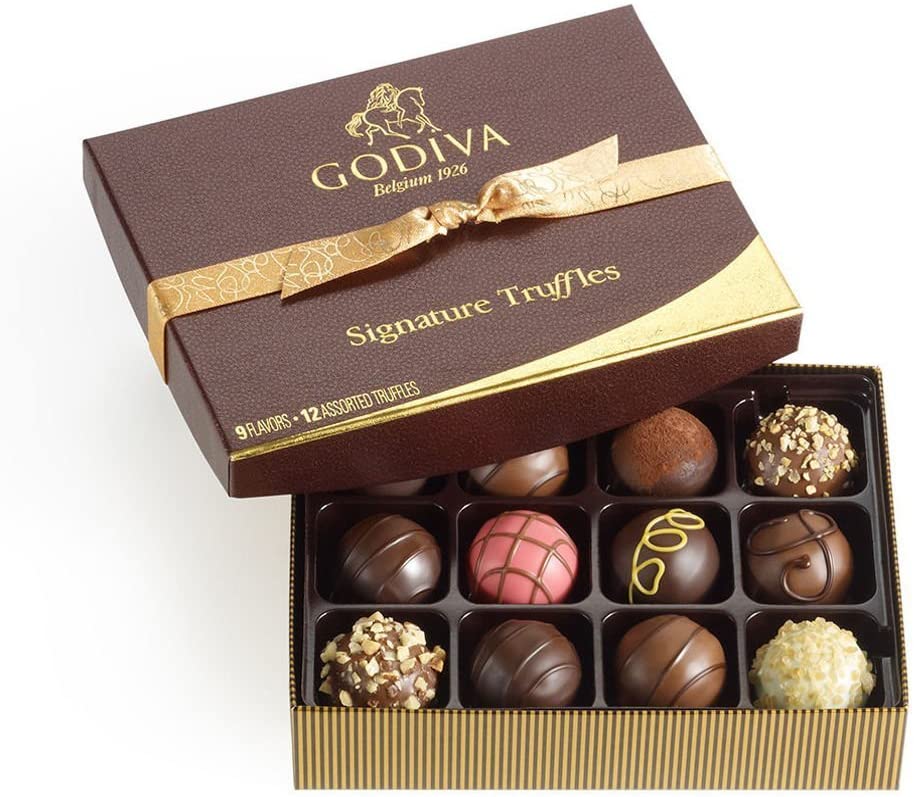 The company has declared that they use high-quality cocoa for their chocolates. They claim to use the best nuts and other flavors unique to their kitchen. On the other hand, customers complain of the declining taste and quality of Godiva products. The company uses five different techniques to serve its products in the best form it can. Those techniques include Moulding, Extrusion, Enrobing, Dipping, and Hand-Piped Decorations. Godiva has their signature truffles and claims that they are still preserving their Belgian heritage. On the other hand, customers have a different reaction towards their products mentioned in the subsequent paragraphs.

Customer Support:
The company has received positive reviews about their deliveries and customer-care- management. Although customers have complained about the taste and ingredients, One cannot ignore the company's reputation. The company offers discounts on the first order. The customers have accepted that in the category of packaging and designs, Godiva is second to none. The company has provided order tracking, which ensures that the product is delivered to the correct person. A complaint cell has also been created for customers to register their complaints.
Price Range:
Godiva is known as a pricey brand. But the thing that matters is the price to the product value. Customers have complained about wasting money on Godiva products. However, some products are second to none, and customers have shown their satisfaction. Being pricey does not mean that the products are of low quality. So, regardless of biased reviews, it is suggested that customers should buy what suits them the best.
Competition:
Godiva is one of the leading brands in producing chocolate candies and other stuff. They indeed give a tough time to other competitors in the market. Their products are exquisite. A brand with such high standards should preserve its heritage, and when customers buy products to taste something delicious, their kitchen should produce delicacies that are second to none. Godiva has done this.
Overall the company is a pricey brand, but their products are acknowledged as a class of their own. If you are looking for something exquisite and voguish, then Godiva is your destination.