Restrictive bras can cause problems by creating a squeezing effect on your chest. Fortunately, there are multiple wireless bras out there in the market that will help take care of your sensitive skin. This article will review such bras and how these can be useful for you.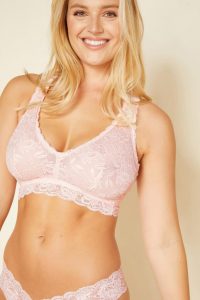 Cosabella Bralette:
Cosabella provides some of the best matching bralettes for their customers. These are available in six sizes: regular, curvy, petite, and extended. This design is mainly for fuller busts and has a lace and meshwork design. These bras are specifically available for those women who have a smaller ribcage and large cup size.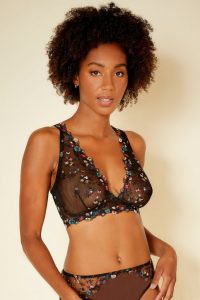 Their regular size comes with the classic core-sized proportions, ideal for cup sizes A through D.
The petite Bralette is ideal for small sizes.
The ultra-curvy size is for fuller breasts and smaller bands.
Their curvy size provides minor back and fuller cups.
The extended variants are for large sizes.
The maternity line is available specifically for providing the utmost comfort to nursing mothers.
Cosabella Never Say Never Curvy Racie Racerback Bralette:
The regular size might not be ideal for smaller breasts as it does not provide that much-needed support. But there are various options available for sizes and colors for these bras. Their curvy Race Bralette is ideal for fuller breasts and is much more comfortable. These bras are available on the pricier end as they are selling at $65 on their official website. These do not come with those typical foam cups in cheaper bras. The mesh underlayer is strong and offers the support you want while shopping for bras online.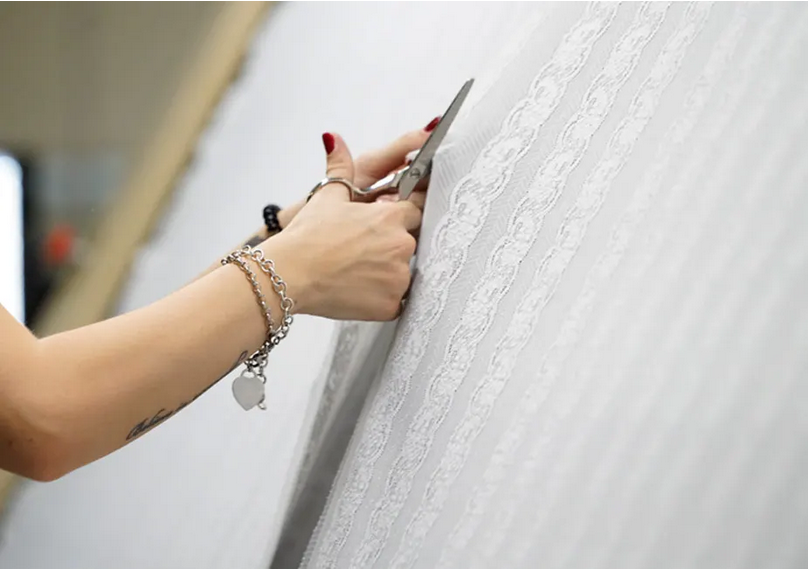 These bras have a racerback, and you will have to wear them over your head every time you wish to use them. This factor adds to extra versatility, and you can use them anytime, anywhere.
The lace and mesh are soft but strong enough to provide the necessary lift and get rid of that "squashed" look.
It comes with adjustable straps and provides room for adjusting around your breasts to fit snuggly under your clothing.
 Manufacturing:
This brand holds pride in declaring that they take special care when choosing textiles for these garments. All the sizes and designs are unique and require attention to detail. Sources reveal that artisans in Italy work in family-owned workshops and handcraft these designs. Their dedication to craftsmanship adds value to their products, and people love their undergarments.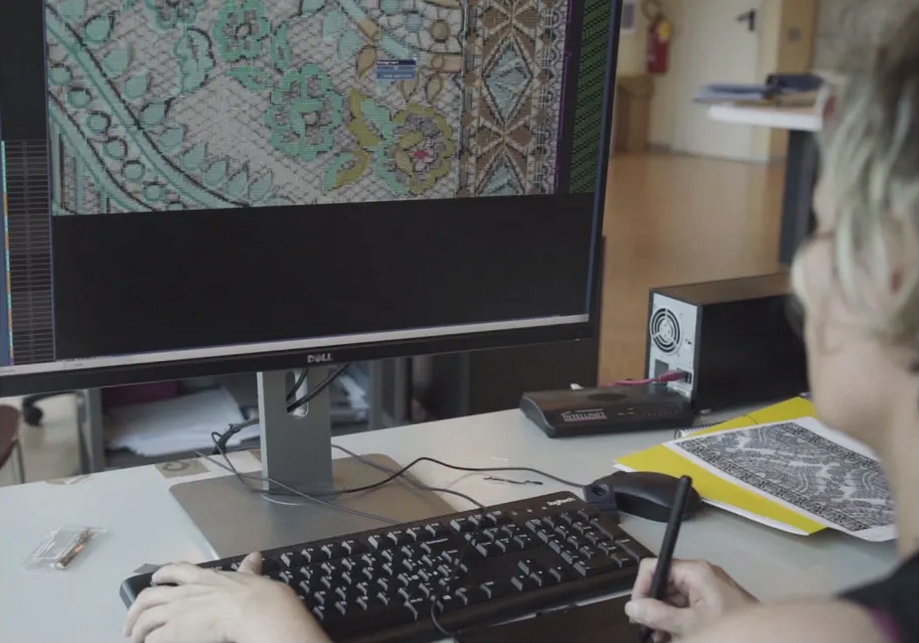 Conclusion:
Cosabella bralette seems to be over-priced, but the fact is that it comes from Italy, which has a higher cost of labor. Moreover, the work they put into this area of design and manufacturing is not like some usual ones. These bras aim to show off your style and provide you with the necessary comfort.