Leather shoes occupy a significant share of the whole shoe business as they provide a classic touch to your clothing along with added comfort. But manufacturing leather items, especially shoes, is not an easy job and requires skill and quality craftsmanship. This article will discuss one such family that inherited a shoe-making company named Bruno Magli situated in Italy. Their shoes might be on the expensive side, but they are voguish.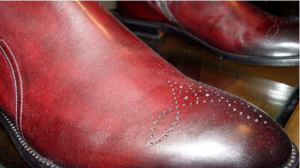 The Origins:
Three brothers started the company as a small workshop in a house basement in 1936. Soon after WW2, the brothers built their first manufacturing unit. Their company expanded since then, and by 1980, they had stores outside their borders in America, Australia, China, and many European countries. Their most good attribute is their commitment to quality and style.
Material Quality and Comfort:
Bruno Magli shoes come with soft leather, which might not be suitable for everyday use, but this leather ensures that your feet stay comfortable while wearing the shoes. The company makes shoes in the following shoe welts.
Bologna Construction
Goodyear
Blake
All of their leather shoes have any one of the above shoe construction, which has become their standard identity. Goodyear construction will be the best option if you are looking for high resistance. Similarly, Blake construction offers more comfort. If we talk about their sizes, they provide shoes for mentioned sizes, so you do not have to worry about this side.
Bruno Magli Partie Penny Moccasin:
High-quality suede is the landmark material in these shoes and gives them a sleek and elegant look. These shoes are for formal and casual wear and provide a soothing experience for your feet.
Bruno Magli Bigalow Slip-on Loafers:
The blue color of these shoes gives them a beautiful charisma and unmatched class. High-quality suede gives them a comfortable upper part. The sole comes with leather and offers durability for everyday use.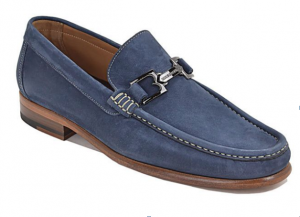 Bruno Magli Pittore Loafers:
These pair of shoes provide an extra class with comfort and level up your outfit. The comfort comes from a cushioned insole, and you will find great attention to detail.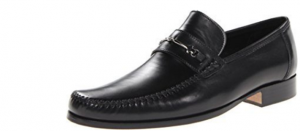 Bruno Magli Men's Will:
Customize your casual look to a whole new height with these sneakers from the USA. These sneakers add style and class to your everyday look. The lace comes in a color that blends with the shoe leather. Moreover, these shoes have eight eyeholes to provide a firm grip.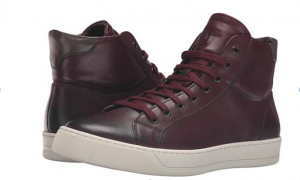 Bruno Magli Wesly Double Monk Cop Toe:
The leather in these shoes comes from calfskin and provides a furnished look with that maroon color. Other color options are also available as you can place a customizable order. Instead of the usual laces, these have a strap and provide a beautiful look for your dress.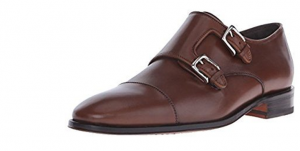 Bruno Magli Cesare Oxford Shoes:
These shoes come with a waxed toe cap and quarter panel, which gives these shoes an ideal look for your formal dresses. These shoes capture the true spirit of Italian style and offer an everlasting shine for your adventures.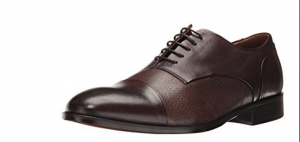 Conclusion:
Bruno Magli has inspired millions by their innovation in dress shoes. Every design that comes out of their factory tries its best to impress every other competitor in this market. And so far, they seem successful.