From high-end studios to a simple bedroom studio, audio editing tools help developers and audio engineers create some of the best soundtracks. So next time you get high on some beats in a concert, remember that an audio engineer used software to make those remixes. This article comes with a review of the world-renowned audio editing software with the best workflow. The software goes by the name of Avid Pro. Many positive reviews are available on the internet regarding Avid Pro, and the company has recently doubled its subscription plans by eliminating the free option.
Avid Pro Artist: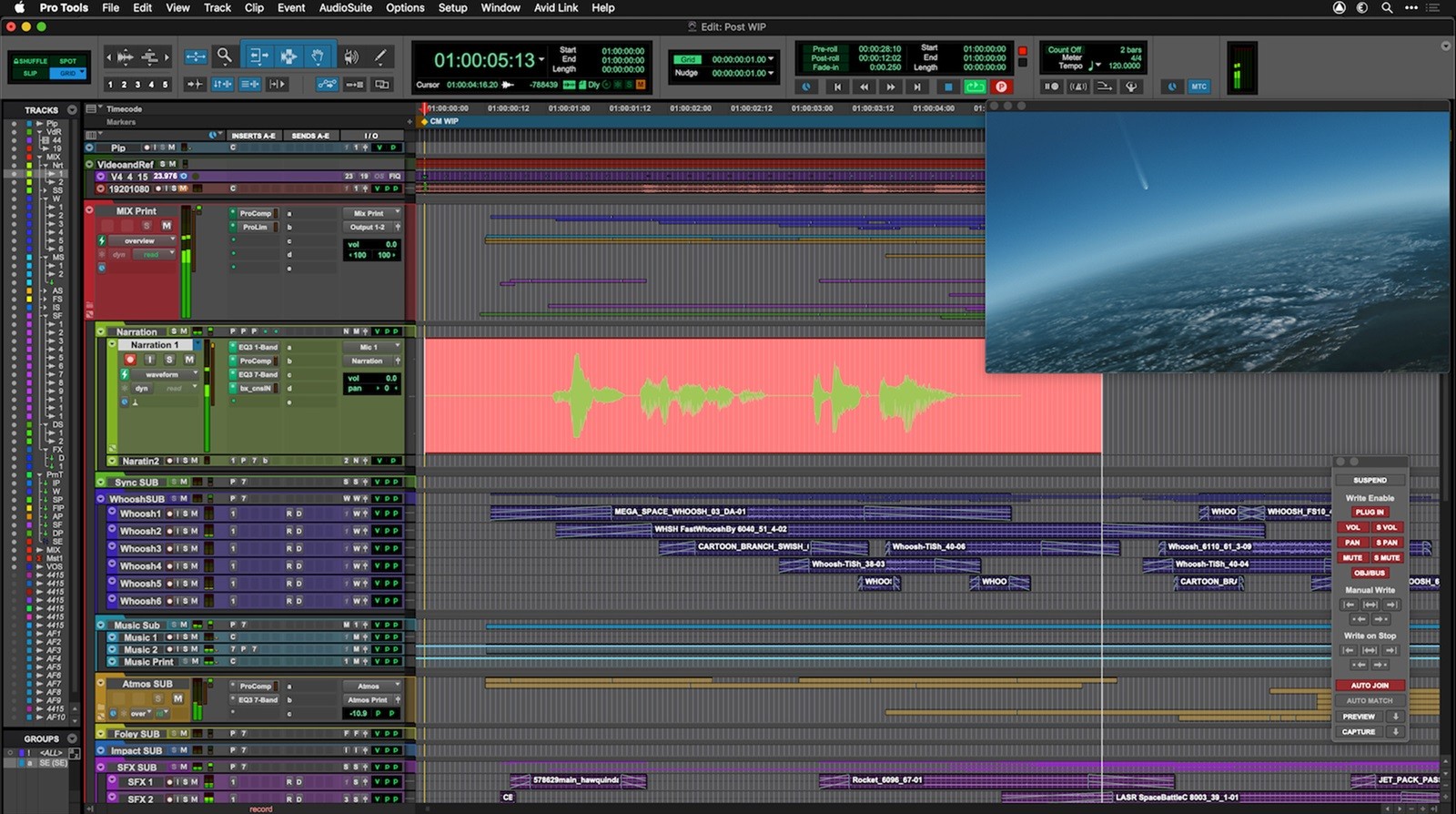 Their basic subscription plan coming at $9.99/month or $99/year, provides a gear of multifunctional support for creating and recording audios. It uses old-school audio recording features. The Artist can support 32 audio tracks, instrument tracks, Aux Buses, and 16 multitrack recordings simultaneously. The program is more suited for newbies in the music industry or for people who love to make remixes as part of their hobby. Other features include Melodyne Essential to correct pitch. It can support two mic inputs to record vocals as well as guitar.
Avid Pro Studio: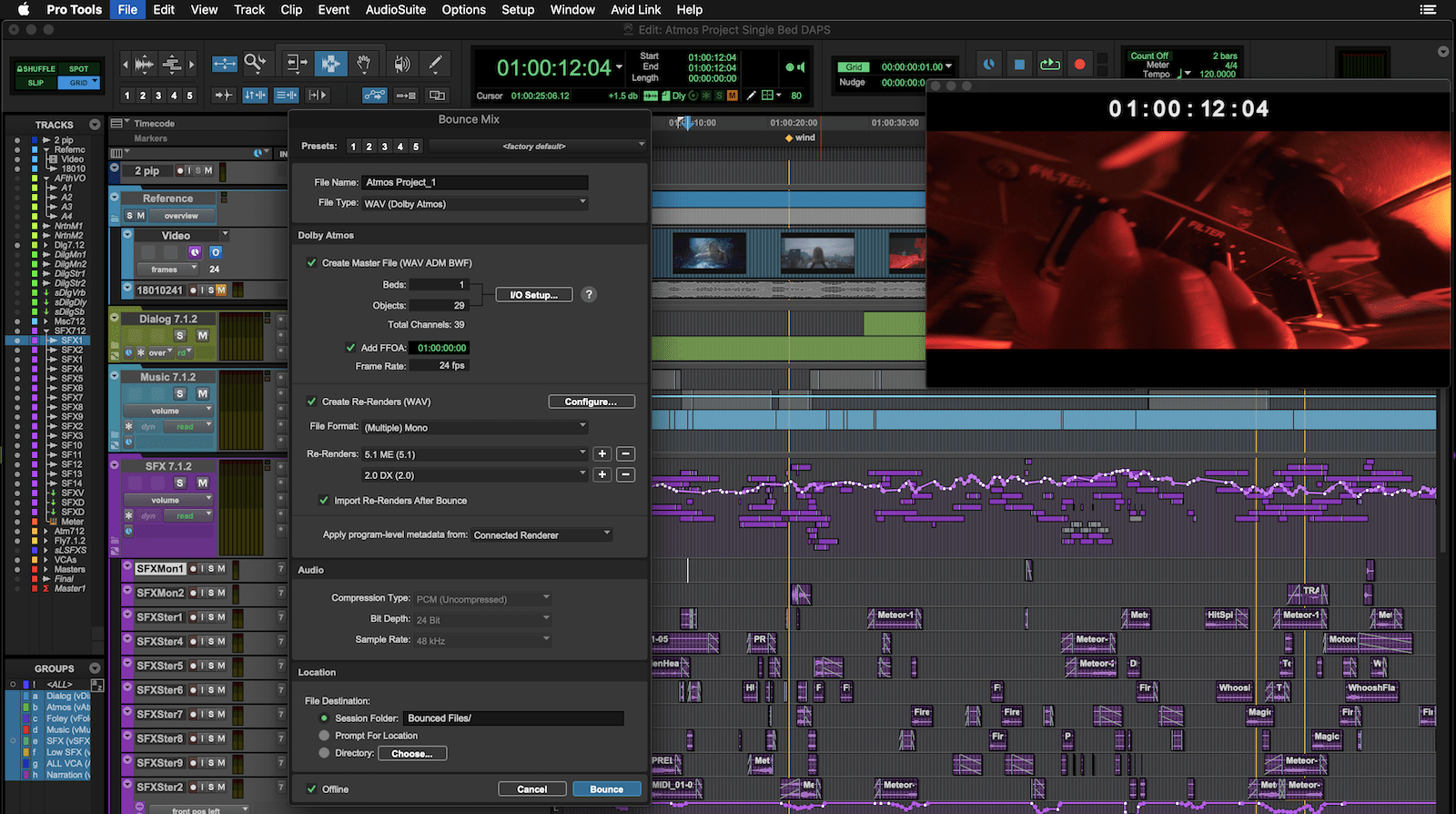 The plan represents their core music product and comes at $39.99/month or $299/year (which makes the yearly deal a better option). Using the best version, you can simultaneously run 512 audio tracks and one video track. It provides Surround and Dolby Atmos immersive mixing features to enhance your audio engineering. Moreover, it comes with Clip FX editing for the first time. You can simultaneously run all the audio tracks at a whopping 192 kHz.
Avid Pro Flex: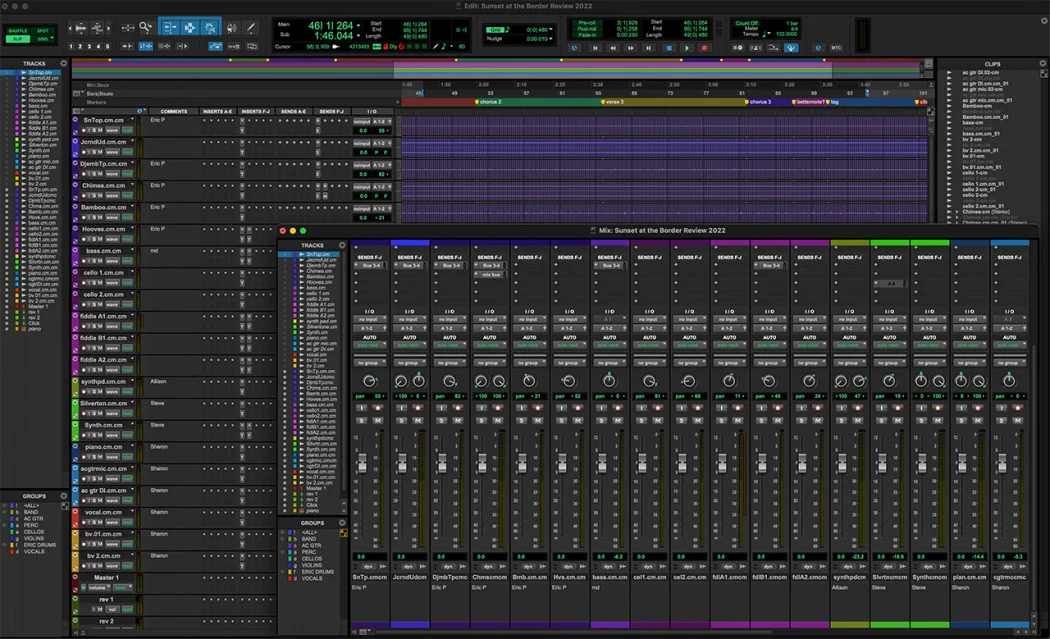 Their ultimate plan, which comes at 99.99/month or $999/year, provides some of the best audio engineering for broadcast, field recording, ExpertPlus support, and many others. The plan is for larger studios, allowing them to sun 2,048 audio tracks simultaneously and 256 inputs from recording instruments. The software is the only one compatible with the Avid Digital I/O Hardware.
Minimum System Requirements: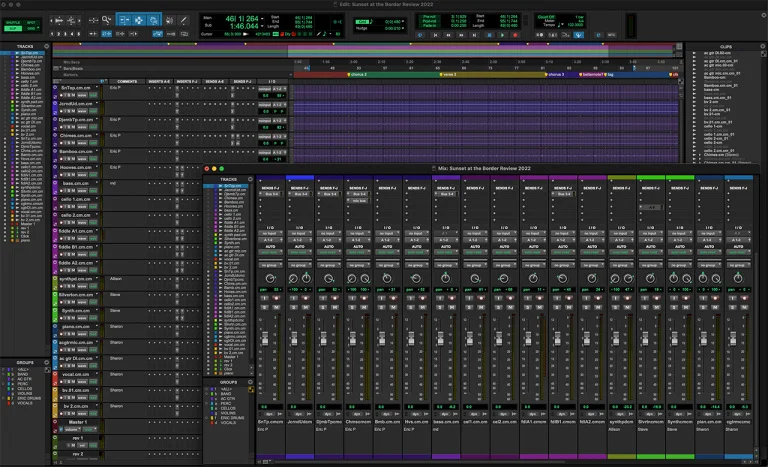 Avid recommends using their minimum system requirements to run their software smoothly. It can run on the latest Windows and Mac versions, but the minimum requirements include at least 16 GB RAM with Windows 10 or macOS 10.14.16.
A Comprehensive Guide: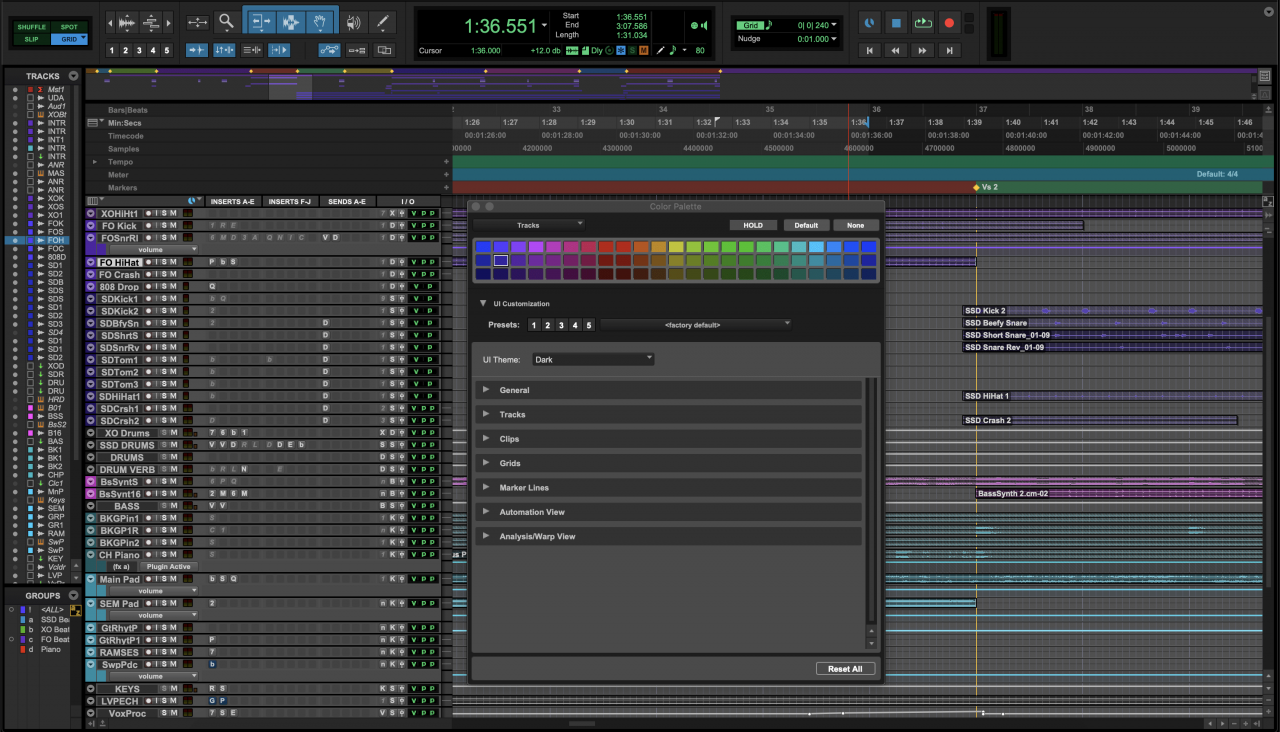 Their main window consists of two options, the Edit and Mix option.
The edit option deals with arranging all the record inputs, detailing, and other features to curate the raw data you put into their database.
The mix option is where all the magic happens. You can use their seamless controls to produce remixes that keep the lightest of details in view.
Some new tools include GrooveCell and SynthCell to create unique effects in your music. Adding grooves or synthesizing them will help you work out the smallest of these details.
Final Verdict: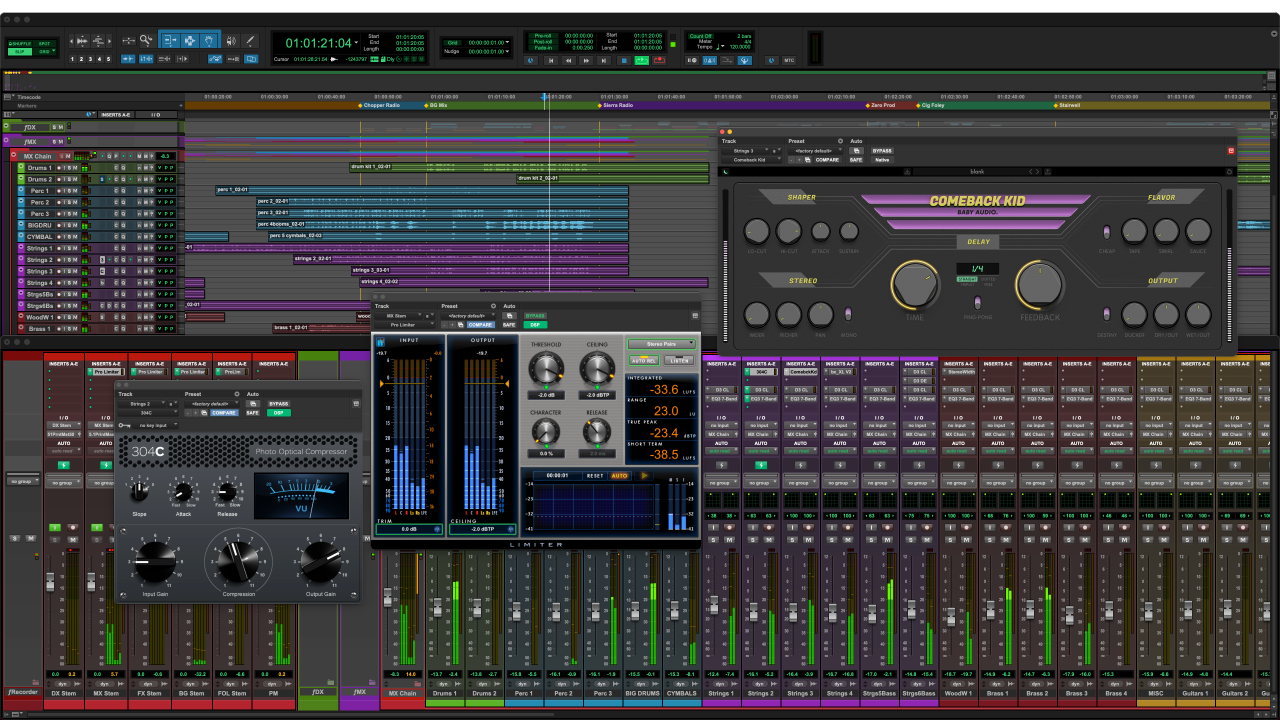 With their lost-cost Artist version, Avid Pro had gained back many of its customers who preferred other options when the company eliminated their free plans. Nevertheless, audio engineers and song artists recognize the importance of Avid Pro, which remains the cleanest and most advanced software in the market.