Our trip to Thailand last September was based in Phuket as we had limited time but wanted to enjoy the island adventure. Staying at The Surin was a captivating experience as we wanted to relish our trip to a quiet place. We decided to stay at The Anantara Layan Phuket and found it a comfy resort when we set in. The Anantara Layan is a five-star luxury place to fall in love with when we un-spoilt the site entirely. It had luxury residences and a private beach, making it a truly spectacular place to relish the quietness and spectacles.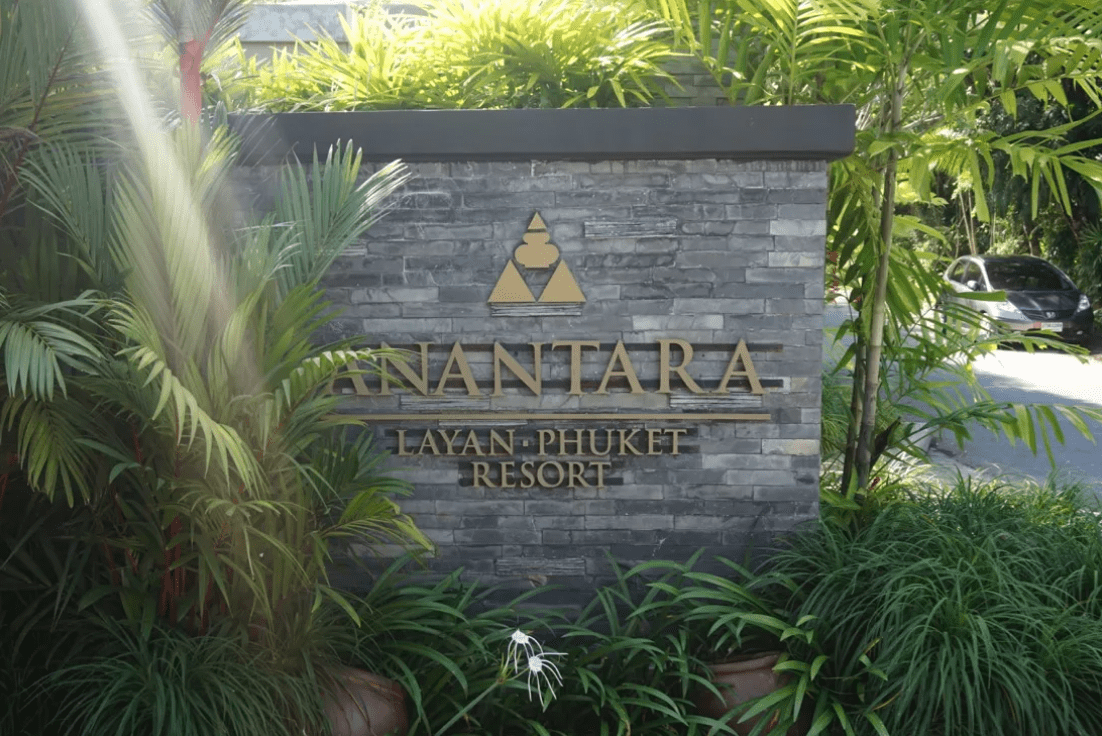 Background of Exploration
After reading about other destinations in Thailand during my recent stay, the Anantara Layan is quite an outstanding resort to fall in. This resort is breathtaking and worth appraising in the whole of Thailand exploration. This resort provides a classical Thai feel having wooden sales, soft furnishings, and traditional furniture in communal areas. Private dining on the beach makes this a spectacular property.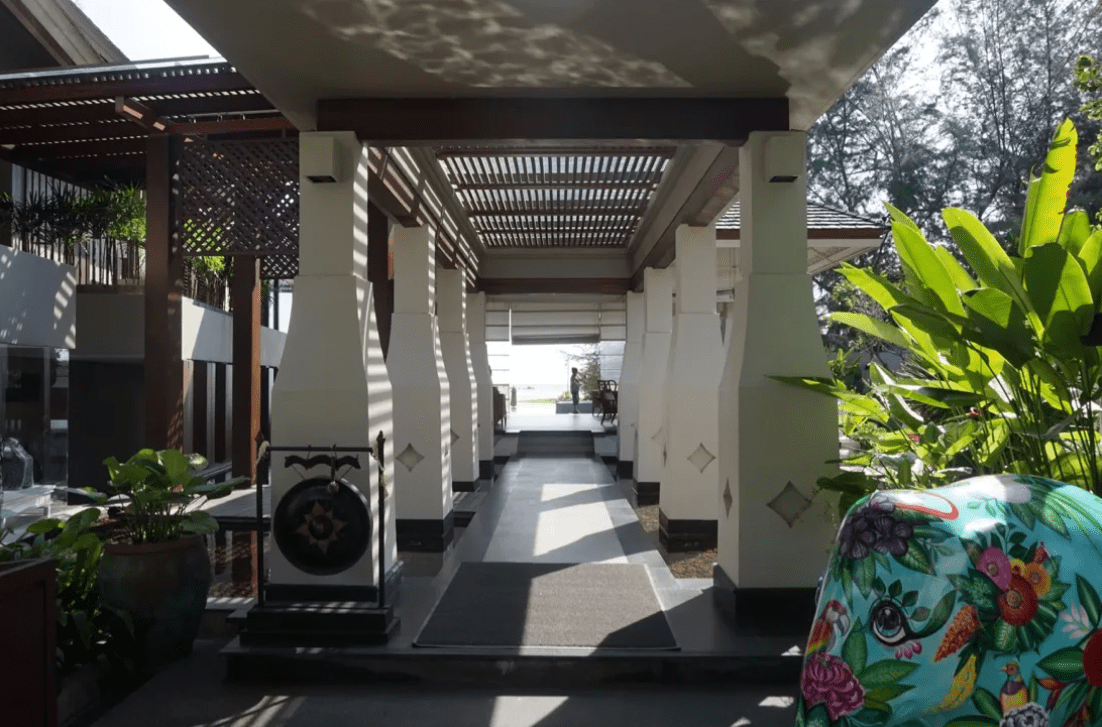 Location of Anantara Layan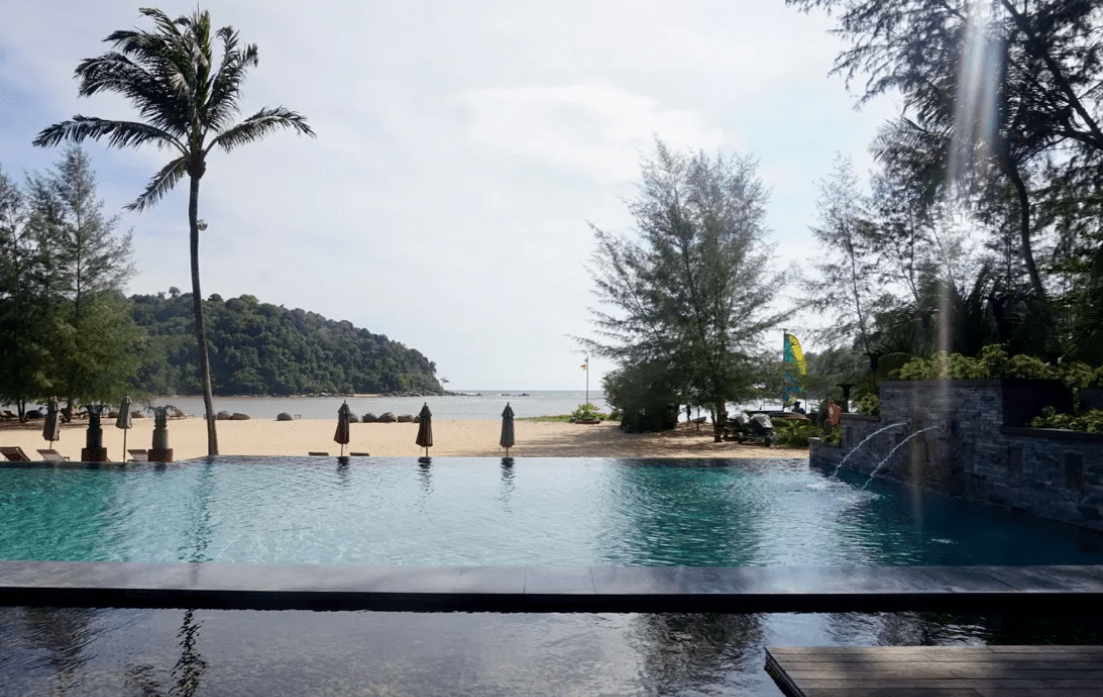 The Anantara Layan lies in the national park, fronting sheltered sands, lush jungle on the one side, and a beach on the other. This tranquil location is for a terrific relaxing break from a hectic lifespan. The low water level is safe for families with small children for water sports. The nearest town takes a 20-minute ride by taxi. It is a tranquil location to sit back, relax and take a cocktail.
The Rooms at Anantara Layan Phuket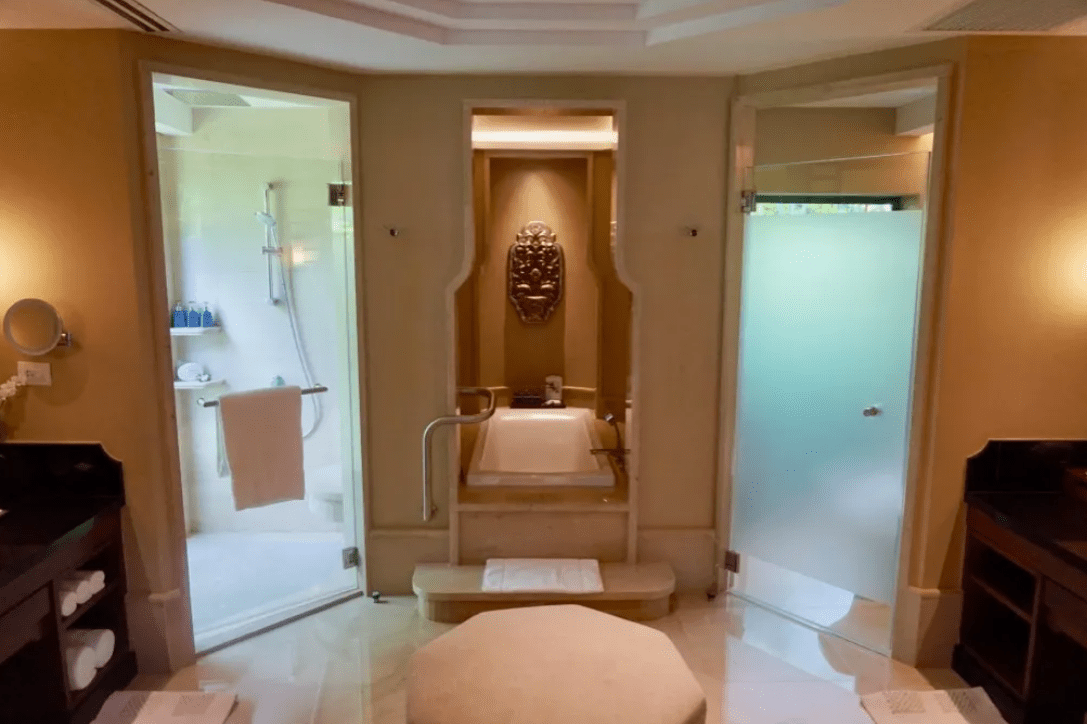 The Anantara consists of 30 rooms on the hillside, but I recommend 47 pool villas for private pools spread out. For instance, I rented a 220 sqm Sala Pool Villa, a complete luxury villa. It seemed we entered a private garden with tranquility and speechless luxury. A private family villa includes a 7×3 meter pool to dive in and cool off. Two sides of the bedrooms shone with glass, and the generous size of the bedroom added a luxury. A writing desk and table with Thai fruit are added gifts in the bedroom. The bathroom was large, like bedrooms, with a wow factor of a middle-sized shower, two sinks, and a right-side toilet.
The Residences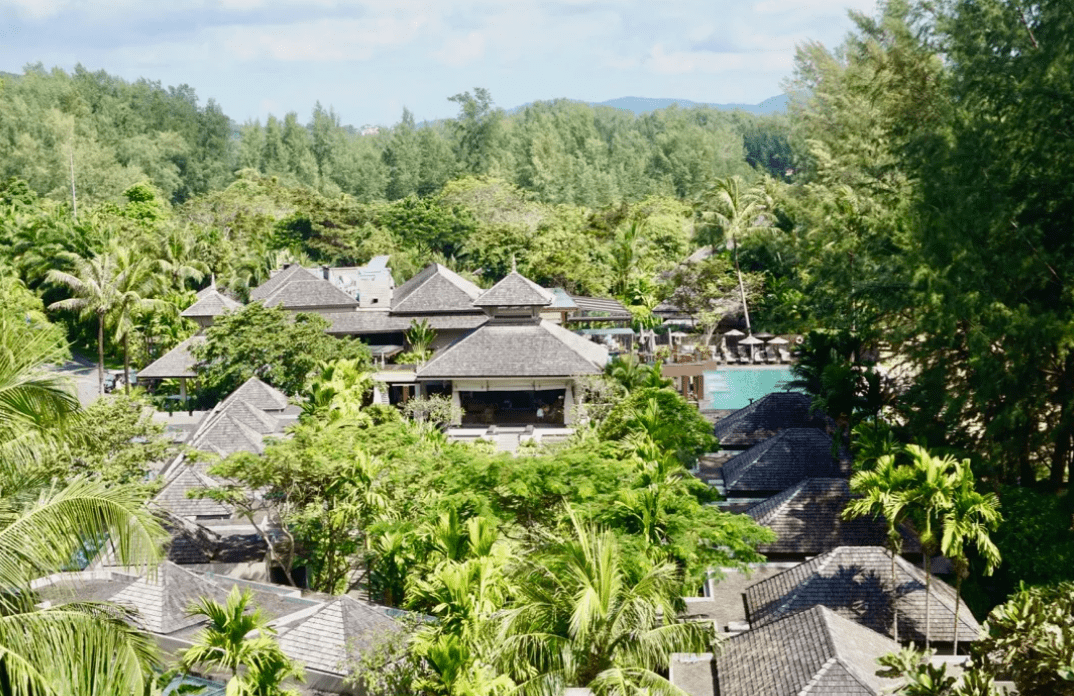 If a family or big group delves into a luxury vacation place, then the Anantara Layan offers private residences with unique hillside locations and downside resort views. The homes on the hillside were truly incredible and an option or a choice to select one of fifteen residences makes it charming and alluring.
Food and Public Areas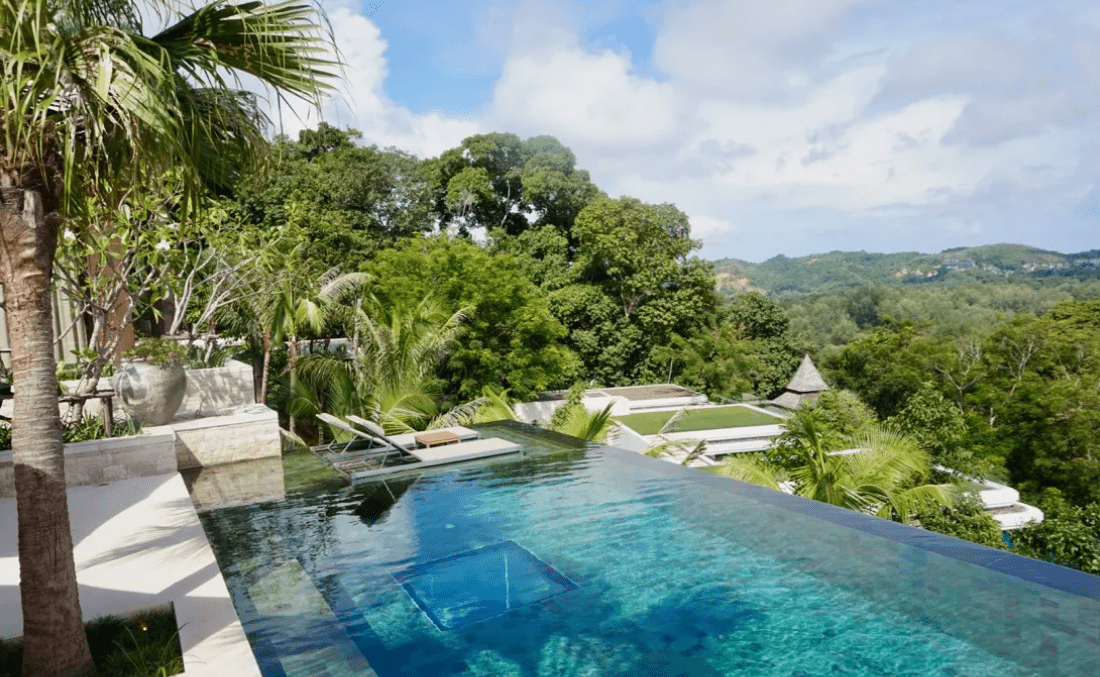 When we entered the resort, we heard someone saying, "Breakfast was incredible." I kept this in mind, but the following day stamped this statement when we did breakfast. It was incredible. Med-Leaning Sala Layan and the Thai Dee Plee restaurants were popular, and they arranged romantic dinners in the moonlit sky in the lap of the seashore.
Quite and large beach of the Anantara Layan provides plenty of space to sunbathe everyone. Sitting with a cocktail on the beach was just a romantic moment.
Conclusion
The Anantara Layan is a quiet luxury place for vacations, and its quietness makes it a five-star resort. It gets five stars from me for its wow factor and snatches me back to the destination. I'll visit again.