Many online brands offer multiple makeup products and indeed modify your skin tone. One of such brands is Alyaka. Its website provides access to all the major brands, their products, and other niche brands.
You can explore their best looks in their lifetime magazine and their personalized beauty box to learn about all their finest makeup products. So if you want to make your makeup zone, you will love Alyaka as the other 34,000 people who follow the brand page on Instagram.
The Origins:
The brand started as a company back in 2014 in the UK, and its headquarters are in Mayfair, London, UK. Their goal is simple yet unique. They want to avoid the disadvantages of mass-production of makeup items because they believe that mass-overproduction does not specify products according to customers. They are trying to connect global customers with artisans worldwide by making makeup items available.
Their Products: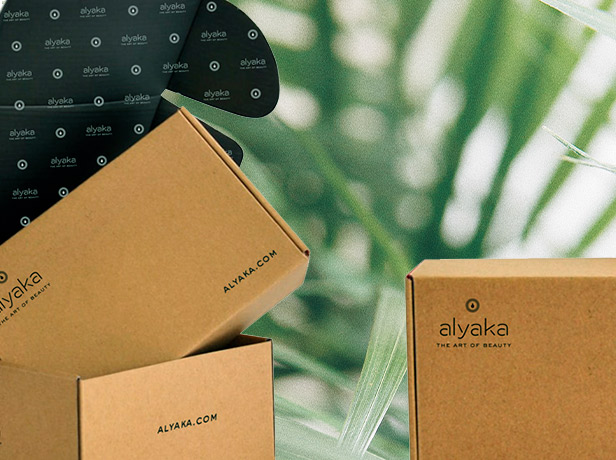 • Their Chado Brown Pencil is one of the hot-selling items as it can genuinely sculpt your eyebrows and your face attractively. The product is Ophthalmologist-Tested so that it does not harm your eyes. It is a long-lasting pencil, and it can be all yours for $33.
• Evidens de Beaute Face Mask is their top-rated glow-up item, and people love it. You can skip your spa day and wear this mask to gain that extra complexion on your skin. It reduces the signs of aging from your face by the presence of the QAI complex. It moisturizes your skin and re-establish circulation in your facial vessels, which gives you that light pink hue. Within 30 minutes, you can get a stunning look on your face.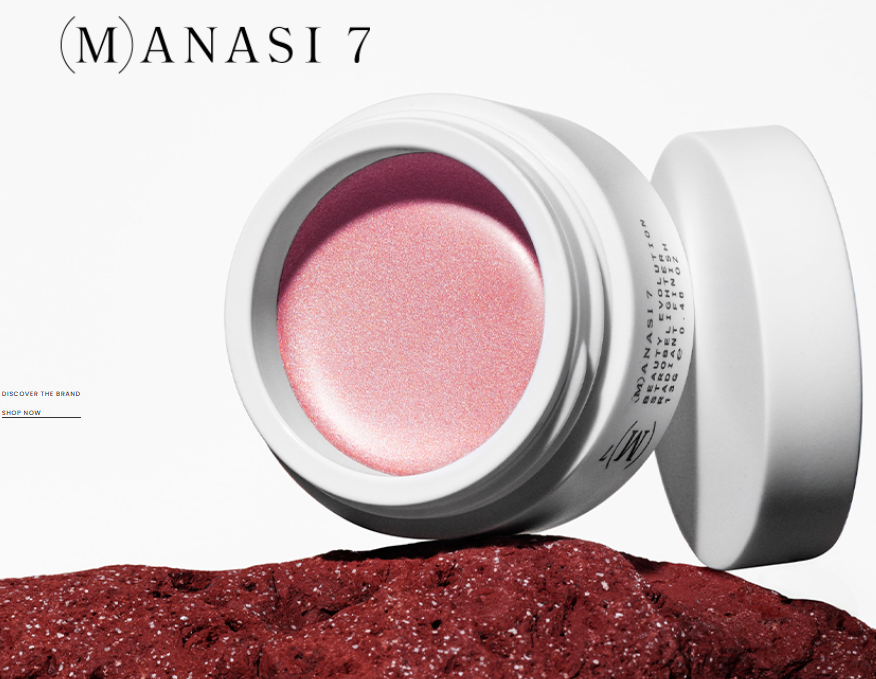 • Kjaer Weis Cream Blush is another hot selling product on their online store. According to them, it is all organic and natural so that most customers can use it without hesitation. The product gives a hydrating effect on the skin and absorbs quickly, boosting your facial complexion. The product is available in their store for $57 currently.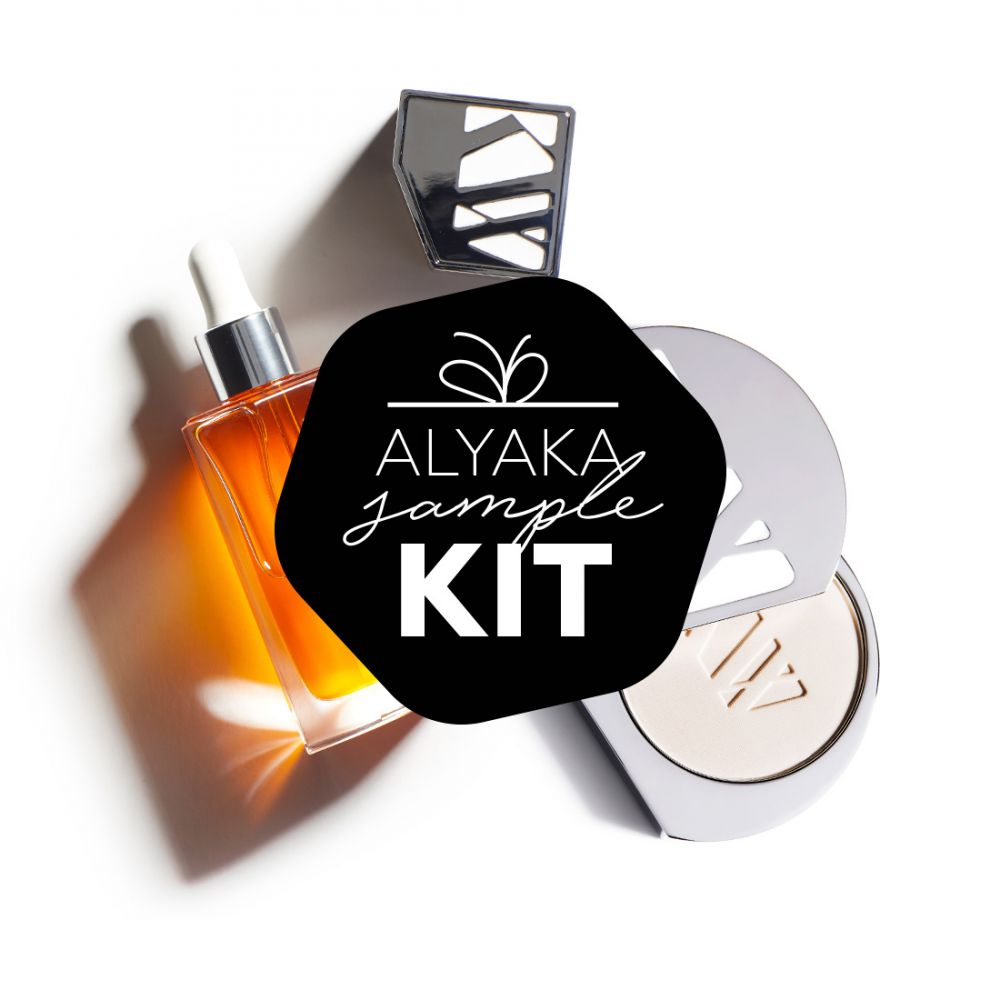 • AlimaPure Lip Tint is another product that has inspired any makeup enthusiast globally. It contains natural peppermint online and gives a light tint over your usual lipstick. It sticks to your lips and has anti-inflammatory properties. This lip tint is currently available for $20.
• Olympia Eau de Parfums is a strong perfume available on their online store. Citrus and bergamot. Both are rich in Vitamin C, which fixes skin laxity and reduces aging effects. Vitamin C is essential for collagen synthesis, and collagen holds your skin tight. A 120 ml perfume bottle is available for $172 in their store.
Conclusion:
Based on customer ratings, these are just the highly recommended products from their customized beauty box, but there is a universe of products from various products. You can enjoy exclusive deals on these products. Among the multiple pros of Alyaka are that it ships globally and accepts returns within 28 days. Be careful as they do not return opened products. Over the recent years, Alyaka has gained popularity, being active on social media and an inspiring marketing campaign. Do give them a try before moving on to the following options. They offer speedy delivery.