Skin Care products are in overwhelming demand these days. There is a universe of skincare products available on various marketing platforms, and the price range varies a lot in this category. It is advisable to use less toxic effects to keep the glow alive for the skin. Few brands in the market offer pure skincare products. One such brand is 100% Pure. Their goal is to provide an awareness to customers about the toxicity of skincare products and provide alternatives. This article contains information about various products from 100% Pure. So, if you are someone looking for natural stuff for your glowing skin, try 100% Pure.
Why Use Natural Products?
The most considerable flex for using natural products is that these are available for every skin type. You can use natural products without a second thought. All you have to do is to ensure that the product is genuine.
The Best Natural Products from 100% Pure:
The brand specializes in skin products, particularly for your face. The skin over the face is different from the rest. It requires a lot of maintenance all year around. Some of the natural products which are perhaps their Best Sellers are:
• Coffee Bean Caffeine Eye Cream:

The skin around the eye gets darker with age. The area does not receive much-circulating blood, which forms the basis of keeping your skin glowing and red. These natural products reduce puffiness and boost circulation in this area. It is advisable to use the cream in the morning and night.Read More…
• Vitamin C Serum: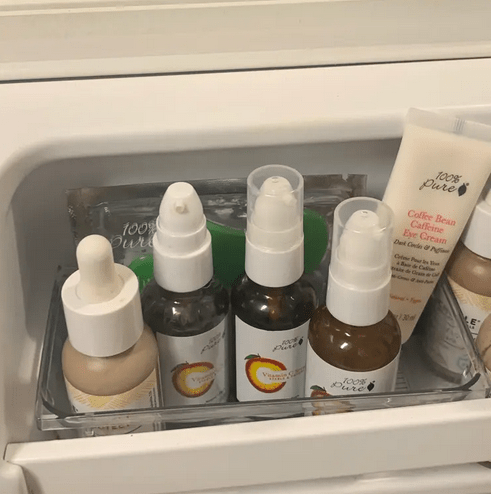 Vitamin C is an element in collagen synthesis. Collagen holds your skin and does not allow your skin to become loose. With aging or with vitamin C deficiency, collagen synthesis is not proper, so this serum which is 100% natural, helps boost the synthesis and is essential for fighting back the effects of aging.Read More…
• Multi-vitamin PM Serum: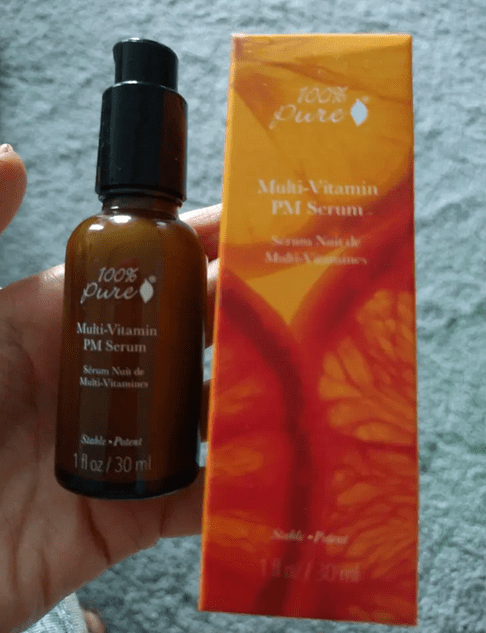 In our fast and busy life, we do not pay much attention to our diet, and as a consequence, we miss out on a variety of vitamins. Sometimes we are vitamin deficient, but we do not know, and as the deficiency builds up, severe symptoms can occur, including skin problems. This product is beneficial to keep your skin free from lines and wrinkles, which are common symptoms of nutrition deficiency.Read More…
• Retinol Restorative Overnight Balm: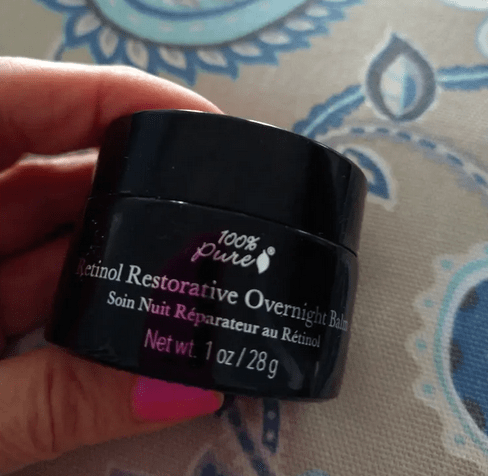 Retinol is a variant of vitamin A, and the natural source is animal foods. Vitamin deficiency of any type causes severe effects on the skin. This balm provides the missing quantity of vitamin A for your skin, promoting fair skin. A side note here is that retinol-based products are commonly available for acne treatment. So, pay attention to your vitamin A levels.Read More…
• Luminous Primer: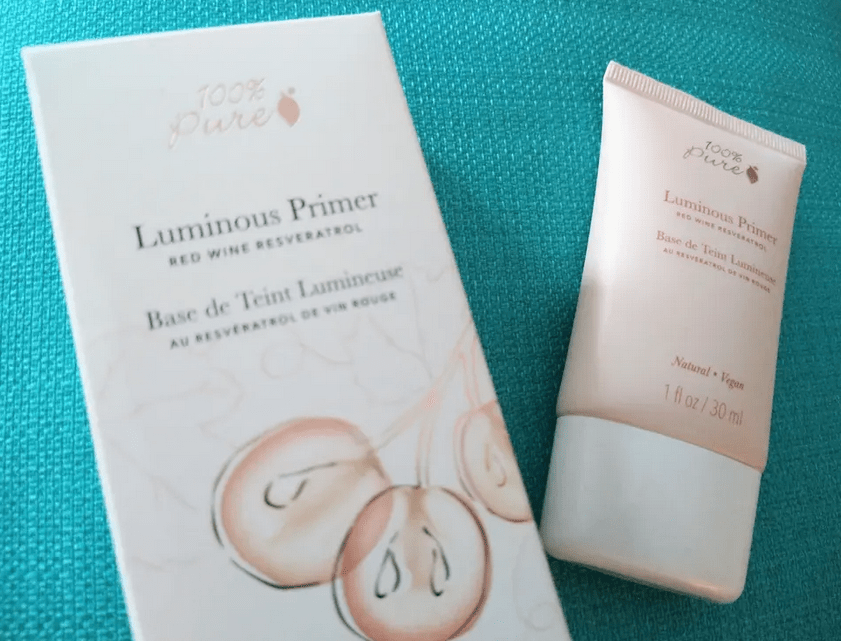 Are you looking for a retained glow over your skin? Do not go for those synthetic products to get a short-term light. Their after-effects are always unpredictable. This product provides your skin with a reflective element to give you the glow you want. It is silicon-free. Silicon is a poison for our body as it inhibits many enzymatic reactions.Read More…
Conclusion:
100% Pure Cosmetic claims to use high-quality natural ingredients in its products. The final tip is that apart from using these natural products, you should pay attention to your diet and keep it as balanced as you can.